STEM for Kids: Paper Plate Maze
What child doesn't like mazes? They can be found at farms during Halloween time, in the dollar section in travel booklets or even in an Arcade. For this activity, kids can create their own maze – making it as easy or twisty as they want. Using different materials for the maze makes this the perfect STEM experiment!
Note: this activity could possibly use a hot glue gun, in which case should be done by an adult.
Supplies
Paper plates
Tacky glue or hot glue gun
Scissors
Materials: straws, cardboard, yarn, etc to make a maze
Marbles or little balls
Instructions
Cut materials in lengths you would like. For ours, we used smoothie straws and pipe cleaners we had on hand to see if there was a difference.

Glue your materials/design on the paper plate.
Place your balls at the start and see if you can successfully make it to the finish of your maze!
For more DIY and eco-friendly projects, please check out our Pinterest page! If you're not already a Green Kid Crafts subscriber, don't wait another day to join!
---
Photographs and content by: Heather Kucenski
Every month a different box! For kids ages 3-10+
With 4-6 activities each, our Boxes pack a punch!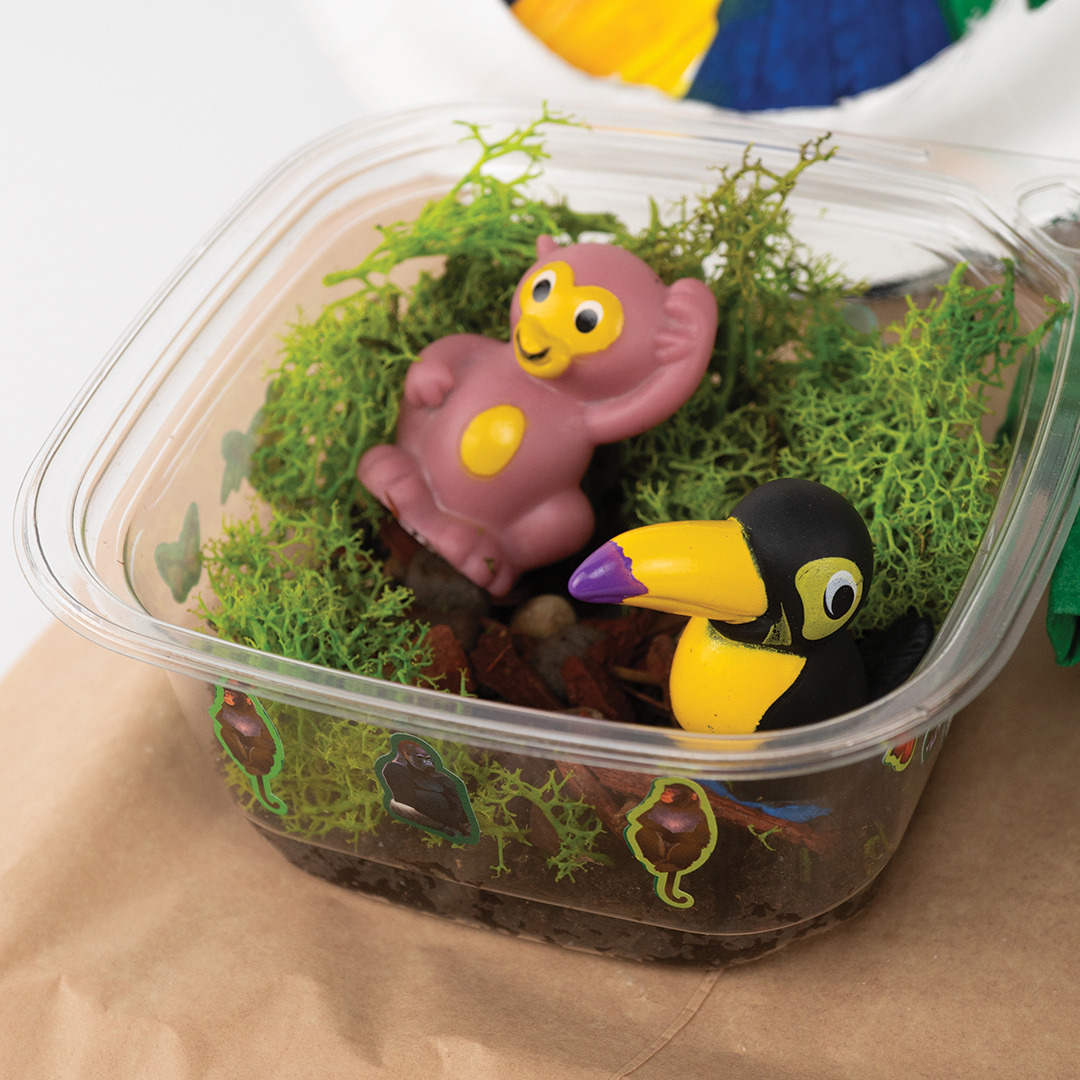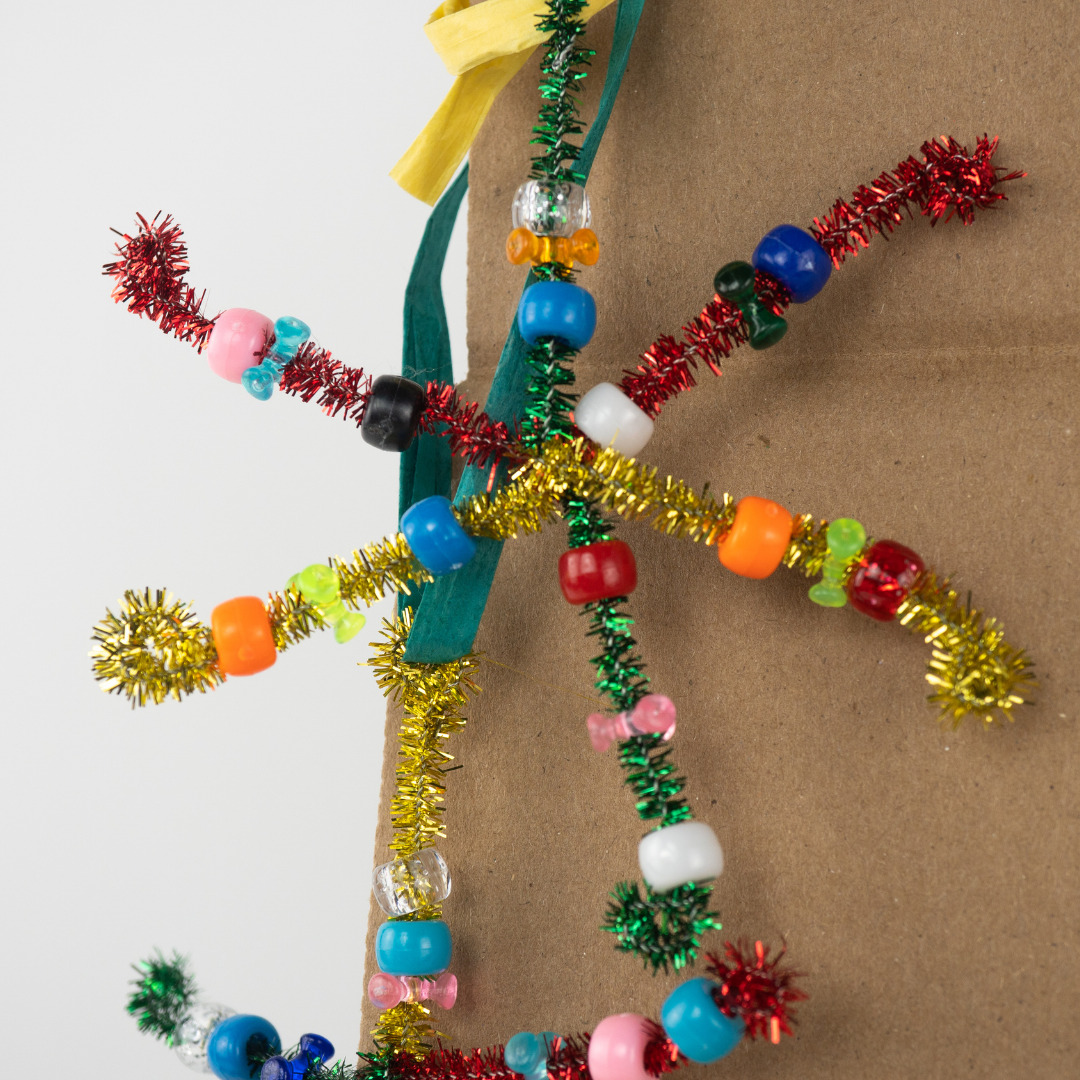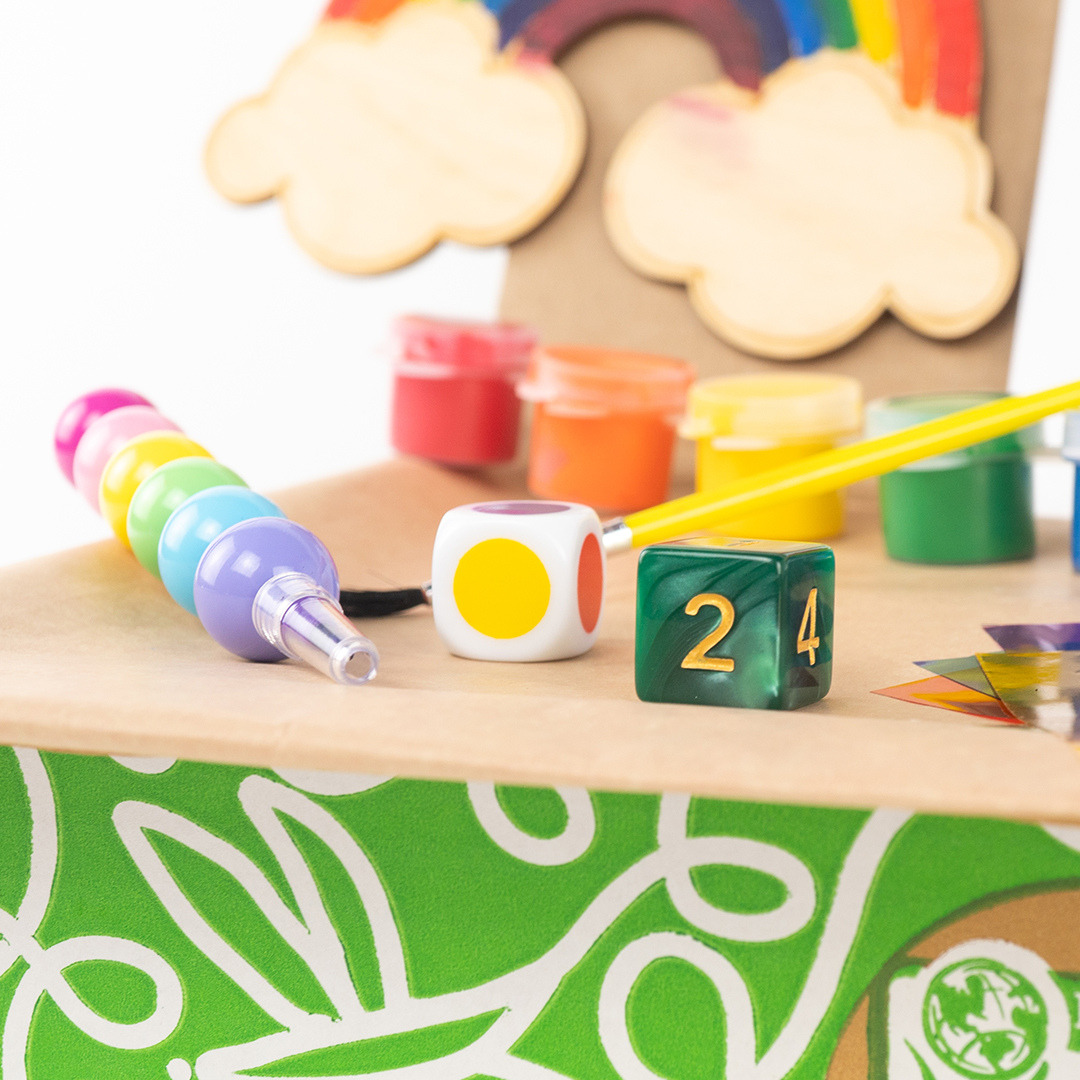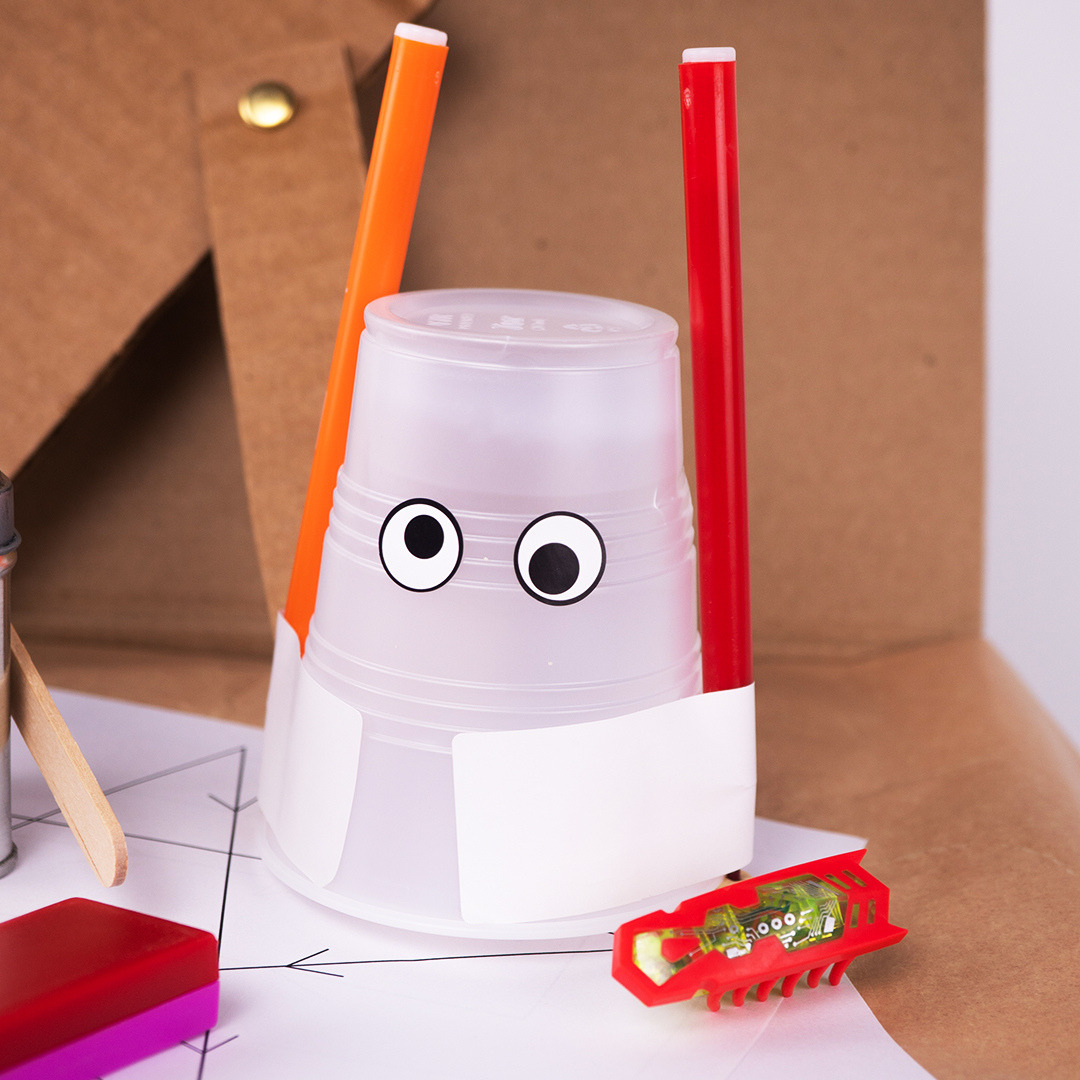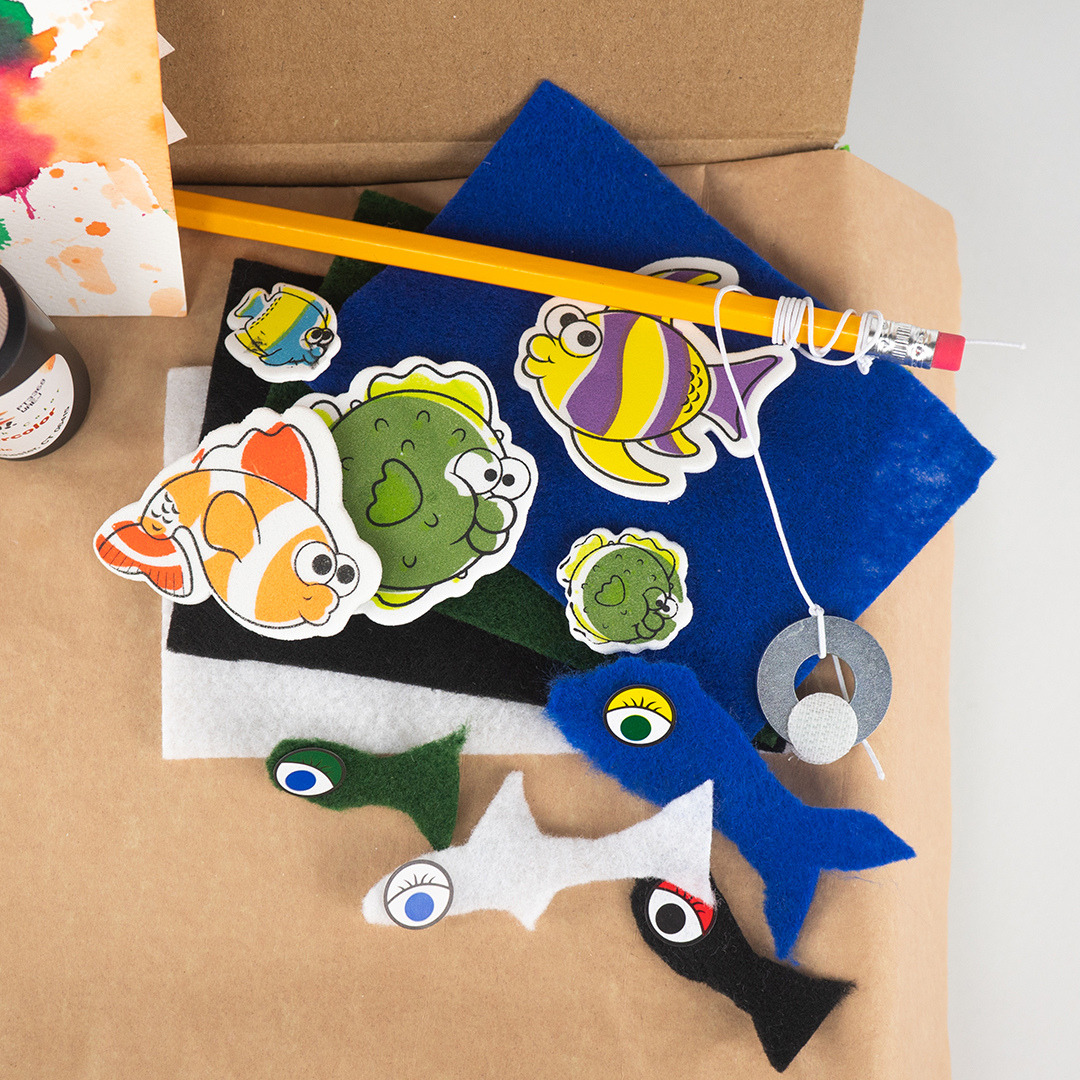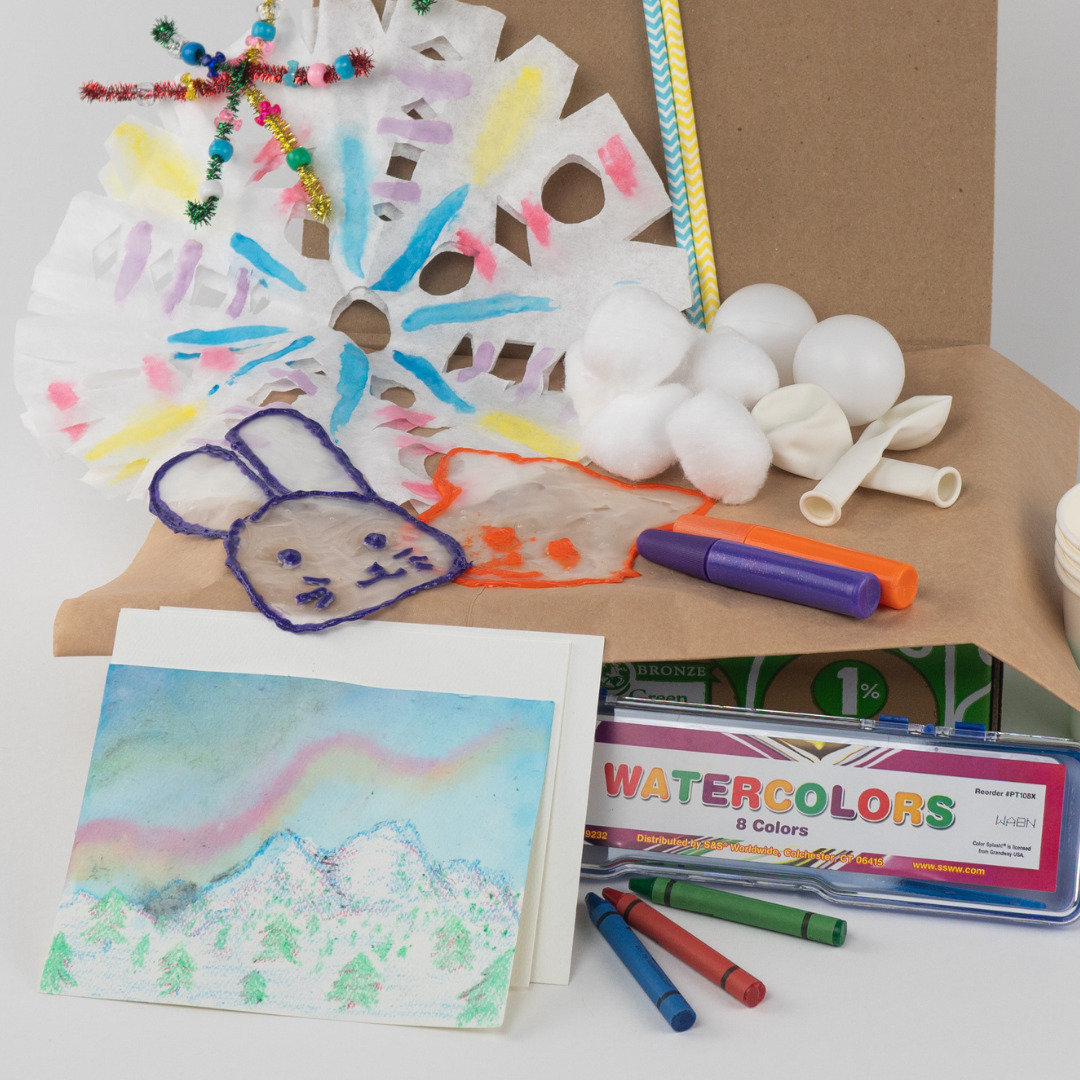 What's different about Green Kid Crafts?
4-6 bite-sized learning activities in every box
Founded by a Scientist, each box has substance to it.
Mom-founded, mom-run, each box kitted by hand in the USA.
Green and rooted in sustainability, we plant a tree for each order.