Description
Music Science: Young sound engineers will learn more about the music and the science of sound with this fun box that will have everyone moving and grooving long afterwards. Kids will make their own maracas, finger cymbals, ankle bells, box guitar and two different kinds of kazoos, and conduct experiments sound waves, frequency, volume and vibration.
Numbers Lab: Your young engineer will learn counting, number recognition, and matching and patterns with this sensory box that contains the four fun learning STEAM kits: Playdough Kit, Telling Time, DIY Flashcards Kit, Counting Games, and more!
Crafts to Gift: This box will supply your child with SIX great creative activities they can make and give as keepsake gifts to their favorite people. Includes the following projects: Framed Ornament, Mosaic Coaster, Tie Dye Bag, Artist Canvas, and Homemade Wrapping Paper. With this box, your child will unlock their creative potential and create one-of-a-kind gifts.
Educational, Fun, and
STEAM-Focused
Each box is carefully designed by experts for educational quality and tested by kids to make sure they're fun. This box fits easily and supplements your at-home STEAM* curriculum, and we're proud to have supported thousands of homeschoolers and educational institutions over the years.

What's Special About Green Kid Crafts?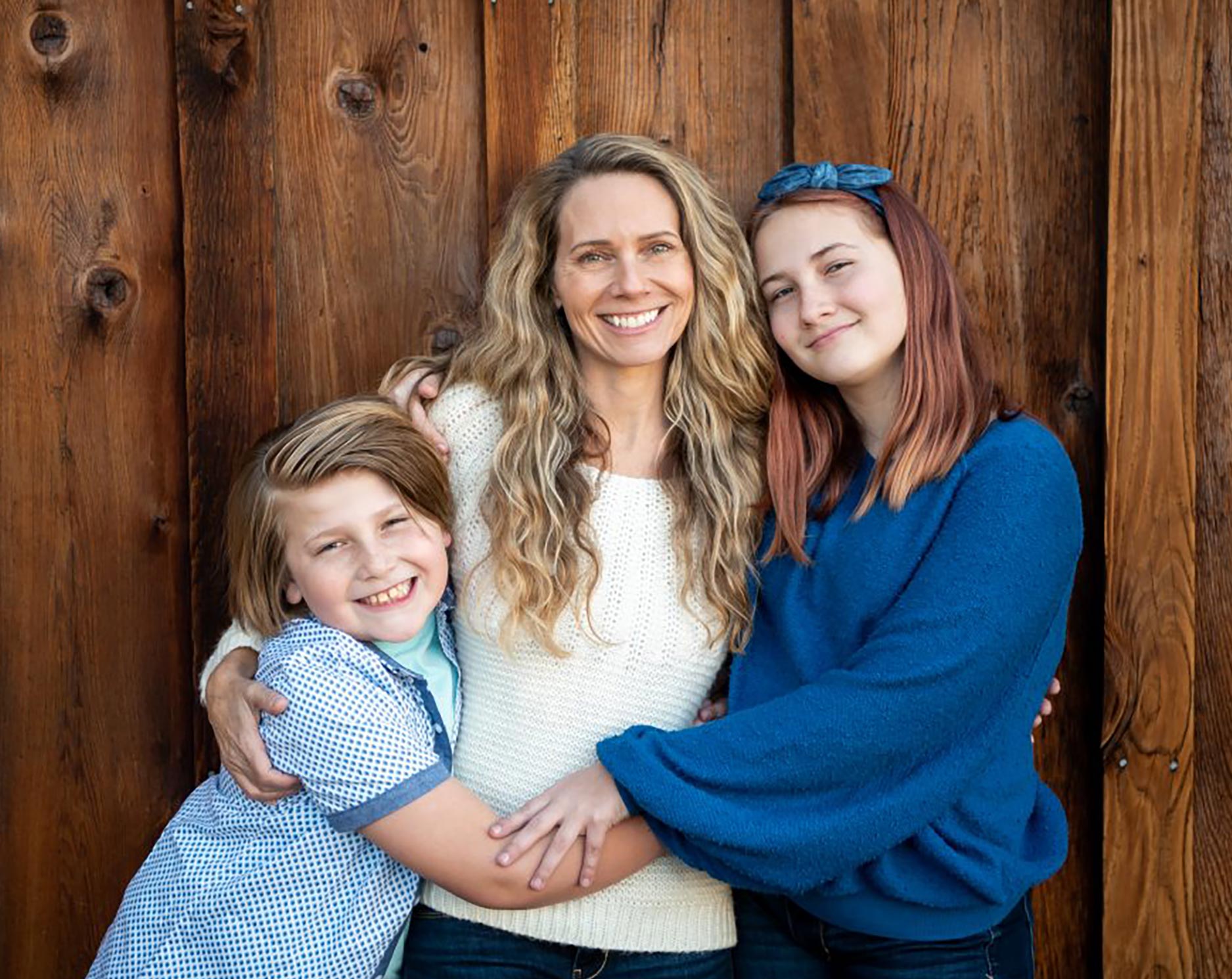 Found by a Mom With a Mission
Penny Bauder wanted to spend time on creative and meaningful activities with her kids – but so many crafts seemed so wasteful and time-consuming to organize.
Boxed & Kitted With Love in San Diego, California
Each Green Kid Crafts box contains 4-6 activities and are carefully kitted by hand by our warehouse team in Sunny San Diego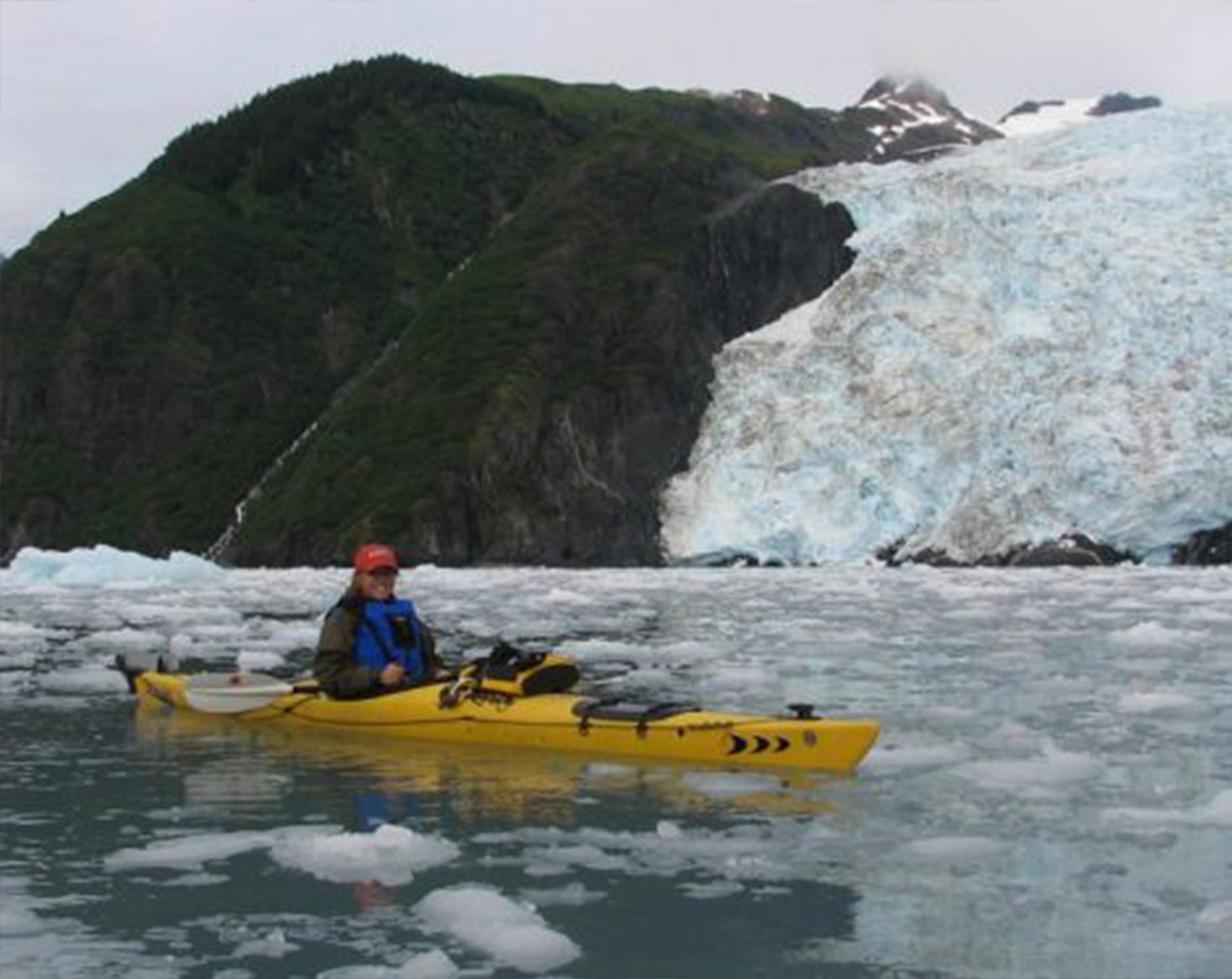 Sustainable by Design
Green Kid Crafts is a green and sustainable business, drawing from Penny's experiences as an environmental scientist, pictured here researching in the Tongass National Forest in Alaska.