Description
Farm Fall Festival: Take a trip to the farm! Includes the following projects: Barn and Animals on the Farm Kit, Farm Community Sticker Scene, Farm Lacing Craft, Felt Carrot Counting Game, and Nose-on-a-Stick Pretend Play Craft.
Nocturnal Animals: If your child loves nocturnal animals they'll be sure to love our Nocturnal Animals Discovery Box! This box is jammed packed with fun learning kits including: A Glowing Firefly, Shadow Puppets, A Glow-in-the-Dark Owl Friend, a real Nighttime Lantern, plus a bonus activity guide full of tons of fun extension activities.
Save the Bees: Calling all budding – or should we say buzz-ing – young naturalists! Your apiarist-in-training will enjoy learning all about taking care of our favorite pollinators with the four different inside this fun box. Kids will make a save the bees keychain, engineer their own beehive, create a bee-themed wind chime, and grow their own beautiful bee-friendly flower.
Educational, Fun, and
STEAM-Focused
Each box is carefully designed by experts for educational quality and tested by kids to make sure they're fun. This box fits easily and supplements your at-home STEAM* curriculum, and we're proud to have supported thousands of homeschoolers and educational institutions over the years.

What's Special About Green Kid Crafts?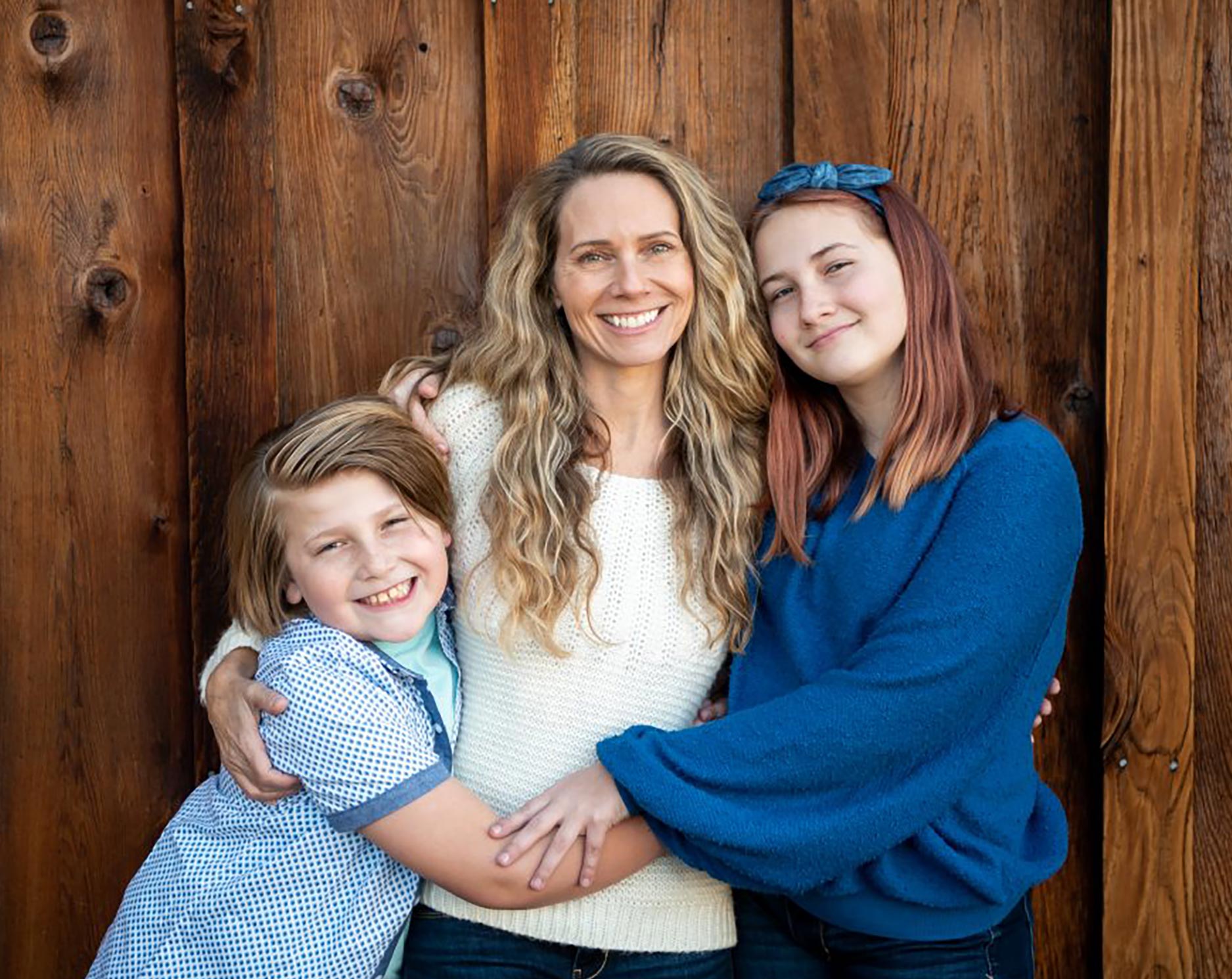 Found by a Mom With a Mission
Penny Bauder wanted to spend time on creative and meaningful activities with her kids – but so many crafts seemed so wasteful and time-consuming to organize.
Boxed & Kitted With Love in San Diego, California
Each Green Kid Crafts box contains 4-6 activities and are carefully kitted by hand by our warehouse team in Sunny San Diego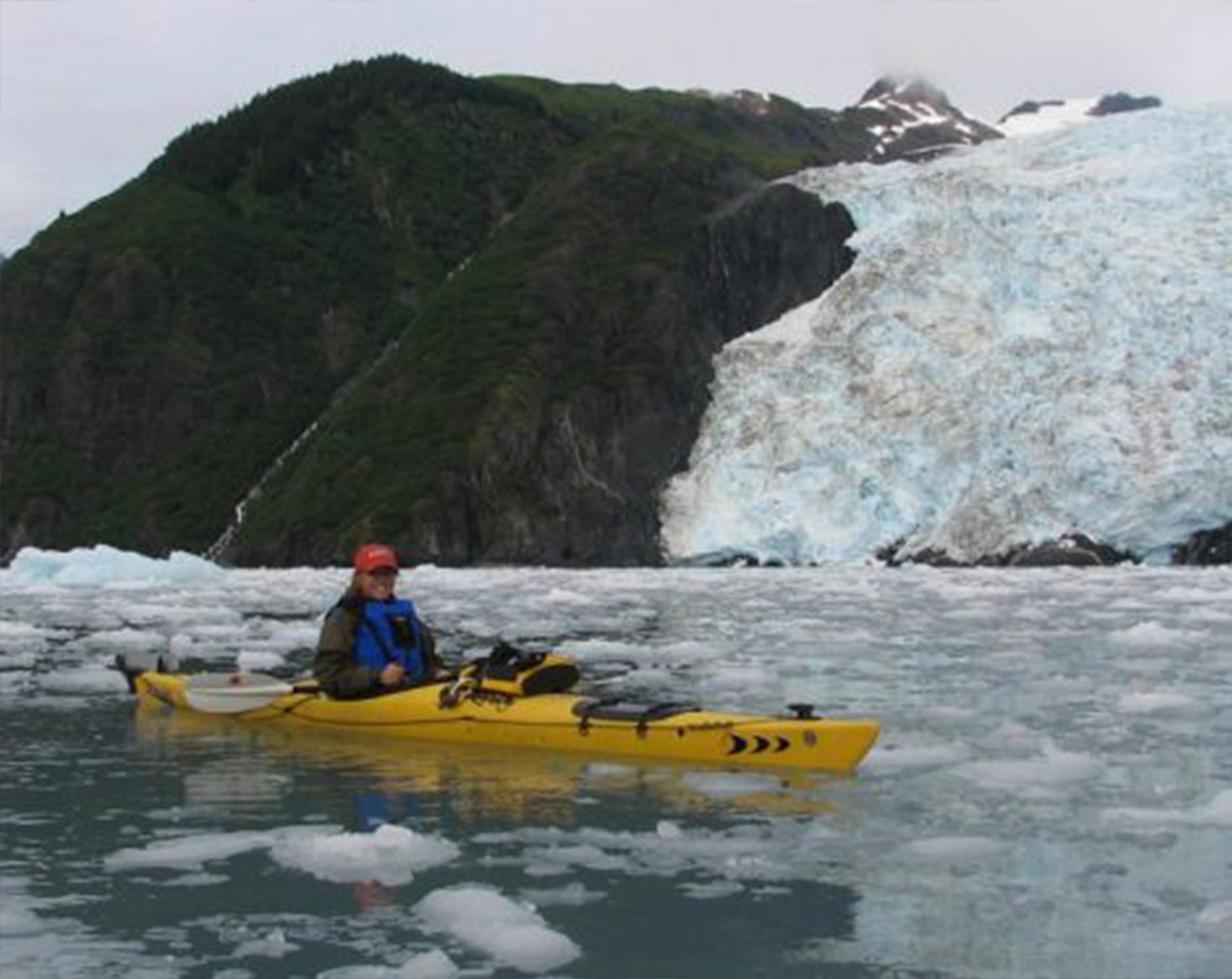 Sustainable by Design
Green Kid Crafts is a green and sustainable business, drawing from Penny's experiences as an environmental scientist, pictured here researching in the Tongass National Forest in Alaska.