Description
Discover three of the coolest careers around with the career bundle packed with hands-on learning! With our limited edition Professions 3-Pack, kids will learn what it take to become a marine biologist, an engineer, and a paleontologist. The following STEM Discovery Boxes are included in this special pack:
Dinosaur Science Box: Do you know someone that digs dinos? Then this Dinosaur Science Box is sure to delight with five award-winning STEM kits! Young paleontologists will experience the excitement of a dinosaur dig and reconstruction project, create their own dinosaur habitat, learn how fossils are made by creating their own imprints, and hatch baby dinosaurs from DIY paper mache dinosaur eggs.
Ocean Science: Future oceanographers will go on a journey to the deep blue sea with SIX different projects. They'll make their own "motion ocean" while learning about density and ocean wave formation, design coral reef bubble paintings, "save" felt sea life caught in nets and learn about bycatch, create a mock oil spill and learn about oil spill science, and make glowing jellyfish for bath time.
Intro to Engineering: Young engineers will explore the important work that engineers do by building and tinkering with the following: a wind-up car that introduces kids to concepts of engineering and design processes, a ramp racing experiment that explores the effects of force, motion & friction, and a balloon helicopter and paddle boat kit that explores engineering in the water, in the air, on land, and at home.
Join Green Kid Crafts today and help us empower the next generation of environmental leaders!
Educational, Fun, and
STEAM-Focused
Each box is carefully designed by experts for educational quality and tested by kids to make sure they're fun. This box fits easily and supplements your at-home STEAM* curriculum, and we're proud to have supported thousands of homeschoolers and educational institutions over the years.

What's Special About Green Kid Crafts?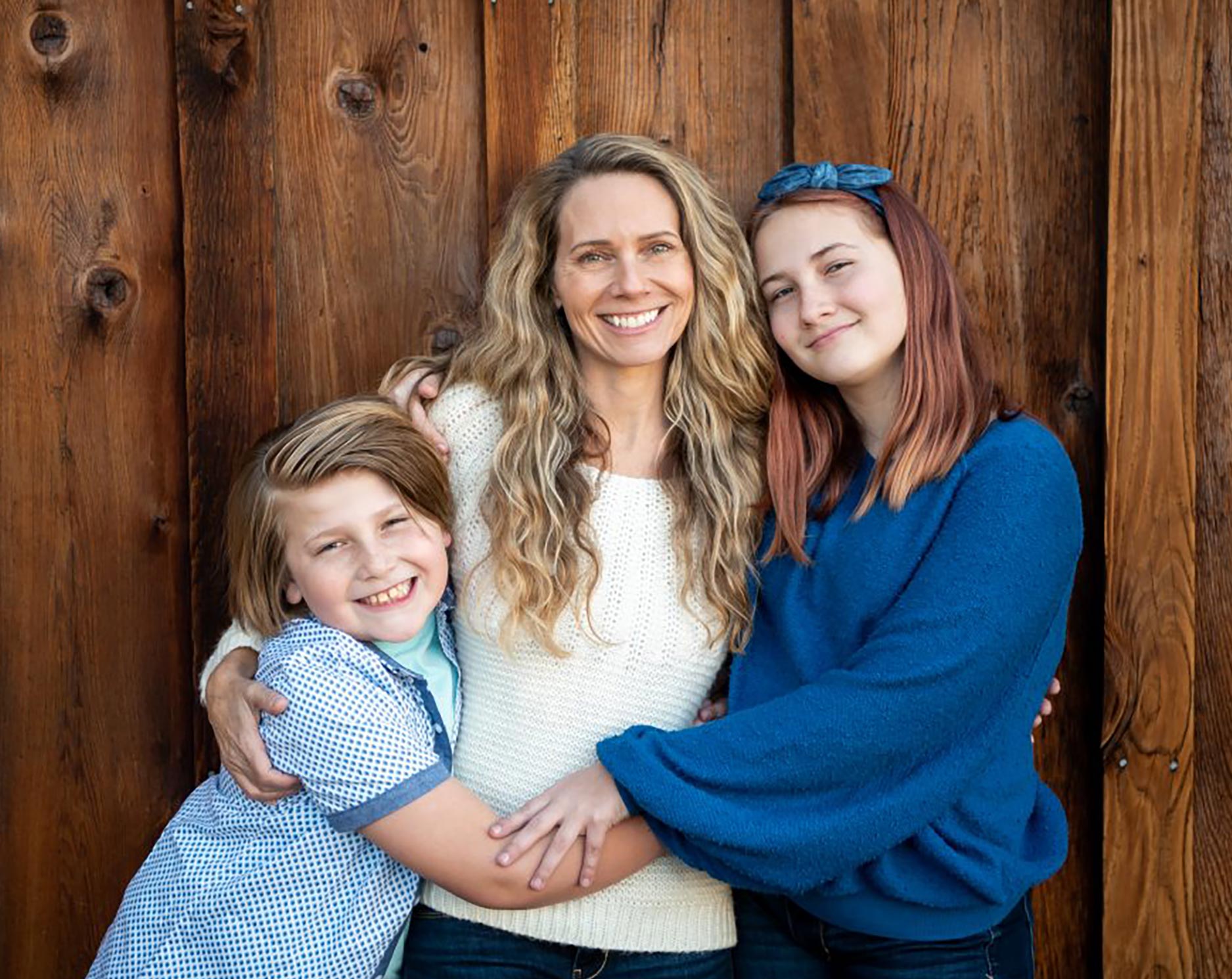 Found by a Mom With a Mission
Penny Bauder wanted to spend time on creative and meaningful activities with her kids – but so many crafts seemed so wasteful and time-consuming to organize.
Boxed & Kitted With Love in San Diego, California
Each Green Kid Crafts box contains 4-6 activities and are carefully kitted by hand by our warehouse team in Sunny San Diego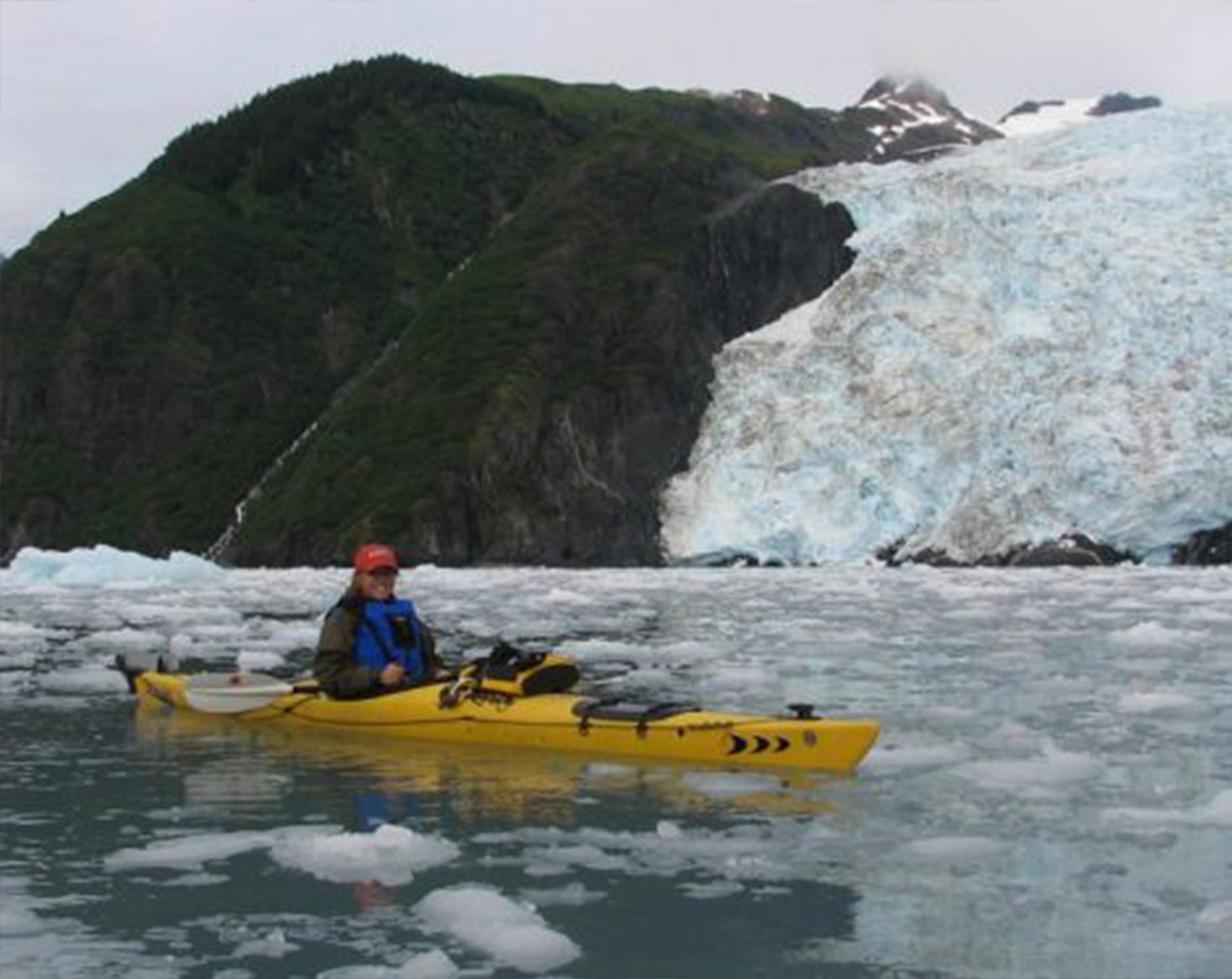 Sustainable by Design
Green Kid Crafts is a green and sustainable business, drawing from Penny's experiences as an environmental scientist, pictured here researching in the Tongass National Forest in Alaska.