Description
Introducing: Ultimate STEAM 5-Packs!
Bestselling Boxes – Save $25 when you purchase an Ultimate STEAM 5-Pack.
Free Shipping to US!
Play with flight and learn about flying, thrust, and air resistance with our Soaring into Flight Discovery Box! Learn about airplane and hovercraft design and how to tinker with flying machines to make them fly best through the sky. Includes the following projects: Homemade Hovercraft, Bernoulli's Experiment, Wooden Airplane Kit, Glider Kit, DIY Paper Airplane Kit (with 3 different designs), and Dragonfly Spinner Kit.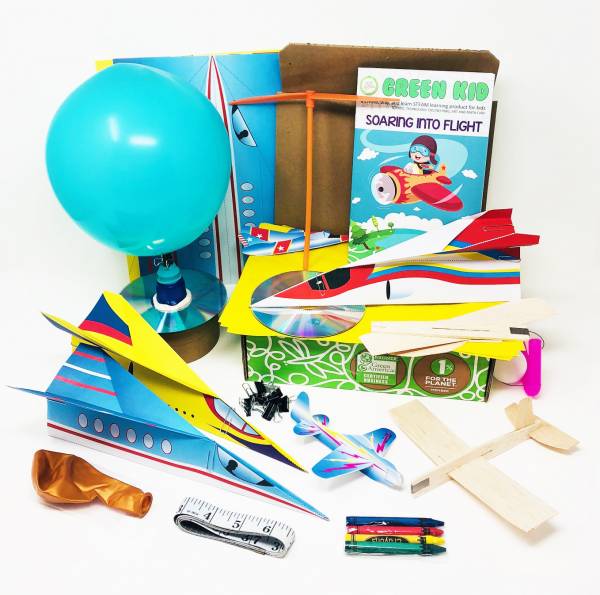 Our Bubble Science Box contains SIX award-winning STEM and STEAM Kits! Your pint-sized bubble-ologists will have a blast with these fun learning kits including: Make Your Own Bubble Solution, Bubble Snakes, Bubble Drop Experiment, Bubble in a Bubble Experiment, Bubble Wands Kit, and more!
Your mini sleuths will love this box, which contains SIX award-winning Creativity and STEM Science Kits. Pint-sized detectives will develop problem-solving and observation skills using the same equipment and techniques as real detectives! Projects include a secret message kit, 2 different fingerprint analysis kits, chromatology kit, detective badge kit, and field notebook.
Our Volcanoes Box contains FOUR award-winning Creativity and STEAM Science Kits! Your pint-sized volcanologists will have a blast (literally!) with these fun learning kits including: Volcano Splatter Art Kit, Exploding DIY Volcano, Crystal Making Kit and more!
Explore Arctic science with our amazing Arctic Science Box, which includes tons of fun and educational activities including an Ice Fishing Game that will keep them active and busy for hours, Beaded Snowflake Keepsakes, Giant Color Diffusing Snowflakes, Northern Lights Postcards they'll be able to send to loved ones, Inuit Arctic Animal Masks that will teach little ones about Arctic species and Native communities in the far north and much more!
What's Special About Green Kid Crafts?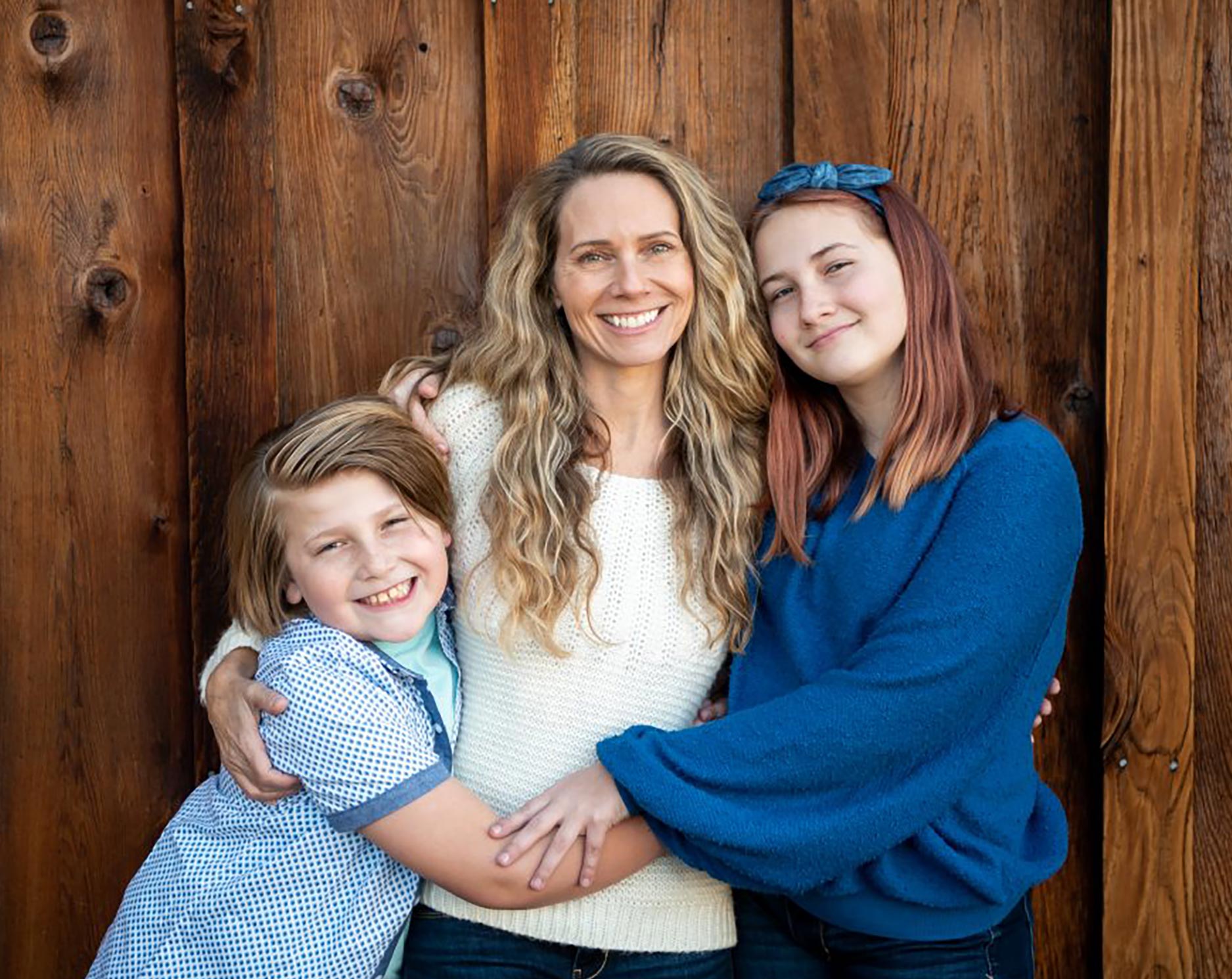 Found by a Mom With a Mission
Penny Bauder wanted to spend time on creative and meaningful activities with her kids – but so many crafts seemed so wasteful and time-consuming to organize.
Boxed & Kitted With Love in San Diego, California
Each Green Kid Crafts box contains 4-6 activities and are carefully kitted by hand by our warehouse team in Sunny San Diego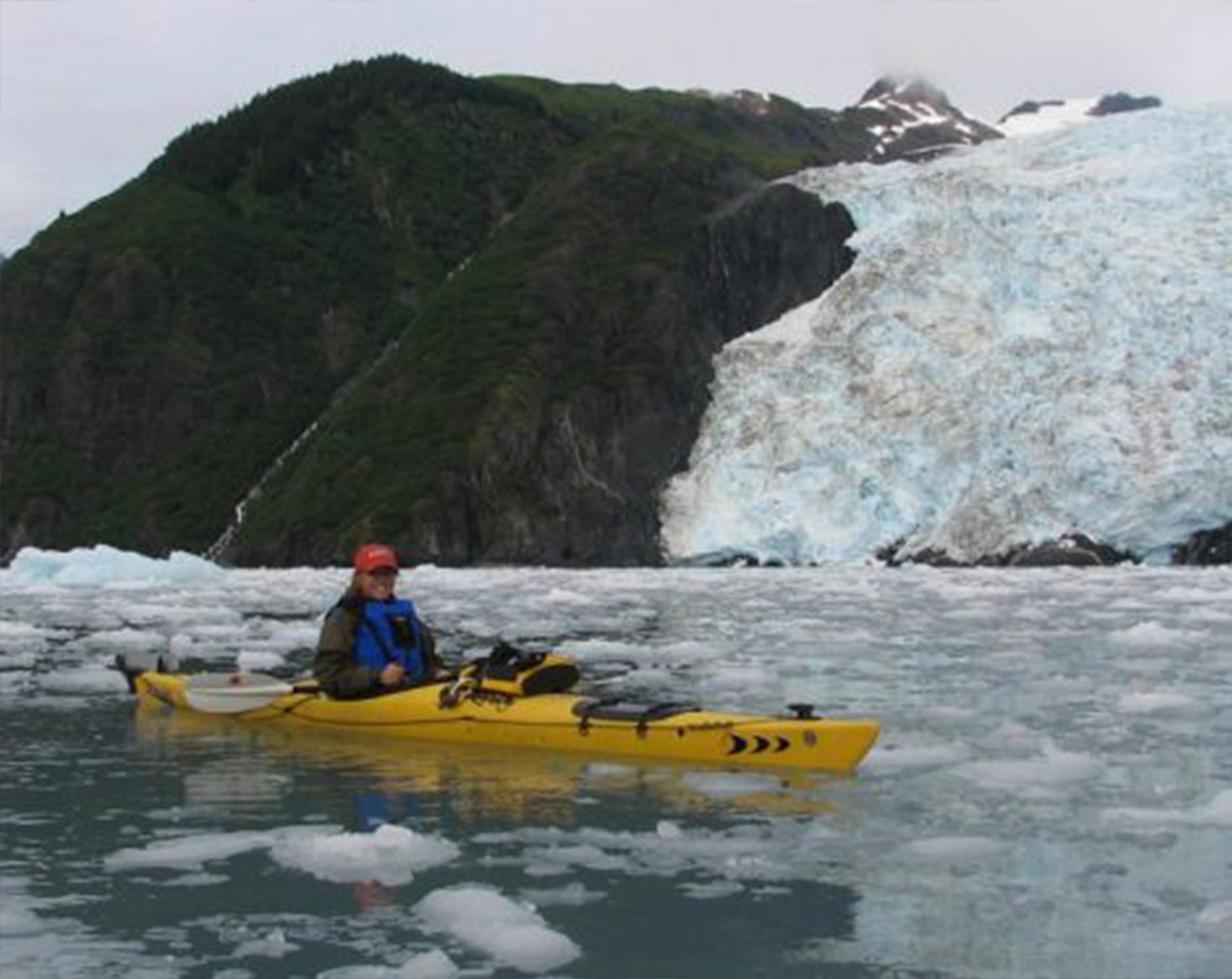 Sustainable by Design
Green Kid Crafts is a green and sustainable business, drawing from Penny's experiences as an environmental scientist, pictured here researching in the Tongass National Forest in Alaska.