Healthy St. Patrick's Day Food for Kids
St. Patrick's Day will soon be here so it is time to think of all things green and lucky! This round-up of St. Patrick's Day food for kids is full of amazing-looking recipes! Plus, they're all healthy. Read on for some tasty St. Patrick's Day treats that your kids won't even realize are good for them!
Rainbow Fruit Platter from Super Healthy Kids.
Green Mac and Cheese (with spinach and broccoli!) from Weelicious.
Fruit Leprachon from Kitchen Fun with My 3 Sons.
St. Patrick's Day is the perfect time to get your kids interested in green smoothies!  Try this basic green smoothie recipe from Simply Recipes or come up with your own variations.
Yogurt and Cereal Parfait from JDaniel4's Mom.
Rainbow waffles from Random Thoughts of a Supermom.
St. Patrick's Day lunch from Kitchen Fun with My 3 Sons.
Leprechaun hats from Creative Food.
Shamrock pizzas from Once Upon a Cutting Board.

Have fun eating these healthy and festive foods!
Every month a different box! For kids ages 2-10+
With 4-6 activities each, our Boxes pack a punch!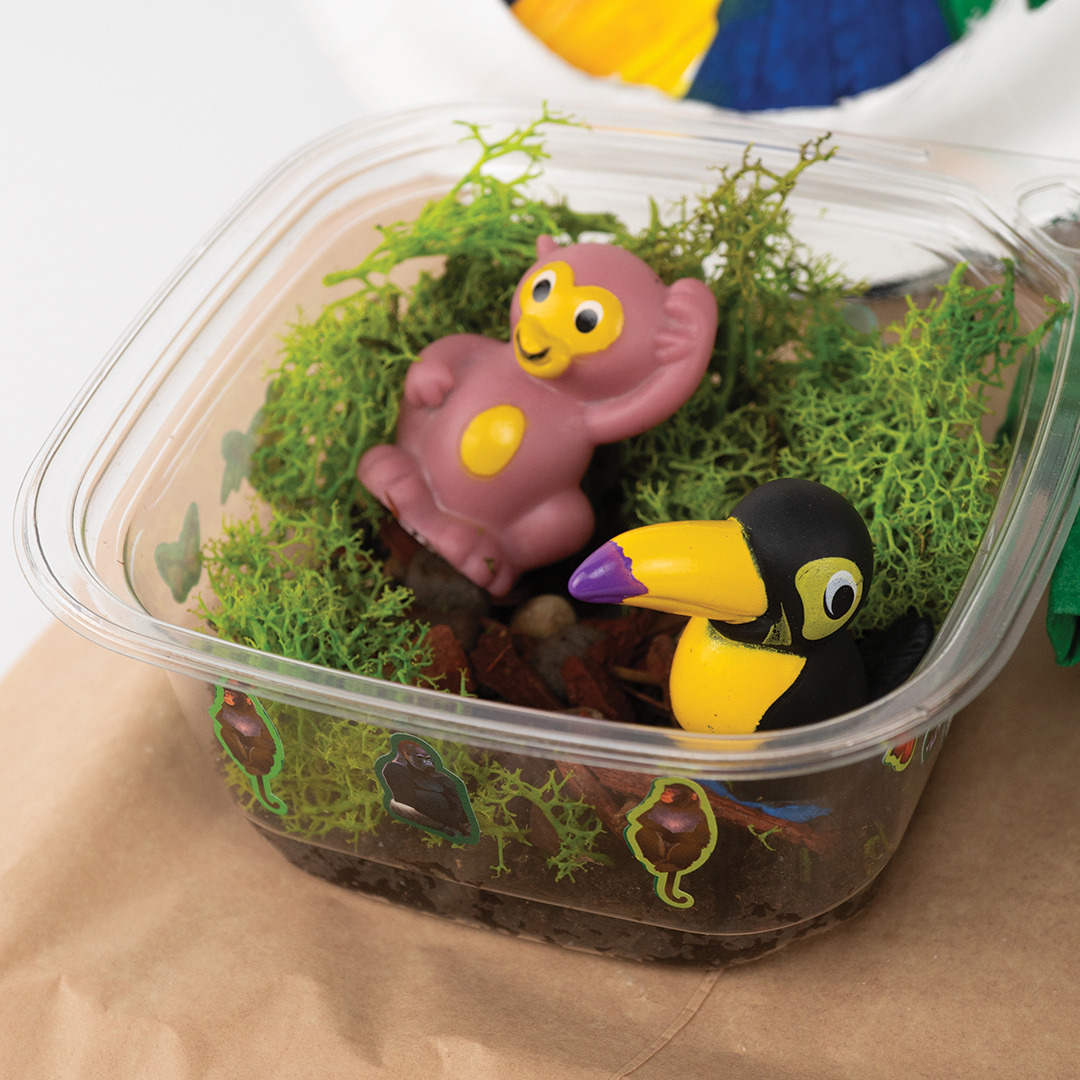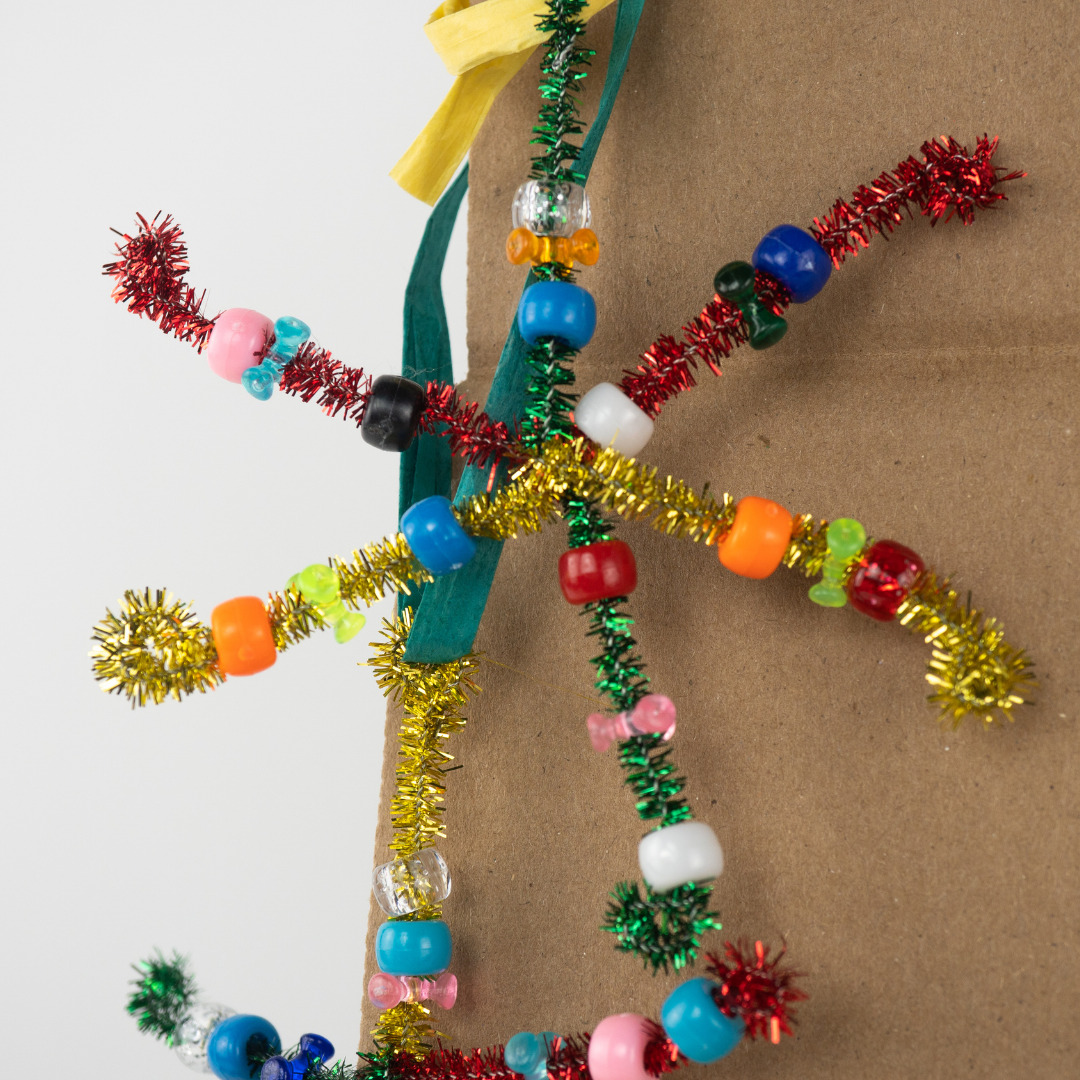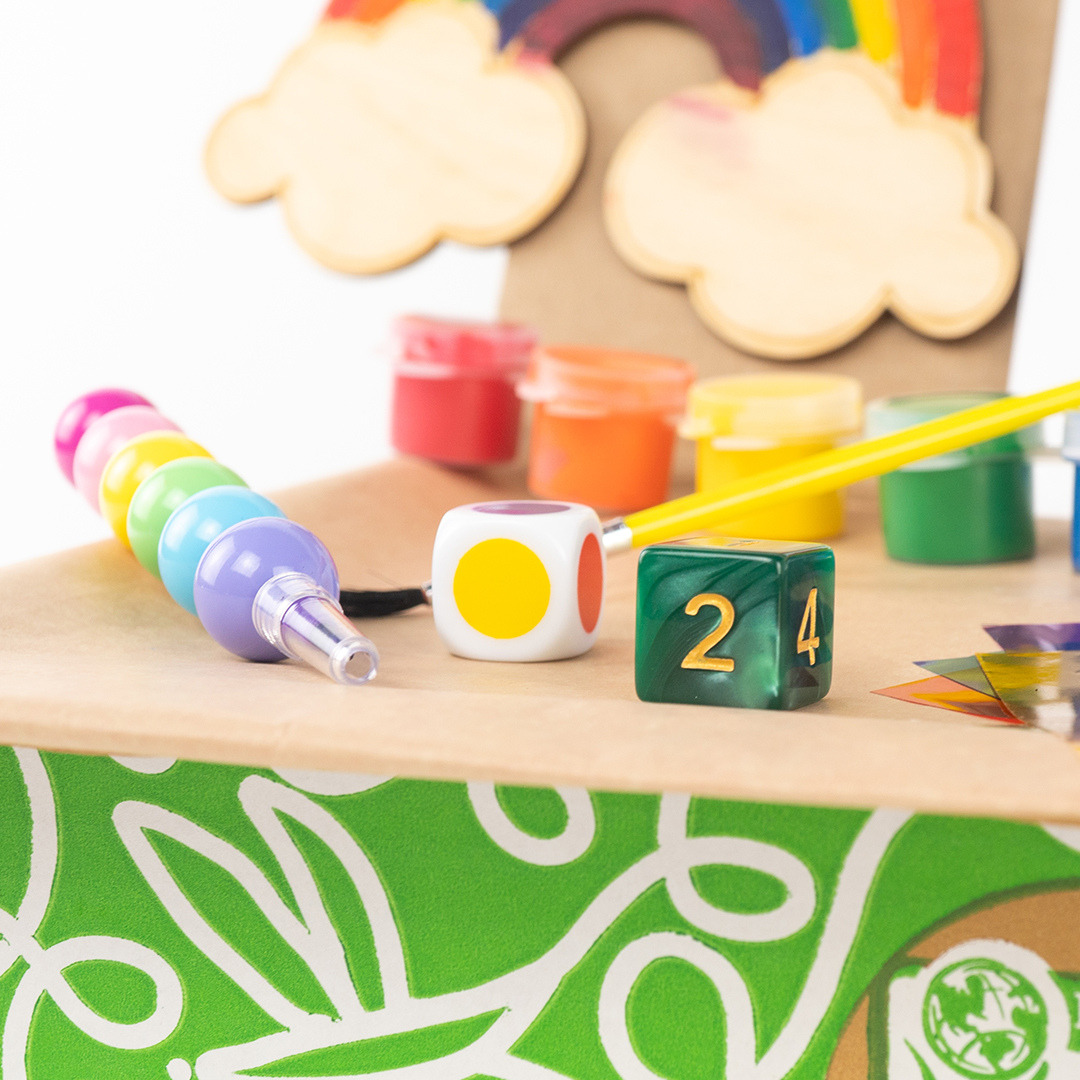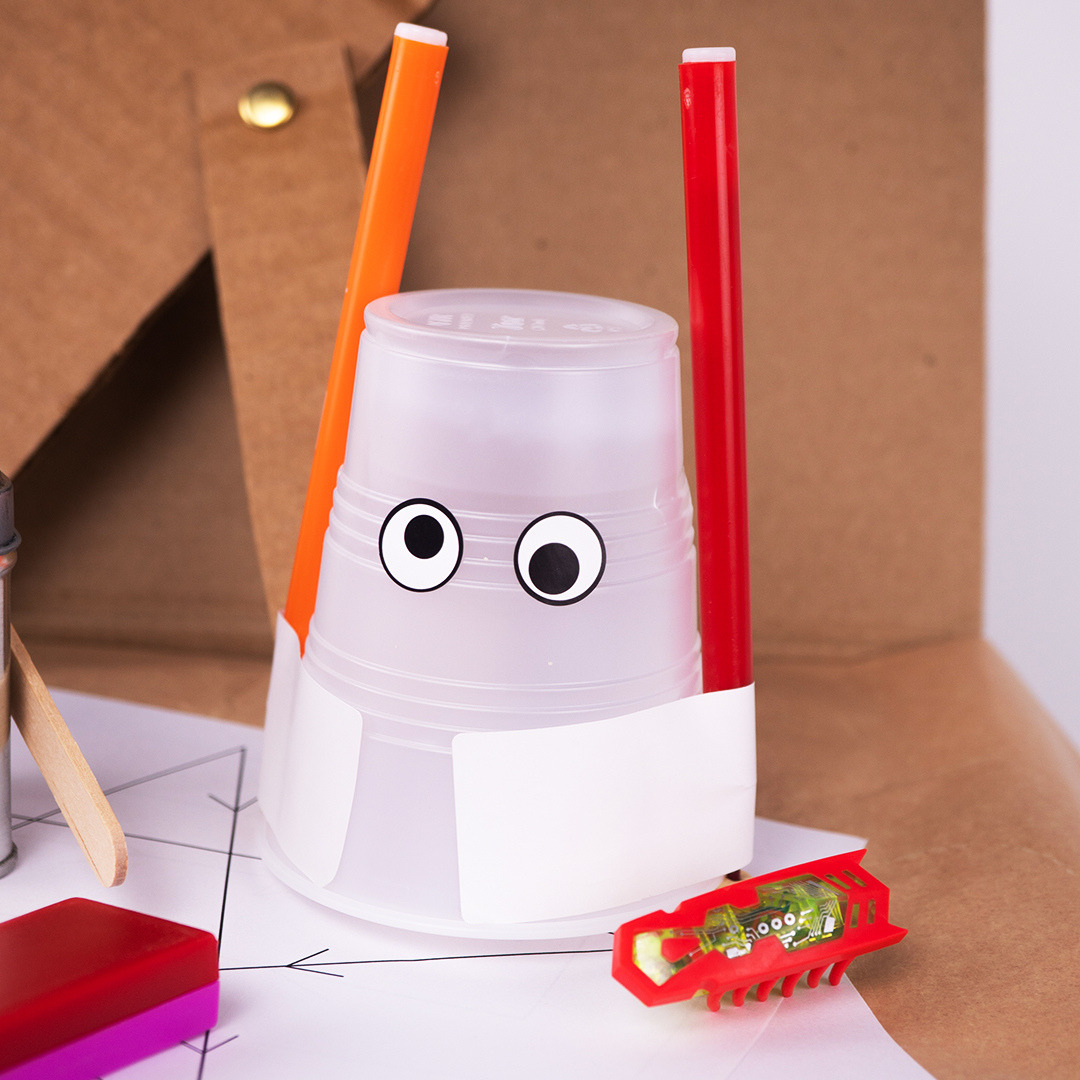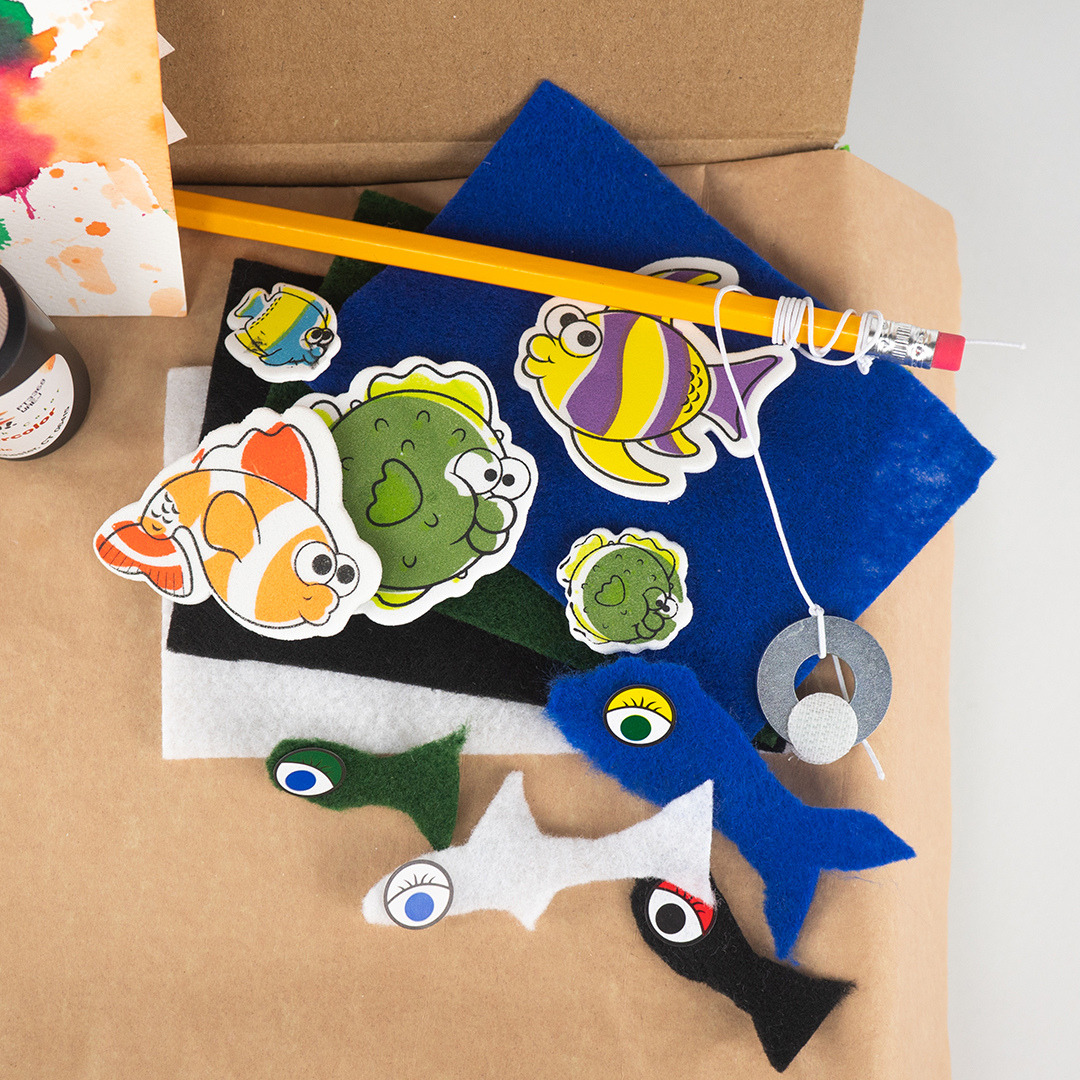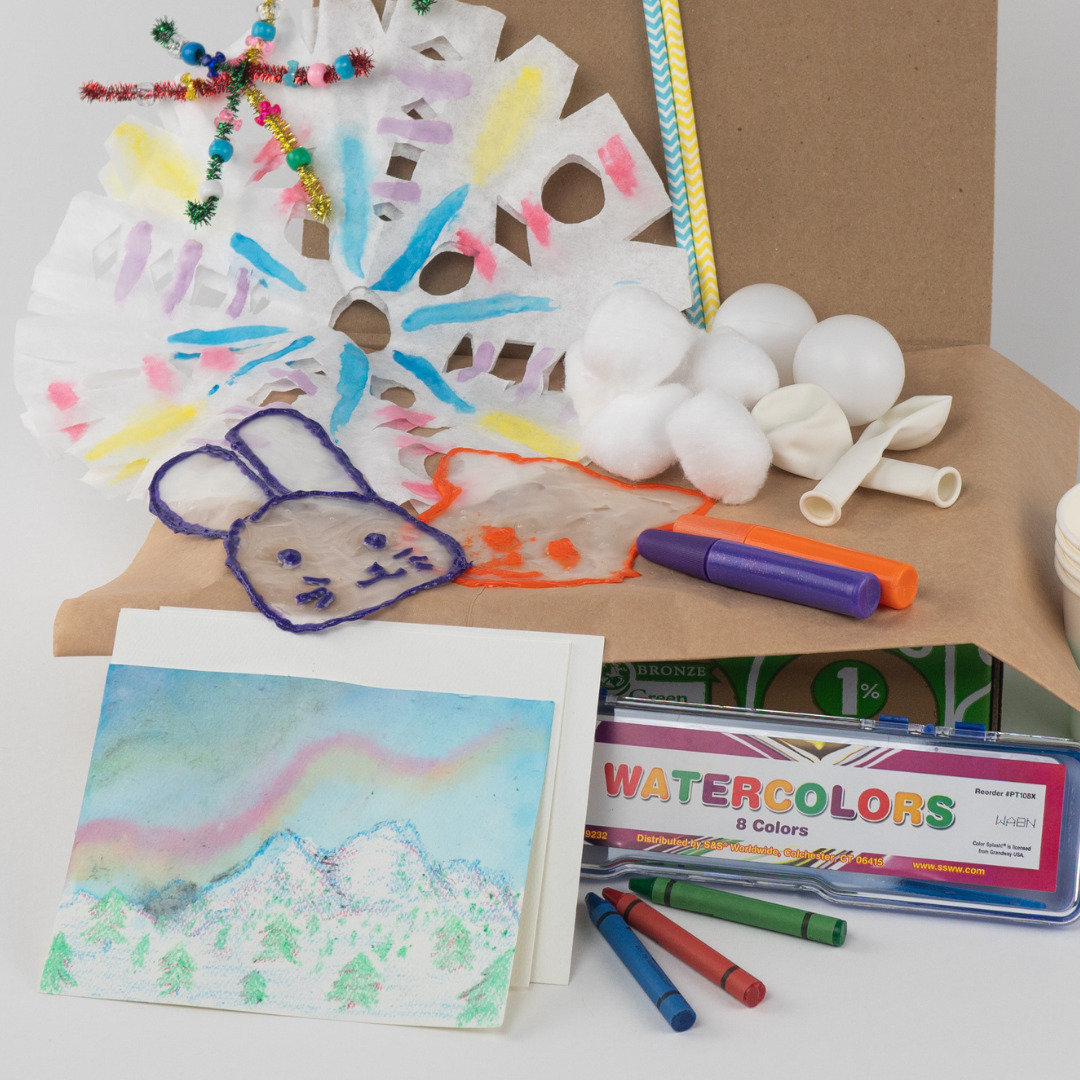 What's different about Green Kid Crafts?
4-6 bite-sized learning activities in every box
Founded by a Scientist, each box has substance to it.
Mom-founded, mom-run, each box kitted by hand in the USA.
Green and rooted in sustainability, we plant a tree for each order.