Mini Teepe Craft from Natural Materials & Earth Paints
While researching plans for building a life-size teepee in our backyard, it occurred to us that our kids would also love a mini teepee for their little people. Surprisingly, it was very simple, quick, and super fun to make!
Materials: a natural piece of cloth (cotton or hemp works great), 5 straight sticks (about 12-15 inches), twine or string, 10-inch piece of cardboard, glue, paint
Step 1: Cut a 10-inch diameter circle out of cardboard.
Step 2: Find 5 straight, thin sticks and cut/break them into 12-15 inch pieces
Step 3: Mark five dots, evenly spaced around the cardboard's edges and poke holes through them.  (I poked some sharp scissors through and then twisted them back and forth until the hole was big enough)
Step 4: Cut a long piece of twine and tie a knot around the sticks, a few inches down from the top.
Step 5: Position the sticks into the holes of the cardboard and push them through so a tiny bit of the stick goes through under the cardboard. Wrap the loose ends of the twine several times around the top and tie again to secure sticks.
Step 6: Put a dab of glue around the base of each stick.
Step 7: Cut out a piece of fabric using approximate measurements and the template above. Feel free to tweak these to best fit your teepee.
Step 8 (optional): Paint the floor of the teepee with Natural Earth Paints. Celeste painted a stone fire pit with roaring flames, and Kendra painted a beautiful sun design.
Step 9: Get creative and go wild painting your fabric with paint!
Step 10: When paints are dry, wrap clothing around teepee and fold flaps inwards and attach.  Attach with a strip of glue or sew in place.
Tag us @greenkidcrafts in your mini teepee craft and be sure to check out the other fun activities here.
If you're not already a Green Kid Crafts subscriber, don't wait another day to join! Single-purchase boxes are available, too! 
Every month a different box! For kids ages 2-10+
With 4-6 activities each, our Boxes pack a punch!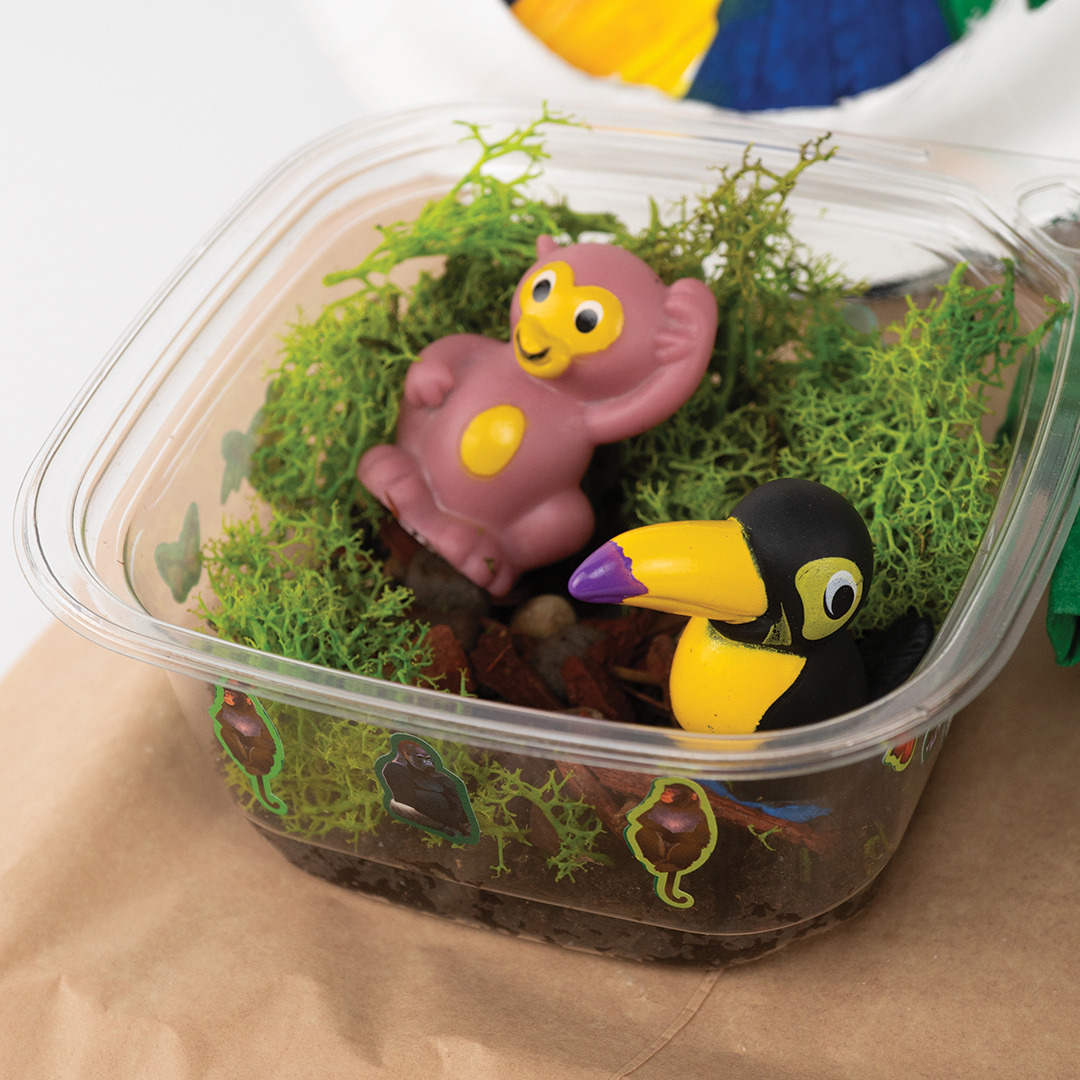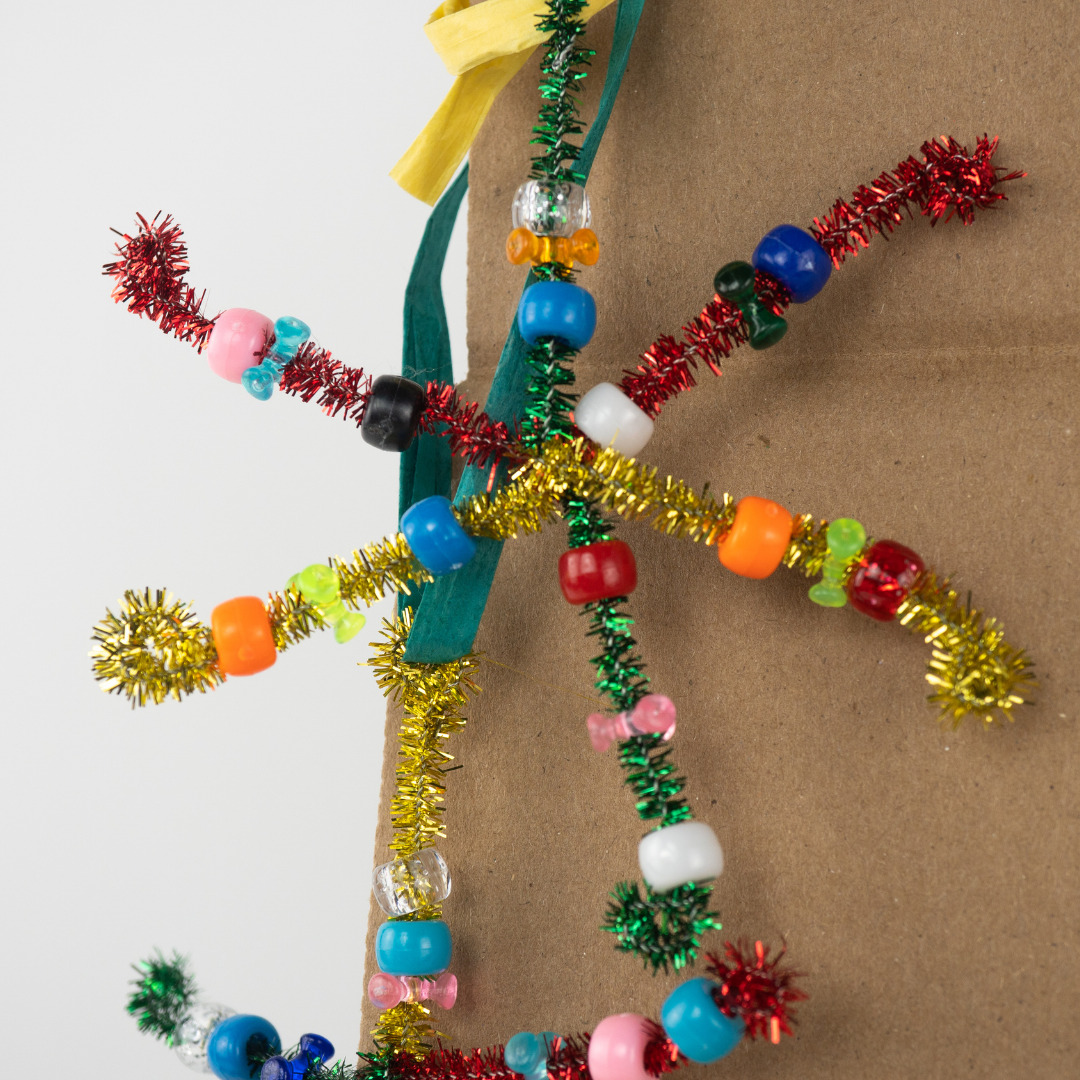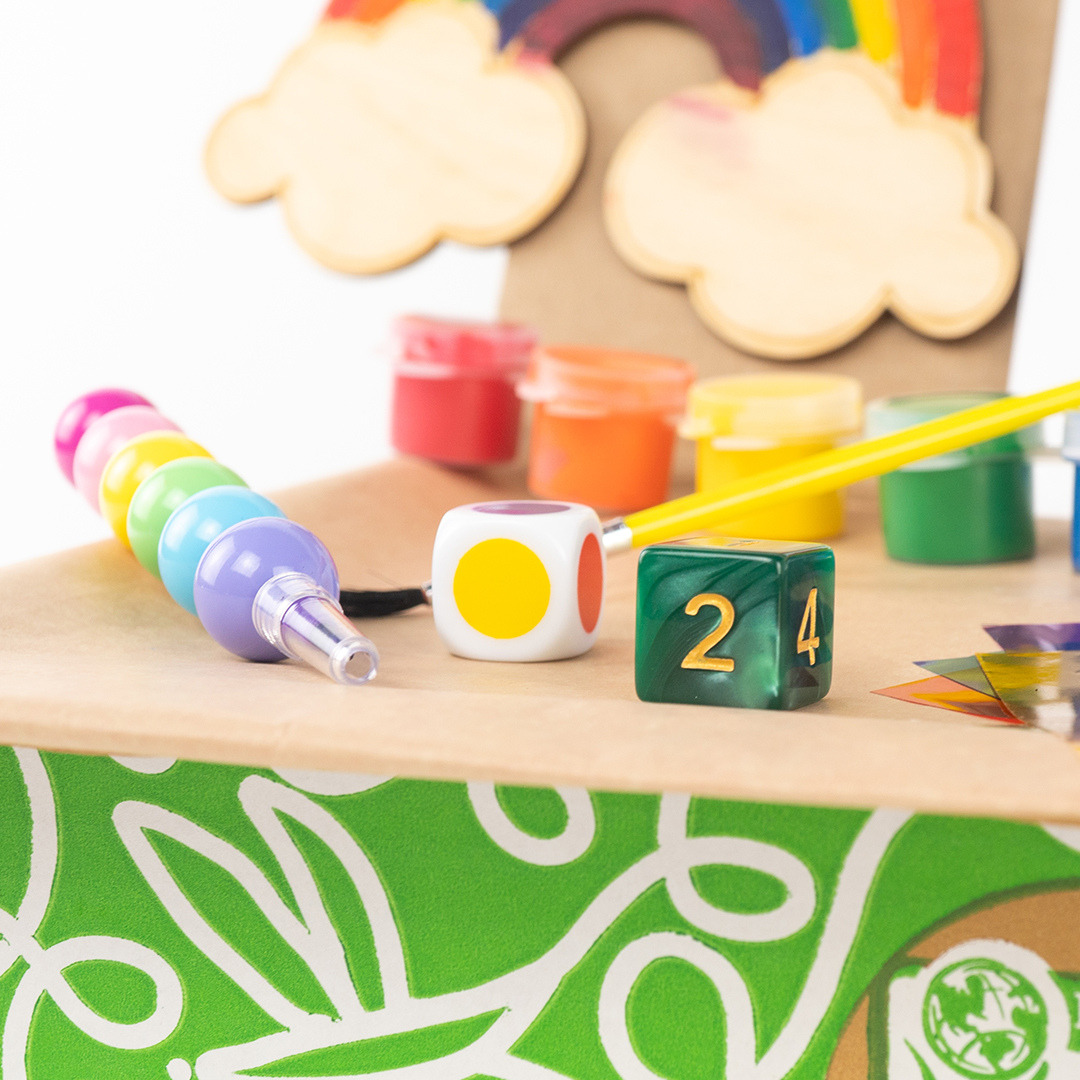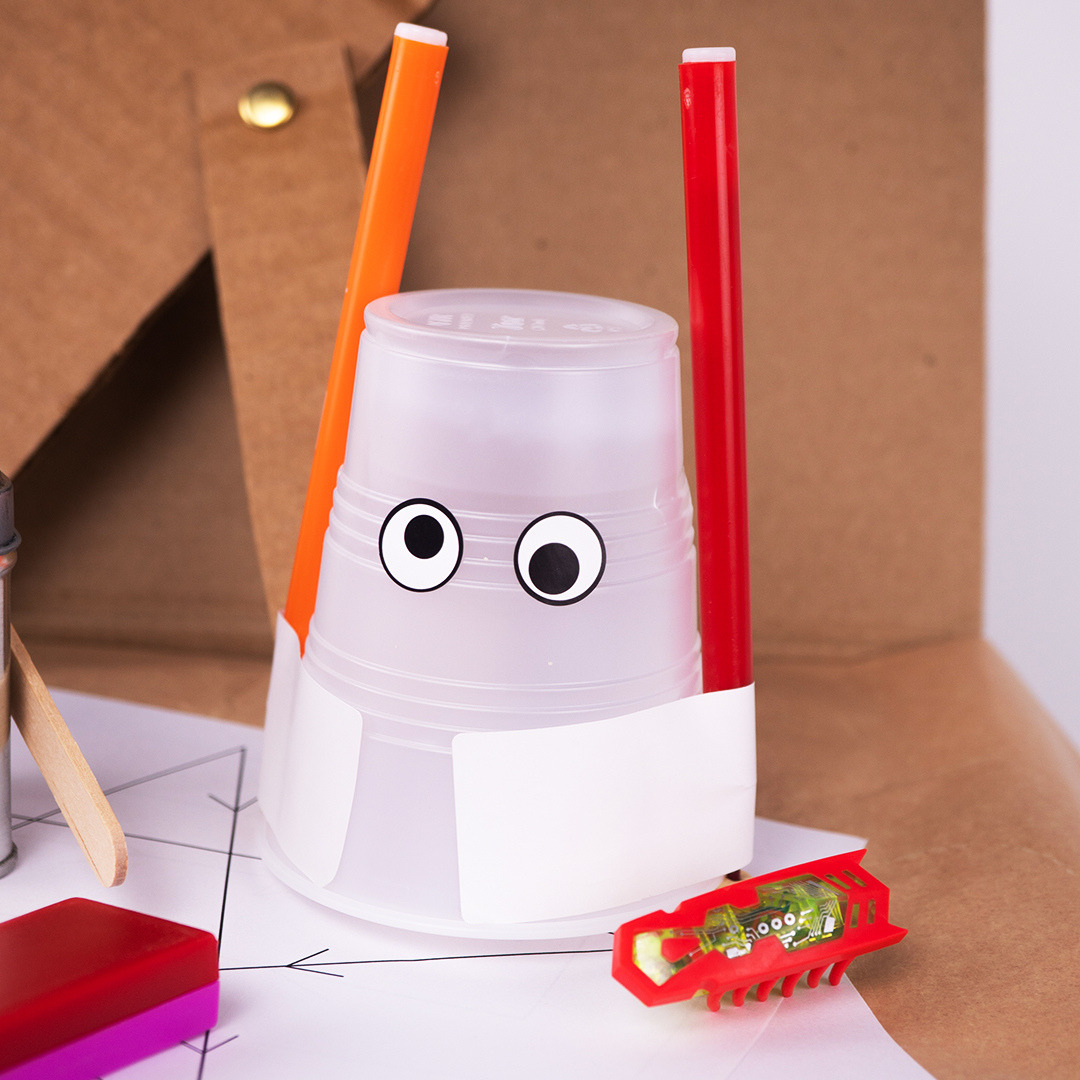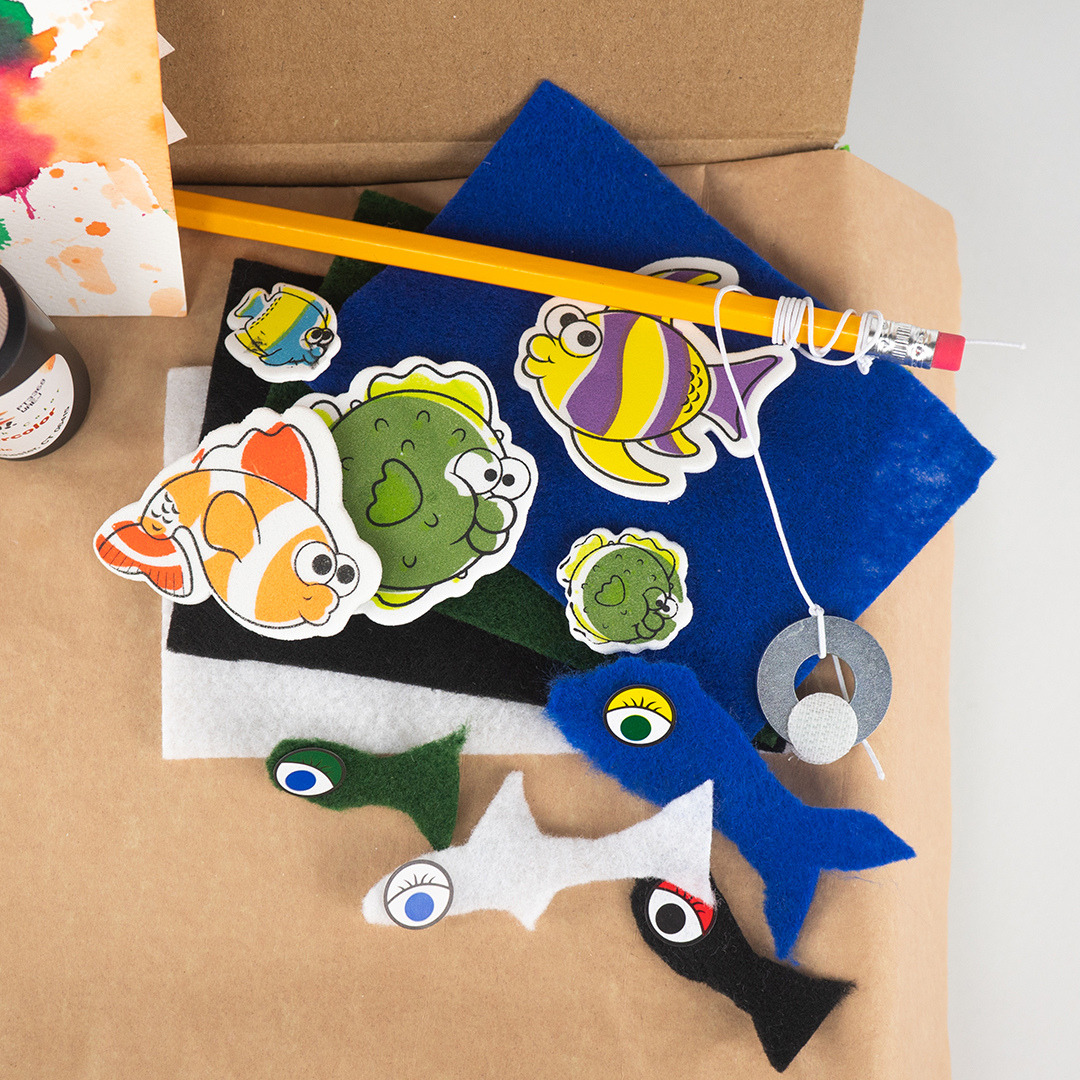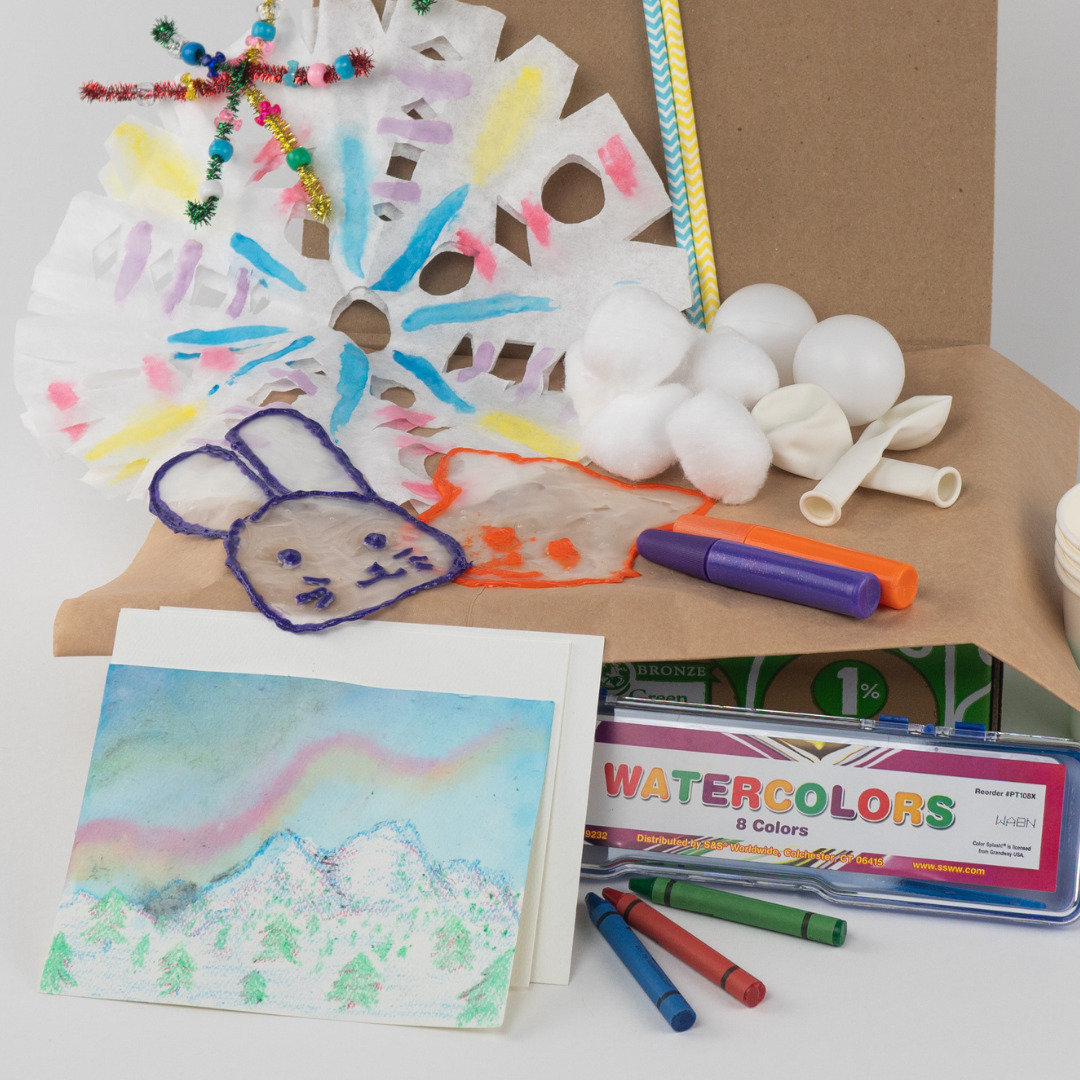 What's different about Green Kid Crafts?
4-6 bite-sized learning activities in every box
Founded by a Scientist, each box has substance to it.
Mom-founded, mom-run, each box kitted by hand in the USA.
Green and rooted in sustainability, we plant a tree for each order.