STEAM Project for Kids: Upcycled Rainbow Crayon Candles
I don't know about you, but having a two-year-old means I have a ton of broken crayons. None of our crayons stay intact for a long period of time. This was a perfect craft to make use of all those crayons – and we experimented to see how these candles compared using different types of wax. Try the upcycled rainbow crayon candles and see the difference!
Warning:
Since this activity involves hot glue and hot wax, this should be done with older kids/adult supervision and assistance. Also, this is a time-consuming activity as you have to wait for the types of wax to melt and harden, which can take a while.
Supplies
1 bag Soy wax
1 bag Beeswax
2 12 count boxes of Crayola (the brand is important) crayons. You will need 2-3 crayons of blue, green, yellow, red, and orange.
Essential oil scent of your choice (we used wild orange)
2 long wicks
2 glass containers, such as mason jars
Plastic measuring cups
Hairdryer
Super glue
Sharpie marker
Ruler or tape measure
Optional: pencils, long socks, wooden clothespins (explained below)
Instructions
Measure the height of the glass container and divide it by six. Place marks on your container at those intervals with a Sharpie (we began this way but decided to do different later on, so ours are not even).
Super glue the metal base of the wick to the middle of the container. Allow to dry before moving on to the next step.
Optional : roll the wick onto the pencil to take out the slack of the wick (we adjusted our wick as we went along).
Unwrap the crayons and cut them into small pieces.
Measure one cup of soy wax into your measuring cup. Add the crayon pieces.
Melt the wax/crayons in microwave in 45 second intervals until completely melted. Mix thoroughly. Add essential oil.
If your climate is cold or you have the AC on in your home, heat the glass container with the hair dryer. This will help lessen the chances for the wax not to adhere to the sides of the container (we did this for the first layer, but didn't for the rest and it was okay).
Pour the first layer, carefully avoiding splashing the sides of the container (we ended up splashing ours so I was able to scrap off once it dried/hardened).
Optional: use a clothes pin on each side of the pencil to keep the wick out of the way. Wrap the sock around the container and clip together with 1 clothespin.
As you pour each layer, be sure the layer below has hardened so the layer above doesn't bleed down. You will notice, using both types of wax,that one takes longer to harden than the other – while one takes longer to melt than the other!
So what did we notice when they were both complete? We noticed making the candles that there is a difference between the types of wax! We discovered soy was quick to melt, but took a while before hardening, making that time consuming in between layers. We discovered beeswax took longer to melt, but was very quick to harden. We were able to continuously make layers, almost one after the other. We also noticed a difference in color – soy wax provided a lighter color, while beeswax was darker.
This was a fun STEAM-based activity exploring the different types of wax. We used each letter!
Science – we conducted an "experiment" to see what happened when different types of wax were used
Technology – we used a microwave to melt the wax and crayons
Engineering – careful planning was involved as we built layers upon layers
Art– we used colors and made designs!
Math – simple calculations were made as we measured the wax
Now we have beautiful, colorful candles to enjoy at home. My kids were amazed we could make our very own!
So if you enjoyed the upcycled rainbow crayon candles, you'll like these others too:
Rainbow Volcano Science Experiment
You can also find projects like this on our Pinterest page!
---
Photographs and content by: Heather Kucenski
Every month a different box! For kids ages 2-10+
With 4-6 activities each, our Boxes pack a punch!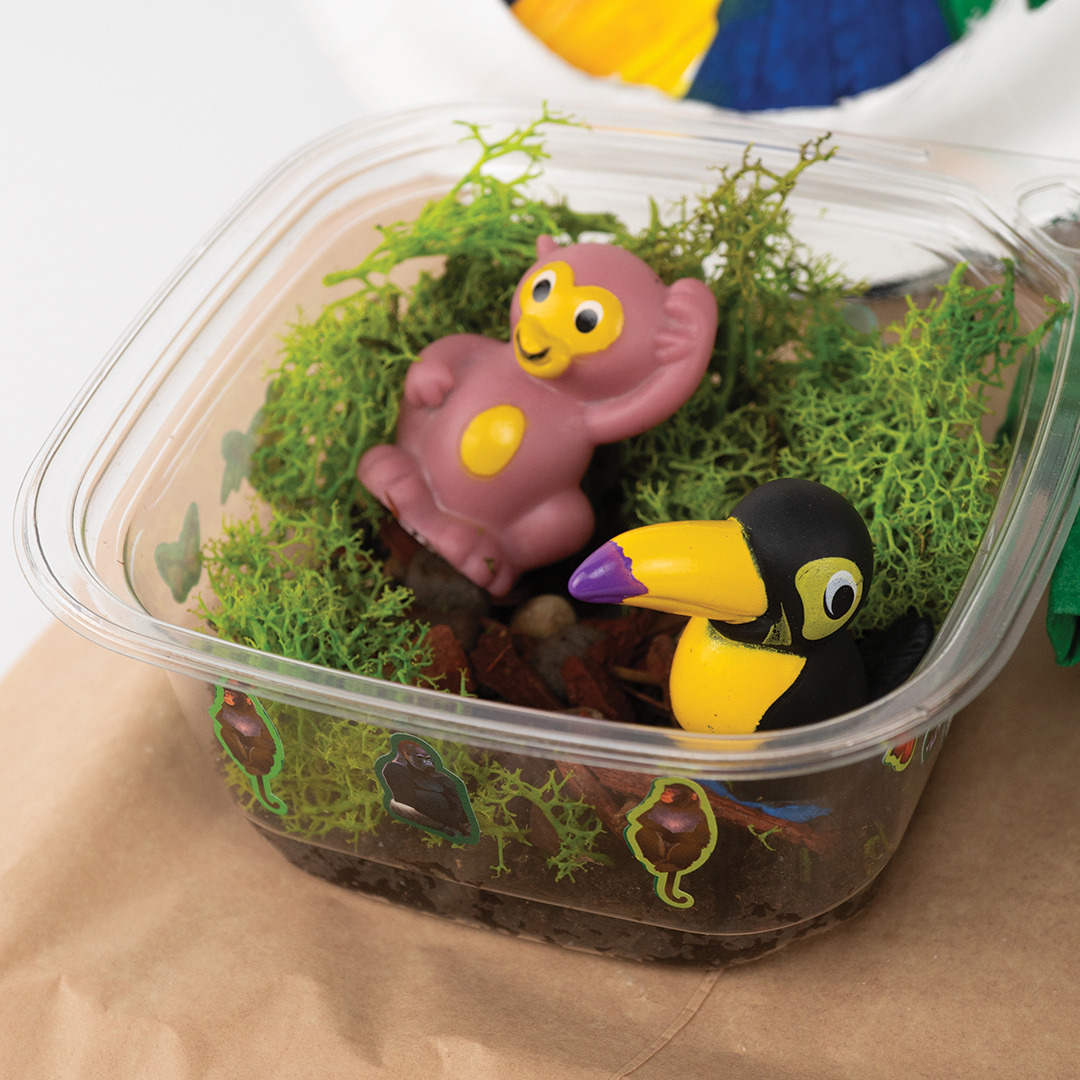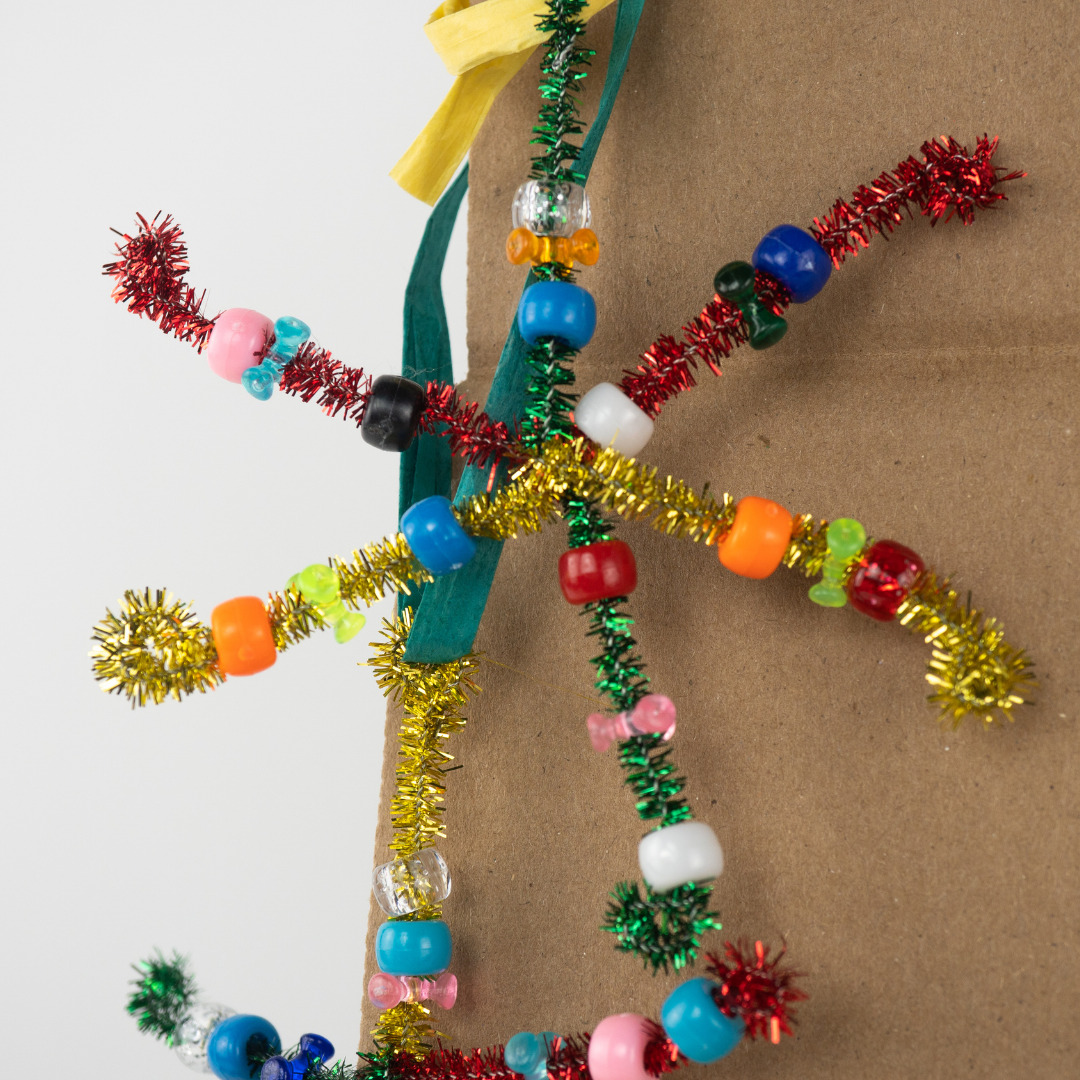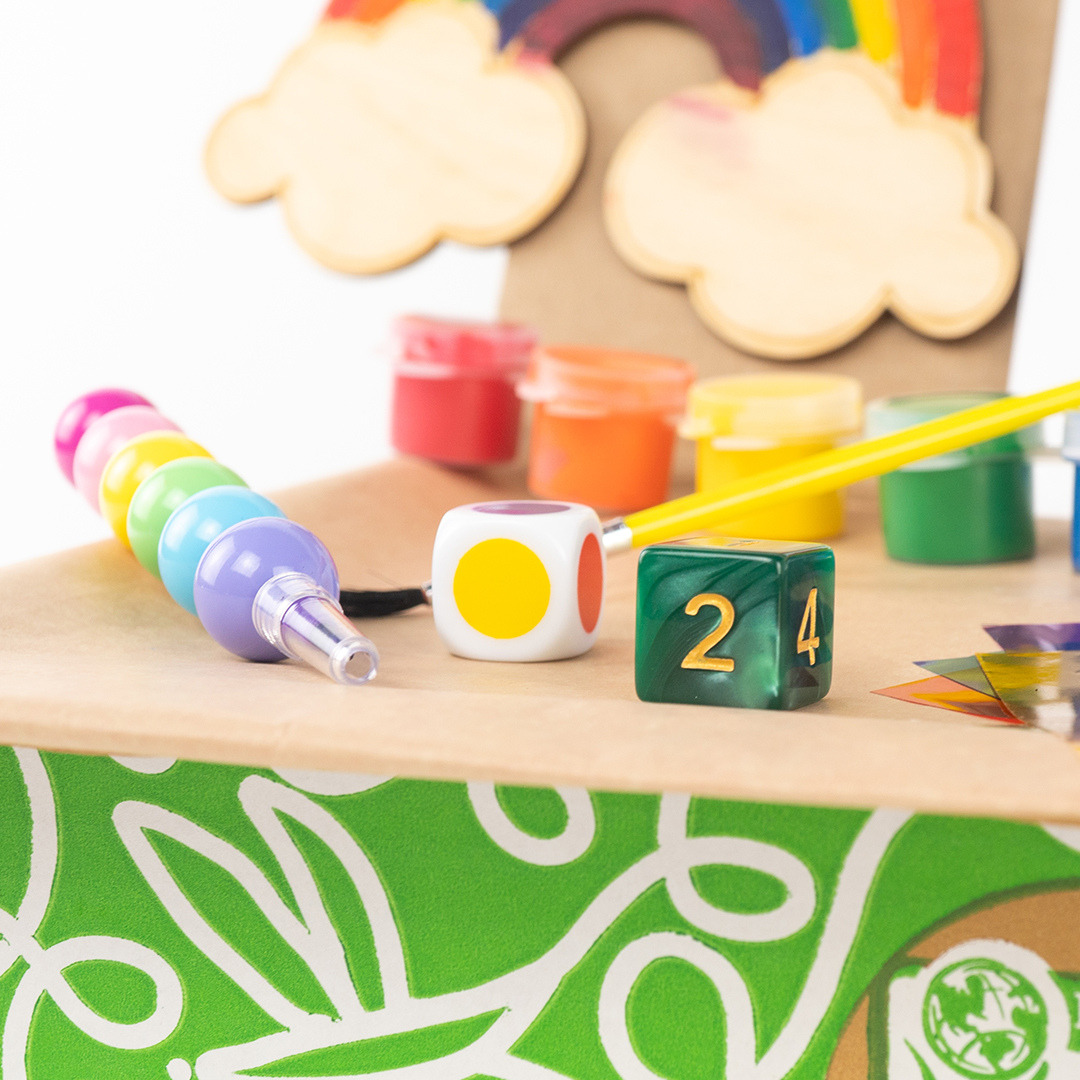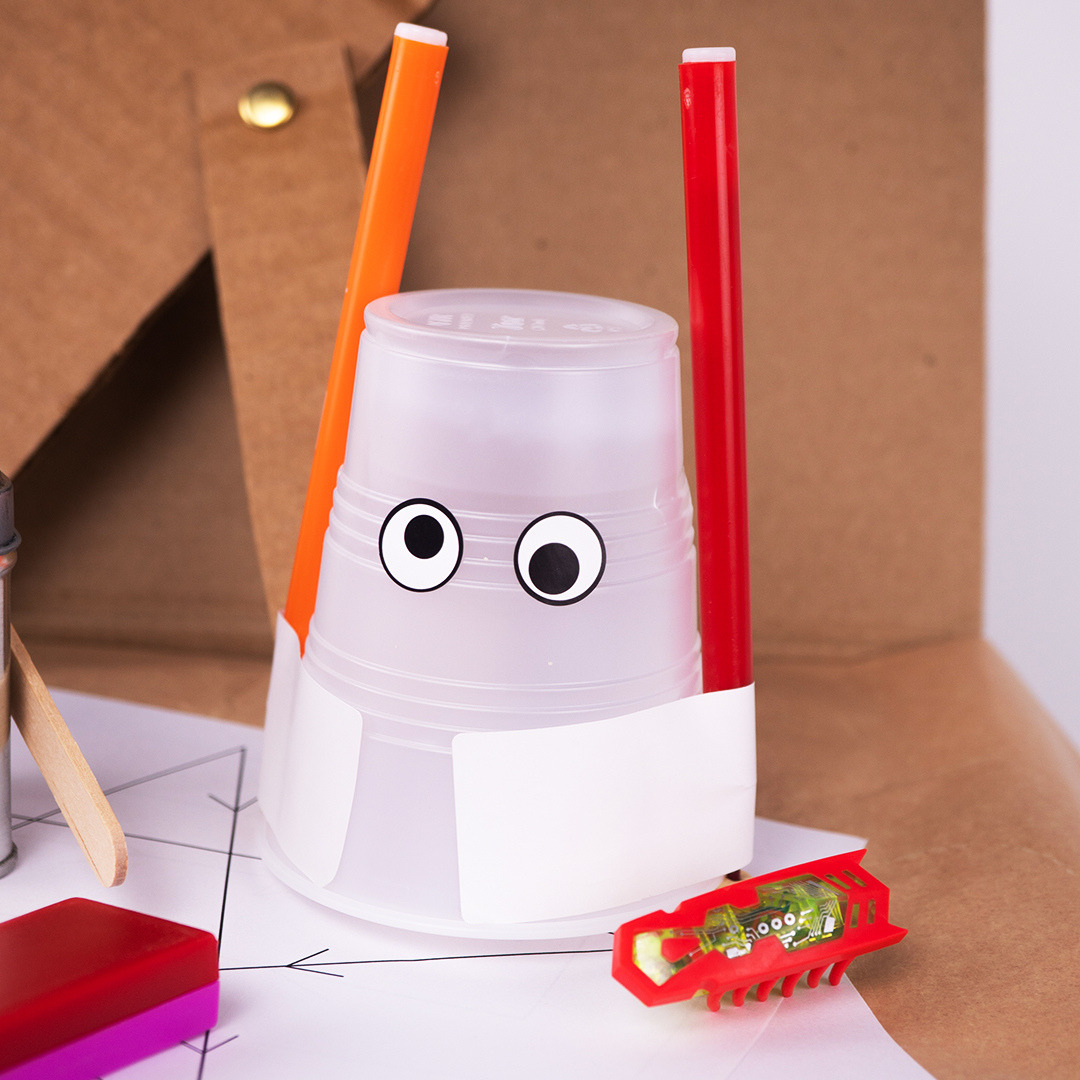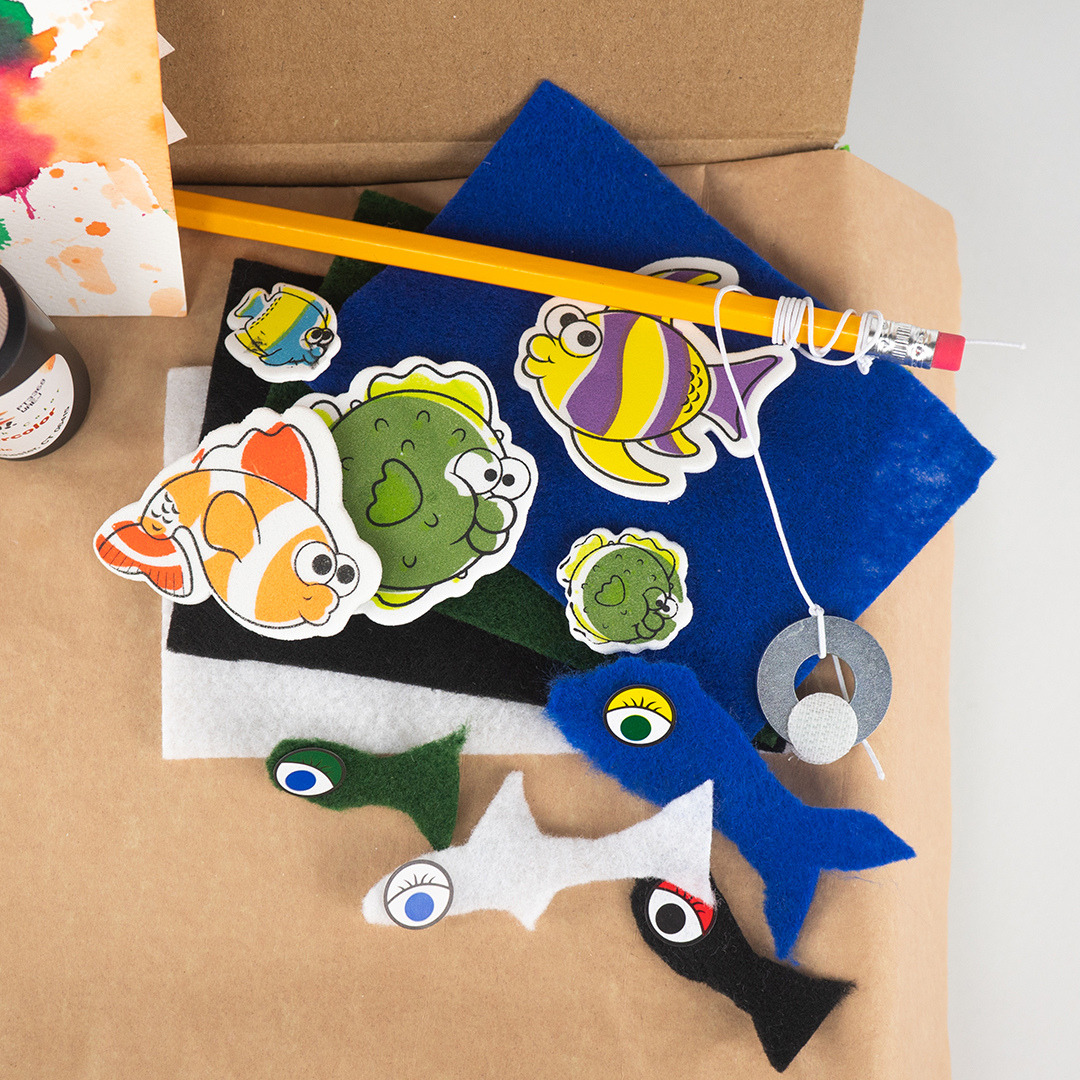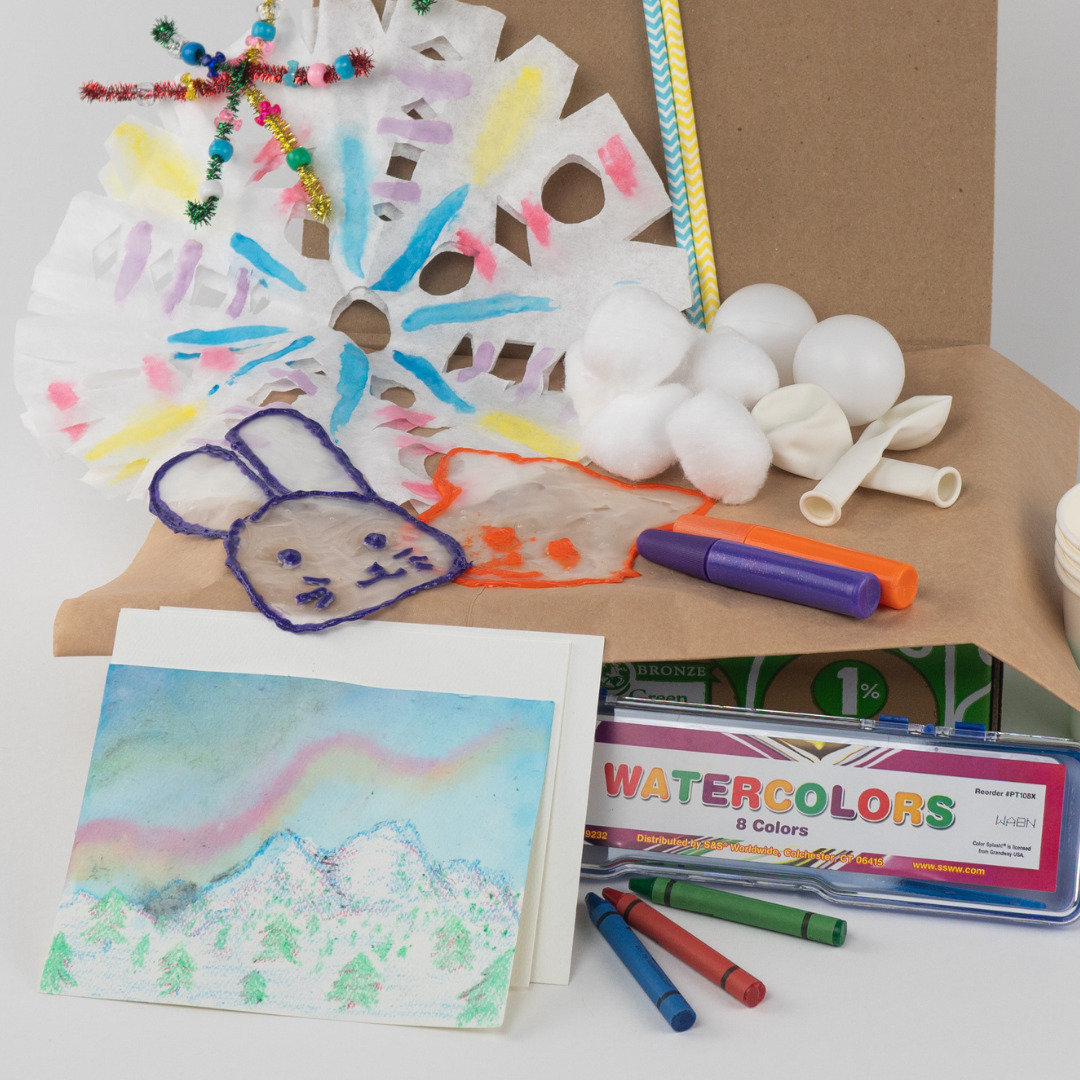 What's different about Green Kid Crafts?
4-6 bite-sized learning activities in every box
Founded by a Scientist, each box has substance to it.
Mom-founded, mom-run, each box kitted by hand in the USA.
Green and rooted in sustainability, we plant a tree for each order.