Description
STEAM Activity for Kids: Arctic Science Box
Explore Arctic science with our amazing Arctic Science Box, which includes tons of fun and educational activities including an Ice Fishing Game that will keep them active and busy for hours, Beaded Snowflake Keepsakes, Giant Color Diffusing Snowflakes, Northern Lights Postcards they'll be able to send to loved ones, Inuit Arctic Animal Masks that will teach little ones about Arctic species and Native communities in the far north and much more! With this box, your child will unlock their creative potential and create original Arctic activities while also learning about this special place.
Join Green Kid Crafts today and help us empower the next generation of environmental leaders!
Educational, Fun, and
STEAM-Focused
Each box is carefully designed by experts for educational quality and tested by kids to make sure they're fun. This box fits easily and supplements your at-home STEAM* curriculum, and we're proud to have supported thousands of homeschoolers and educational institutions over the years.

What's Special About Green Kid Crafts?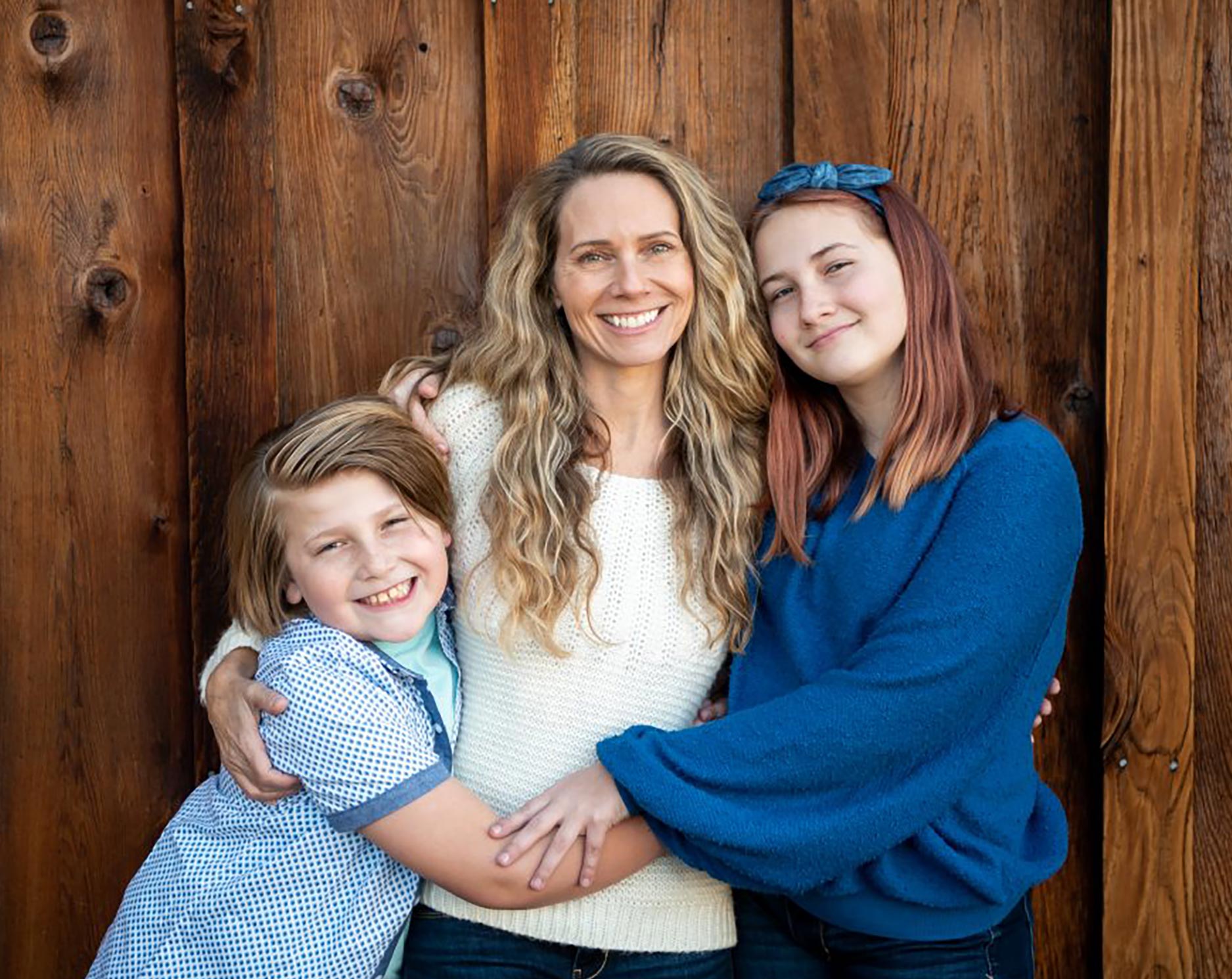 Found by a Mom With a Mission
Penny Bauder wanted to spend time on creative and meaningful activities with her kids – but so many crafts seemed so wasteful and time-consuming to organize.
Boxed & Kitted With Love in San Diego, California
Each Green Kid Crafts box contains 4-6 activities and are carefully kitted by hand by our warehouse team in Sunny San Diego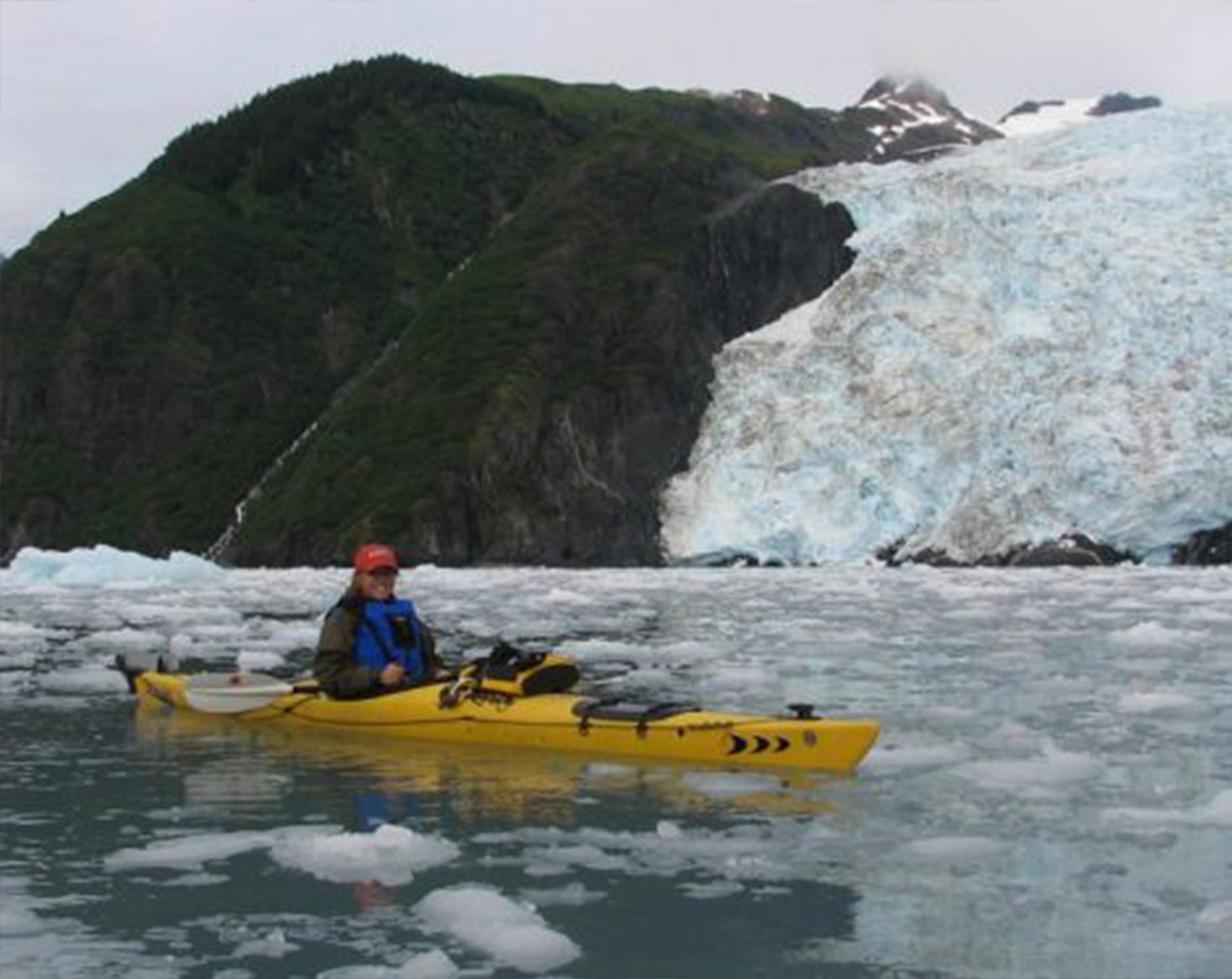 Sustainable by Design
Green Kid Crafts is a green and sustainable business, drawing from Penny's experiences as an environmental scientist, pictured here researching in the Tongass National Forest in Alaska.