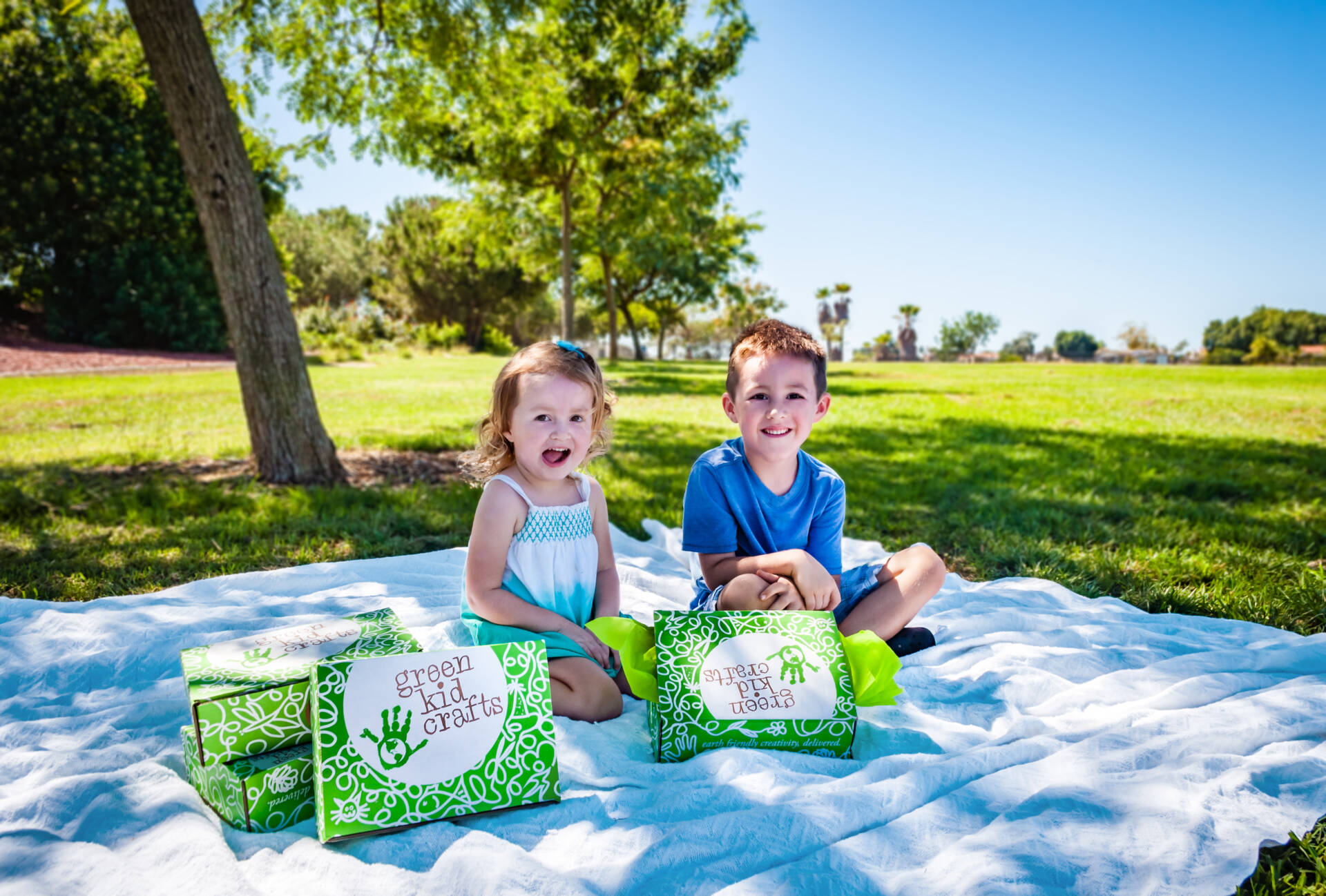 Green Kid Crafts is empowering the next generation of environmental leaders using creative, nature-based STEAM activities. Founded by mother and environmental scientist Penny Bauder in 2010, Green Kid Crafts has sold over 1.5 million boxes specially designed to help children exercise creativity, develop a love of discovery, and learn about the world around them.
ABOUT
"This is the best kid craft box around. Love it and so does my child. High quality and the NUMBER of activities! The magazine is great too. So much thought goes into these projects."

Nicole C.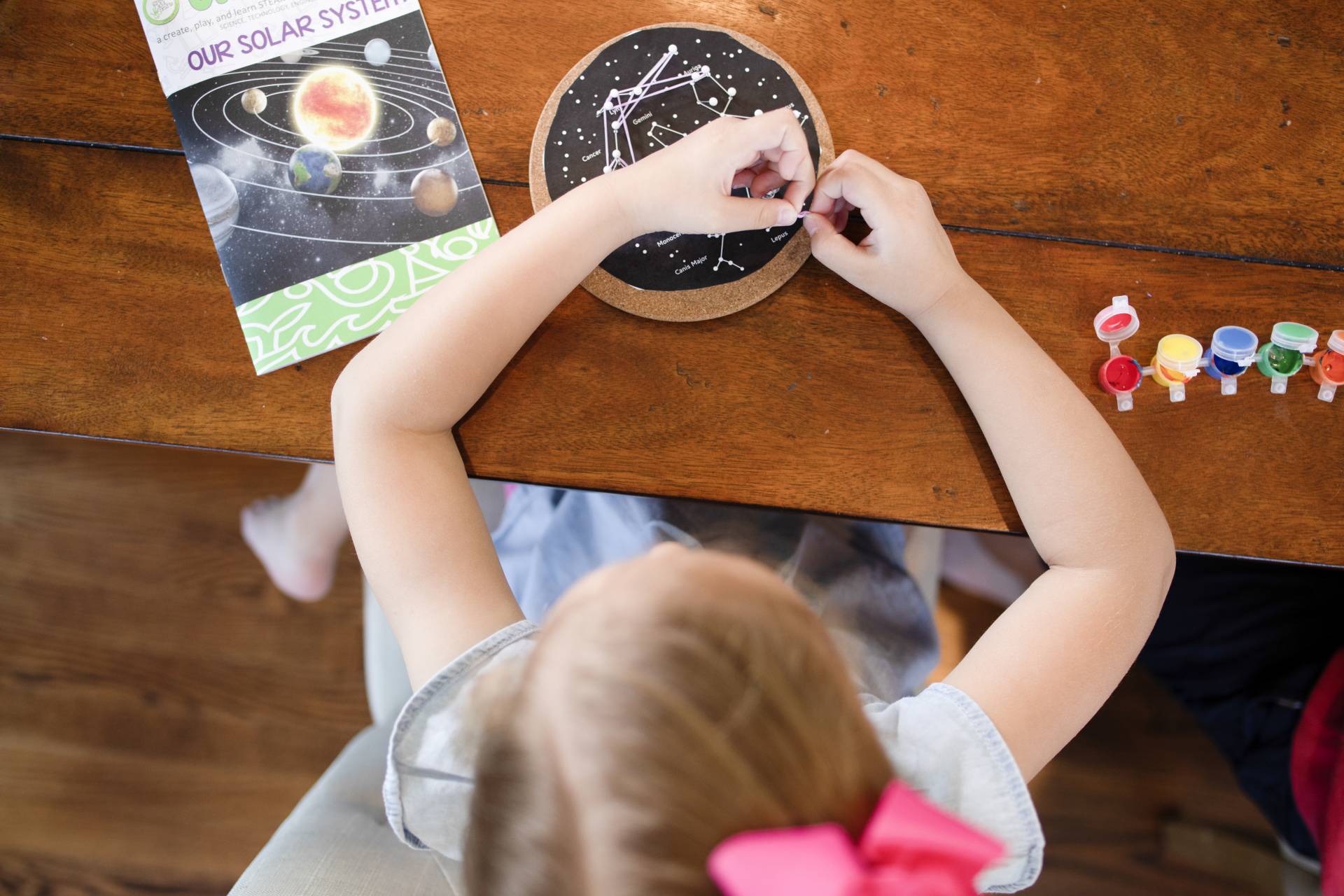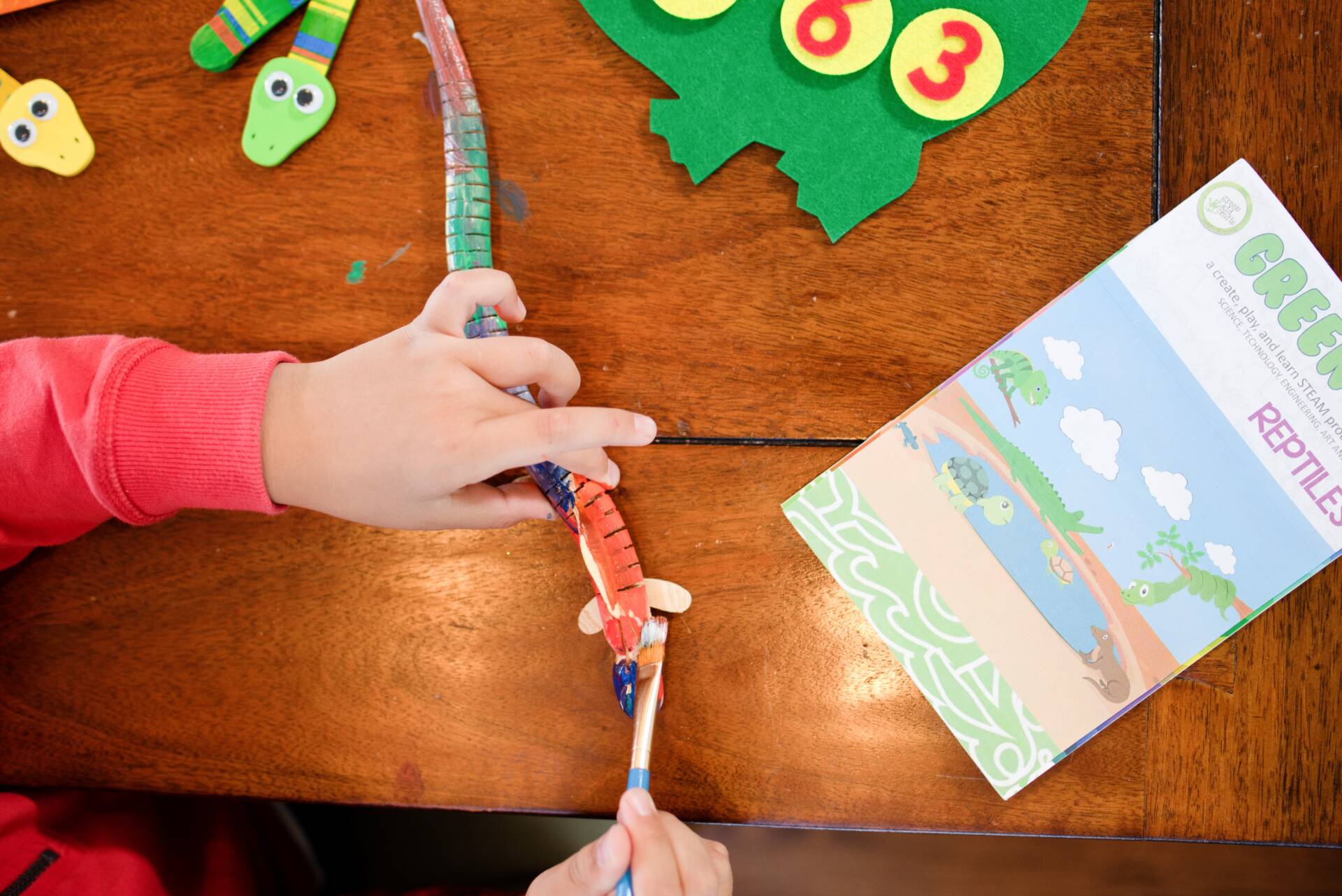 "I signed up my daughter for this box because she loves science and art. It did not disappoint! The experiments and projects are well thought out and the guide is super handy. As a science teacher, I approve this box!"

Jenna H.
What's Inside A Discovery Box
4-6 educator designed STEAM projects in every box
Award-winning hands-on activities that families near and far choose!
12-page magazine supports learning and connection
Green & eco-friendly materials, partnerships and themes
SHOP NOW
Hear it from the Green Kid Crafts Community
Find out what families and caregivers have to say about Green Kid Crafts
@soccermomlife

"Thank you @greenkidcrafts for the awesome Color Science box! Boy is loving it. His favorite was the water bead color mixing kit."
@thislifewegot

"This gift was perfect for busy moms like me! Some of the kits are more hands on and required my help; others allowed her to get lost in creativity while I had time to get stuff one."
@mamadillard1011

"We loved our physics box. He made his Newton's Cradle this morning and the floating pen last night. Such a parenting win!"
@homeschoolon

"One of my favorite things to do with our kids is open up our #greenkidcrafts. When it comes in the mail, everything stops. Self-directed learning at its best!"
@onebigsimplelife

"Spent the afternoon making a pulley system and rubber band cars. We love our #greenkidcrafts subscription box! Last month it was all about art, this month all science"
What's different about Green Kid Crafts?
4-6 bite-sized learning activities in every box
Founded by a Scientist, each box has substance to it.
Mom-founded, mom-run, each box kitted by hand in the USA.
Green and rooted in sustainability, we plant a tree for each order.