DIY Gift Idea: Fabric Tree
This beautiful fabric tree requires some parent involvement but the results come out beautiful!
Supplies: various fabric scraps, burlap, scissors, modge podge, brown fabric or felt.
Step 1: cover a piece of cardboard or wood with burlap. We used staples to attach to the back of cardboard. Hot glue would work also.
Step 2: trace child's hand, up to elbow, on the brown fabric/felt. Cut this out as the trunk of the tree.
Step 3: begin cutting different sized leaves out of various fabrics. Put modge podge on the back of leaves and lay onto burlap in tree design.
Step 4: once you have enough leaves, add the hand trunk. You can add thin layer of modge podge over entire project once it's done.
This makes for a great gift for a loved one!
Have your own idea to share? We'd love to hear it! You can follow us on Facebook and share with us your crafts!
If you're not already a Green Kid Crafts subscriber, don't wait another day to join!
Every month a different box! For kids ages 2-10+
With 4-6 activities each, our Boxes pack a punch!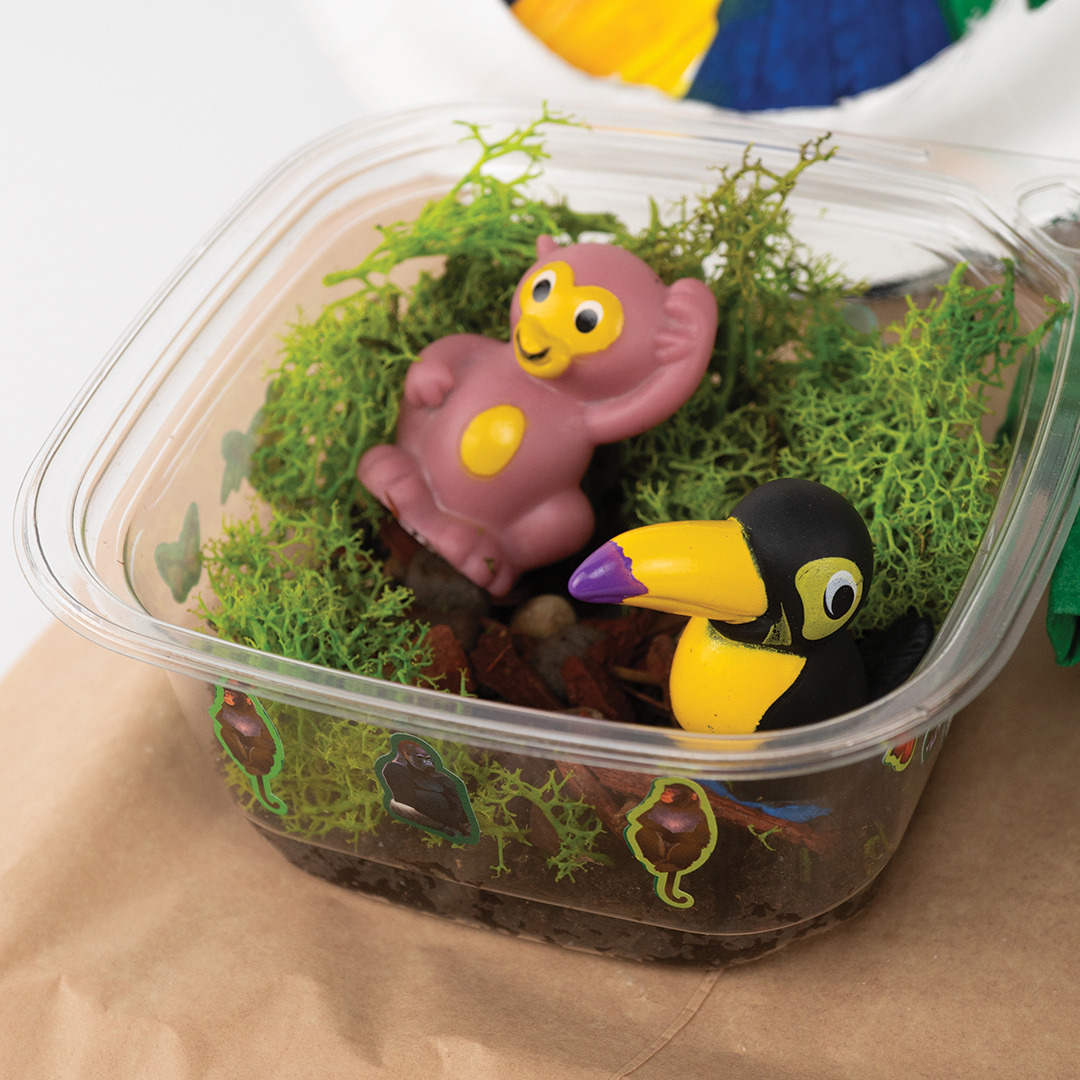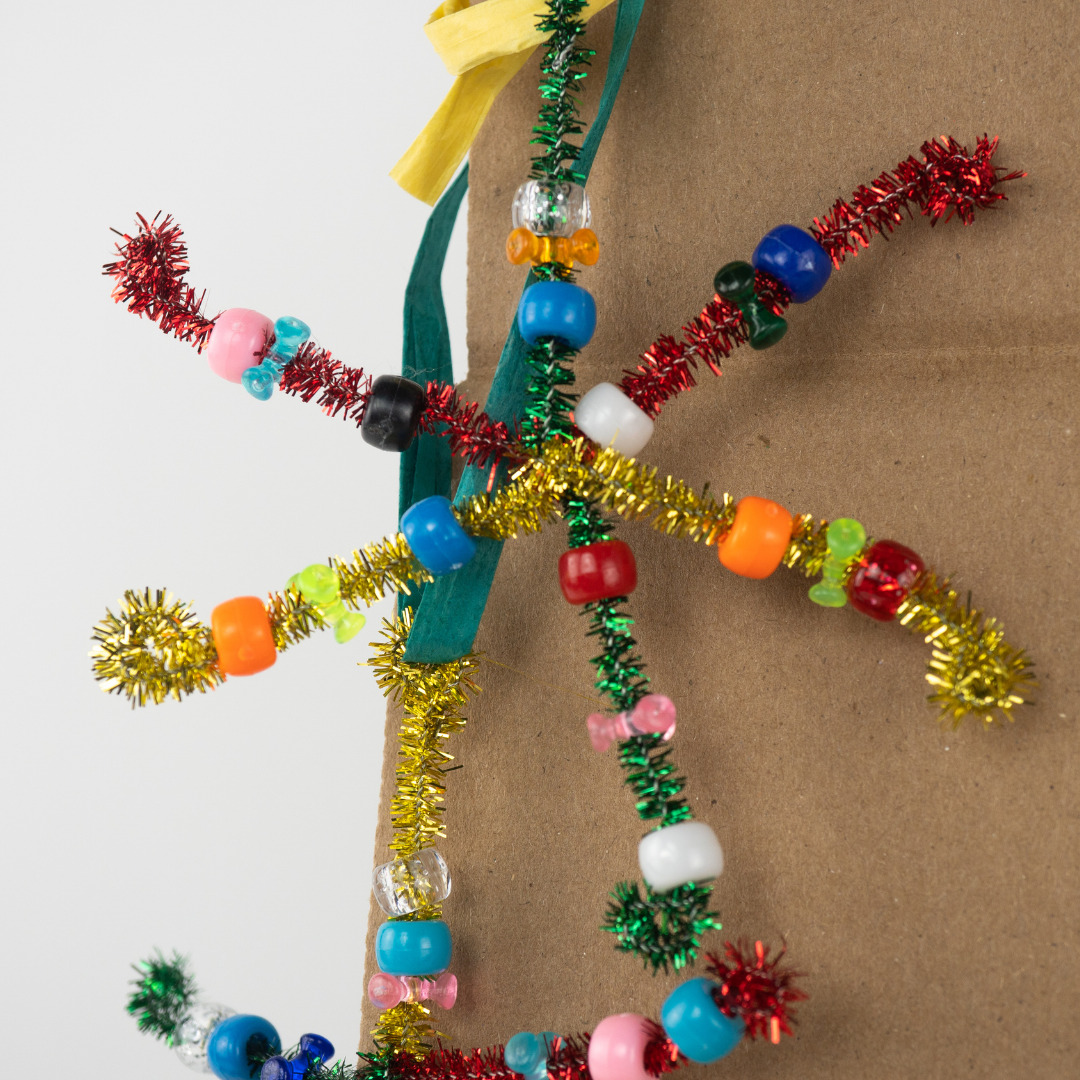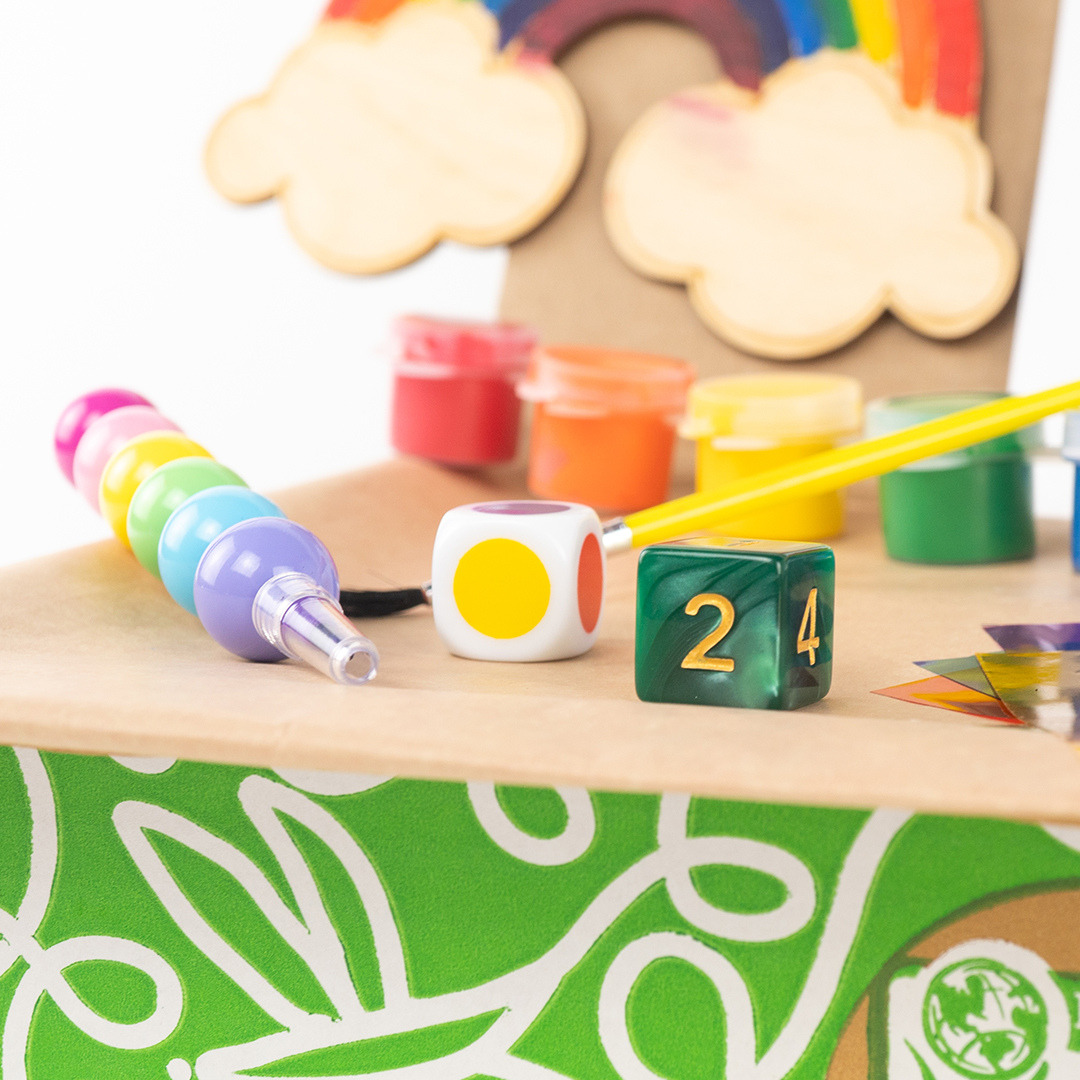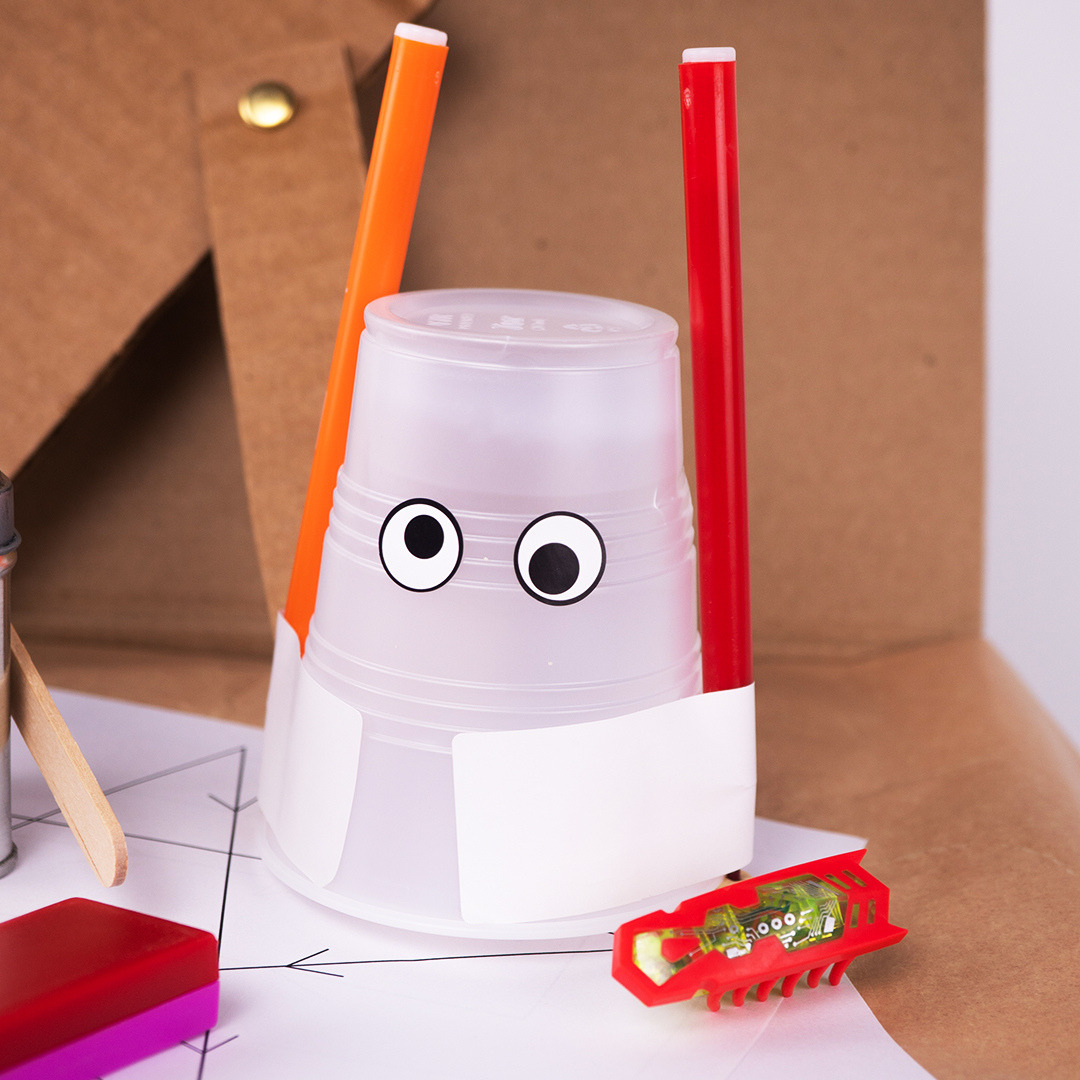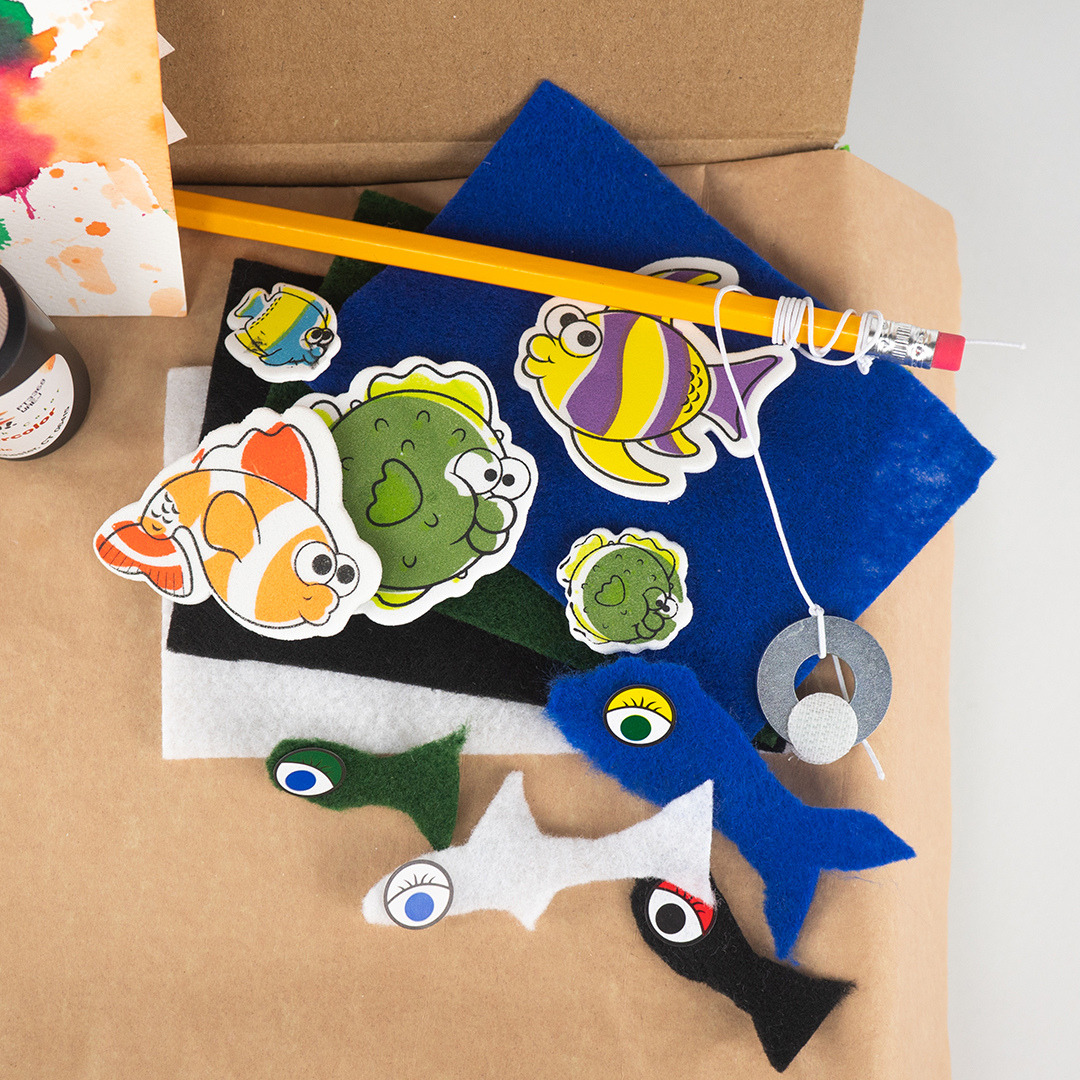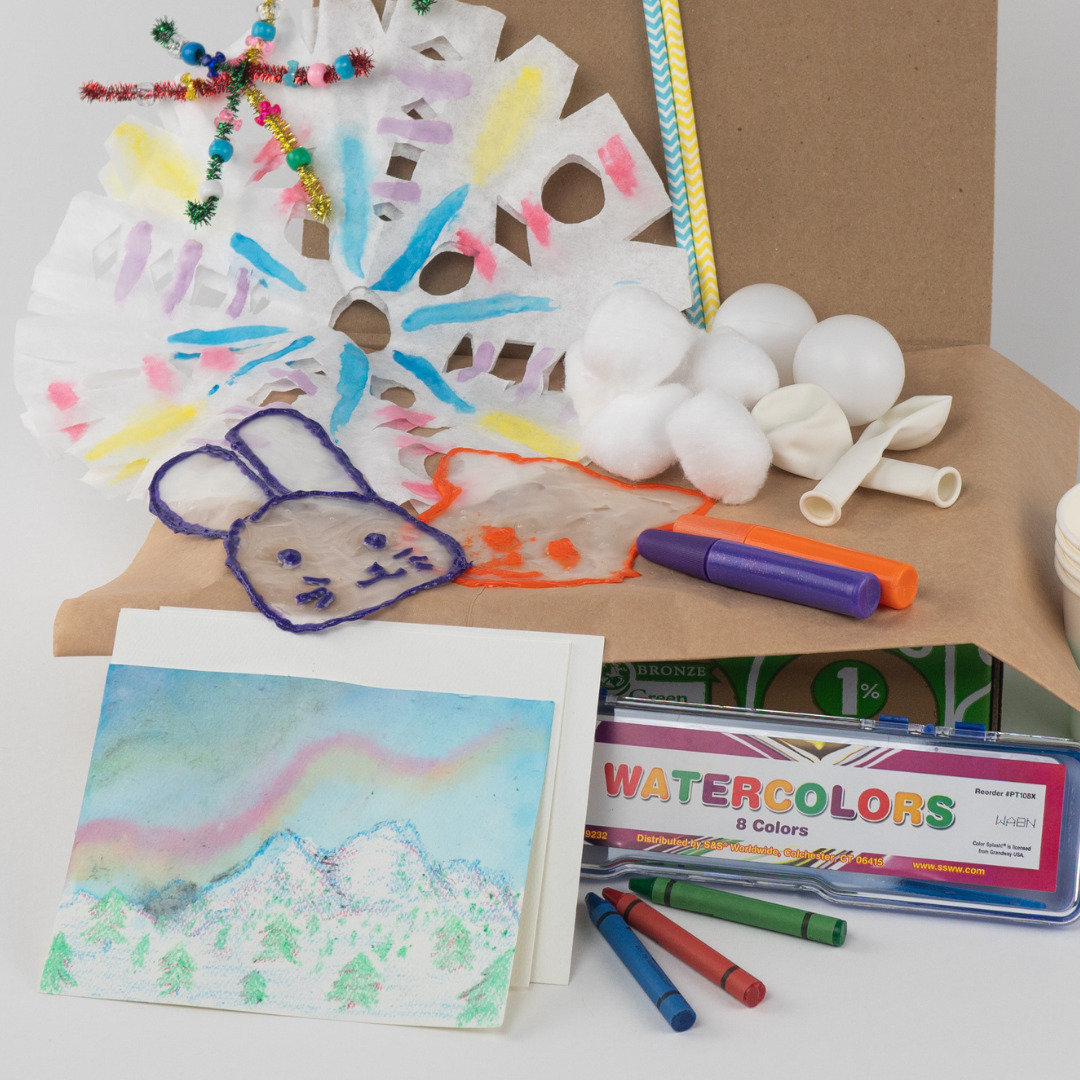 What's different about Green Kid Crafts?
4-6 bite-sized learning activities in every box
Founded by a Scientist, each box has substance to it.
Mom-founded, mom-run, each box kitted by hand in the USA.
Green and rooted in sustainability, we plant a tree for each order.