Holiday Project: Cranberry Engineering
Combining festive cranberries and your kids' engineering and motor skills, this STEAM project comes just in time for the Thanksgiving holiday. Kids can experiment with strength, sturdiness and height of different structures. This fun cranberry engineering activity is the perfect distraction for kids (even your preschoolers) while you prepare for the big meal!
Supplies
Fresh cranberries
Toothpicks
Instructions
Use cranberries and toothpicks to build structures, towers, people, houses…the possibilities are endless! We made a box shape, a house and a mix mash of whatever the three-year-old wanted to create. I love that this was SUPER easy and not messy, so it would be a great activity for the kids to do while you prepare for the holiday. Once you're done, the cranberries can be used for fresh sauce perhaps!
Toothpicks and cranberries encourage visual and fine motor skills for kids as well as motor planning (especially good for the littles). Finger dexterity and patience are also a plus. There is problem solving (What happens when you connect these toothpicks? How do we keep our tower from falling?) and designing. I love these activities to encourage imagination and creativity.
---
---
For more DIY and eco-friendly projects, check out our Facebook page!
Every month a different box! For kids ages 2-10+
With 4-6 activities each, our Boxes pack a punch!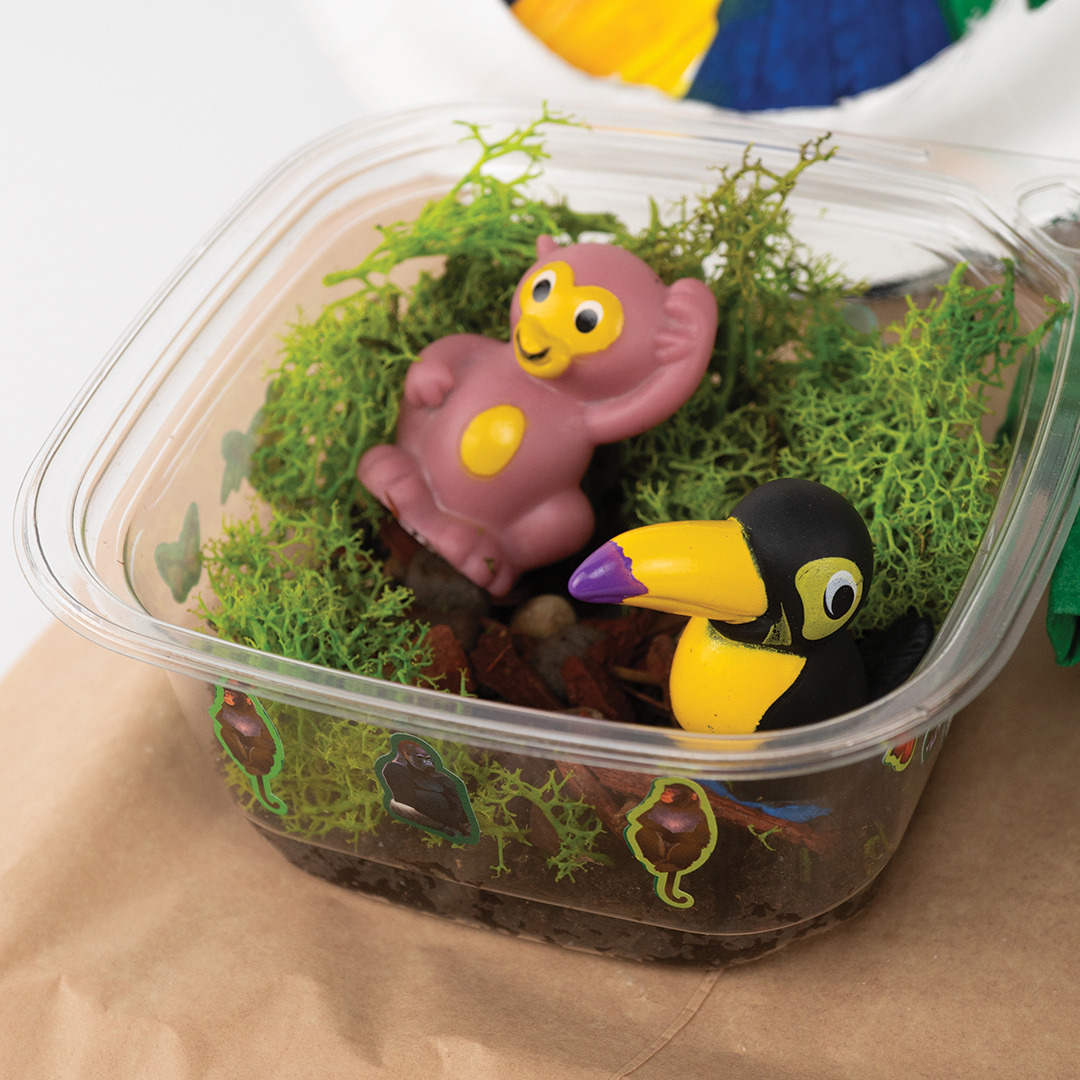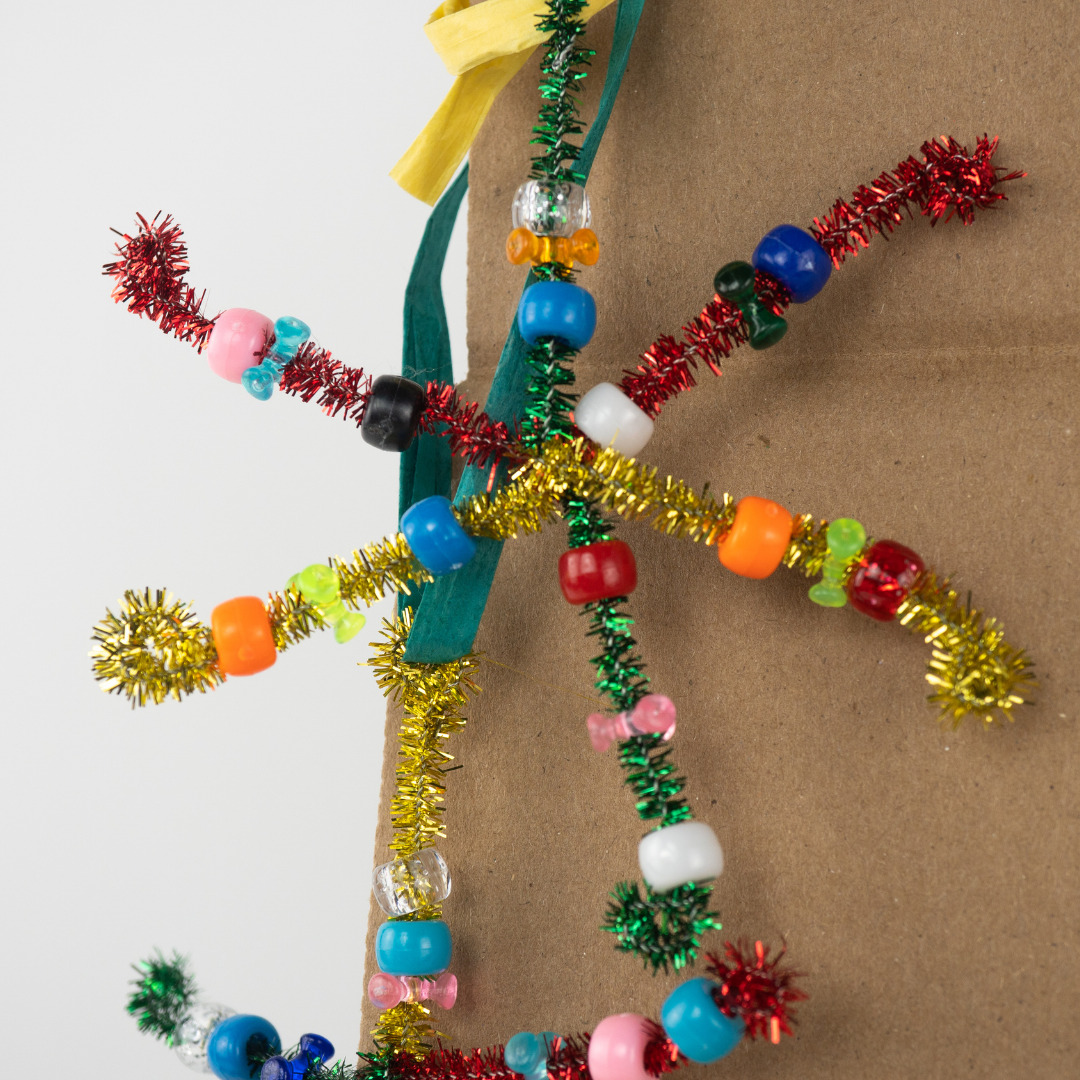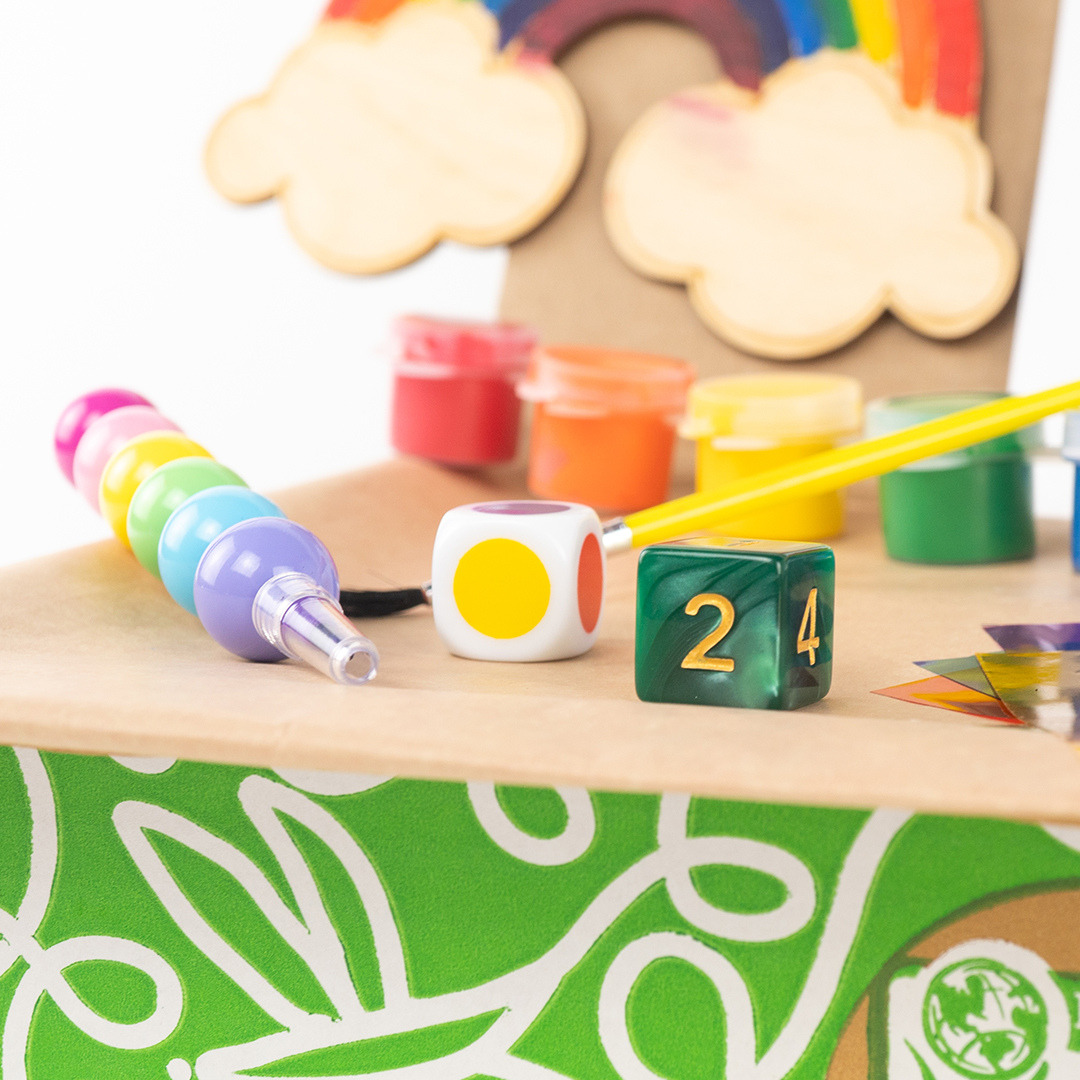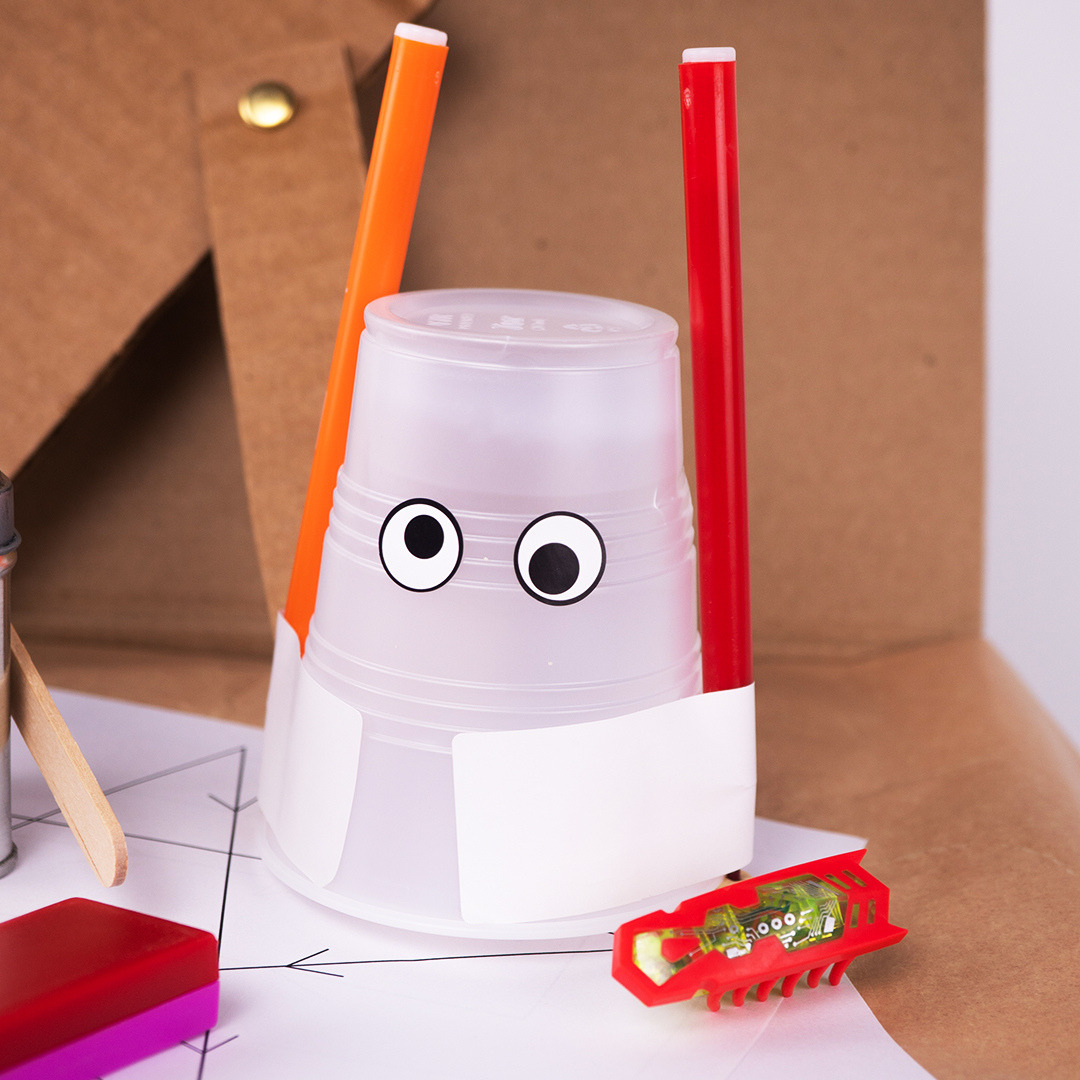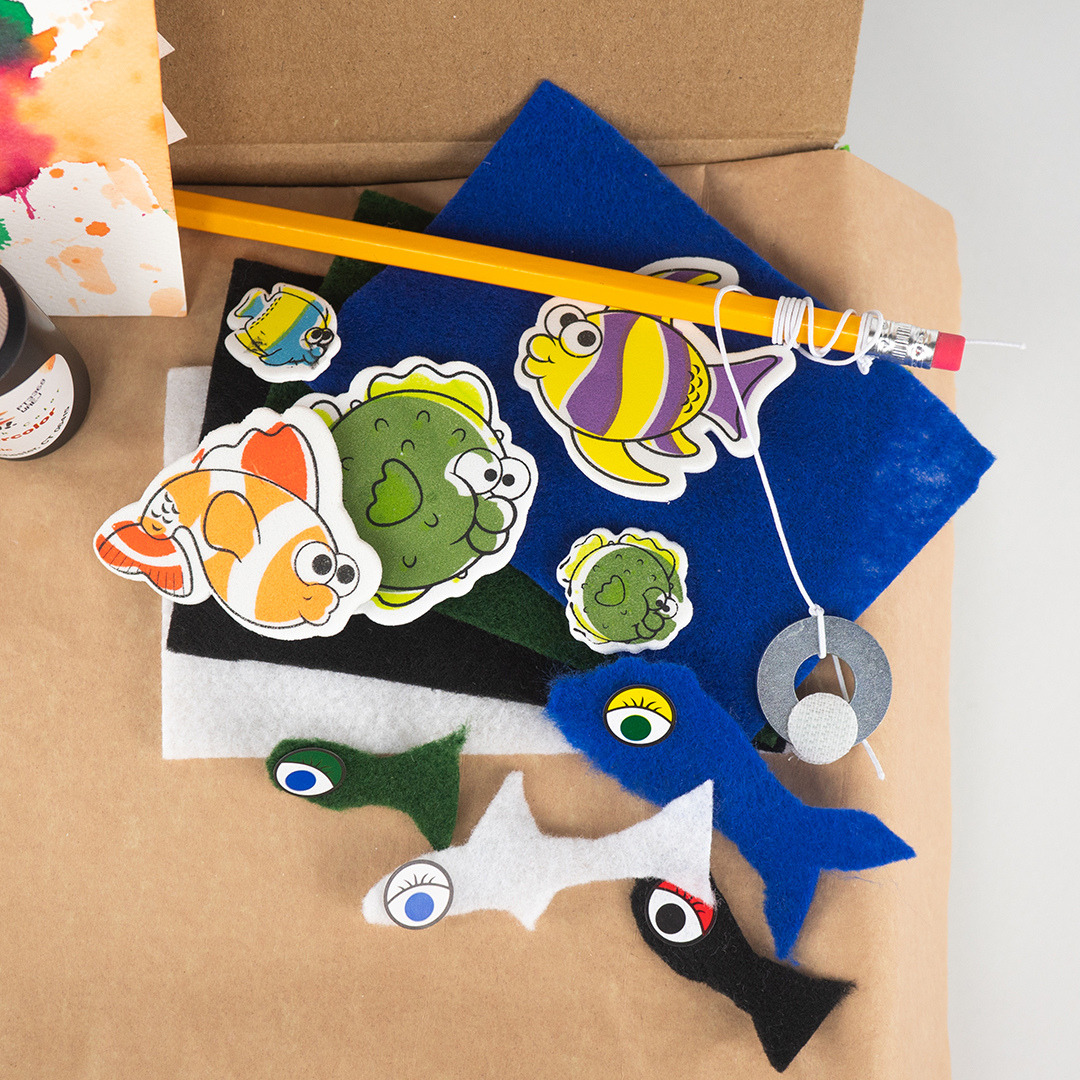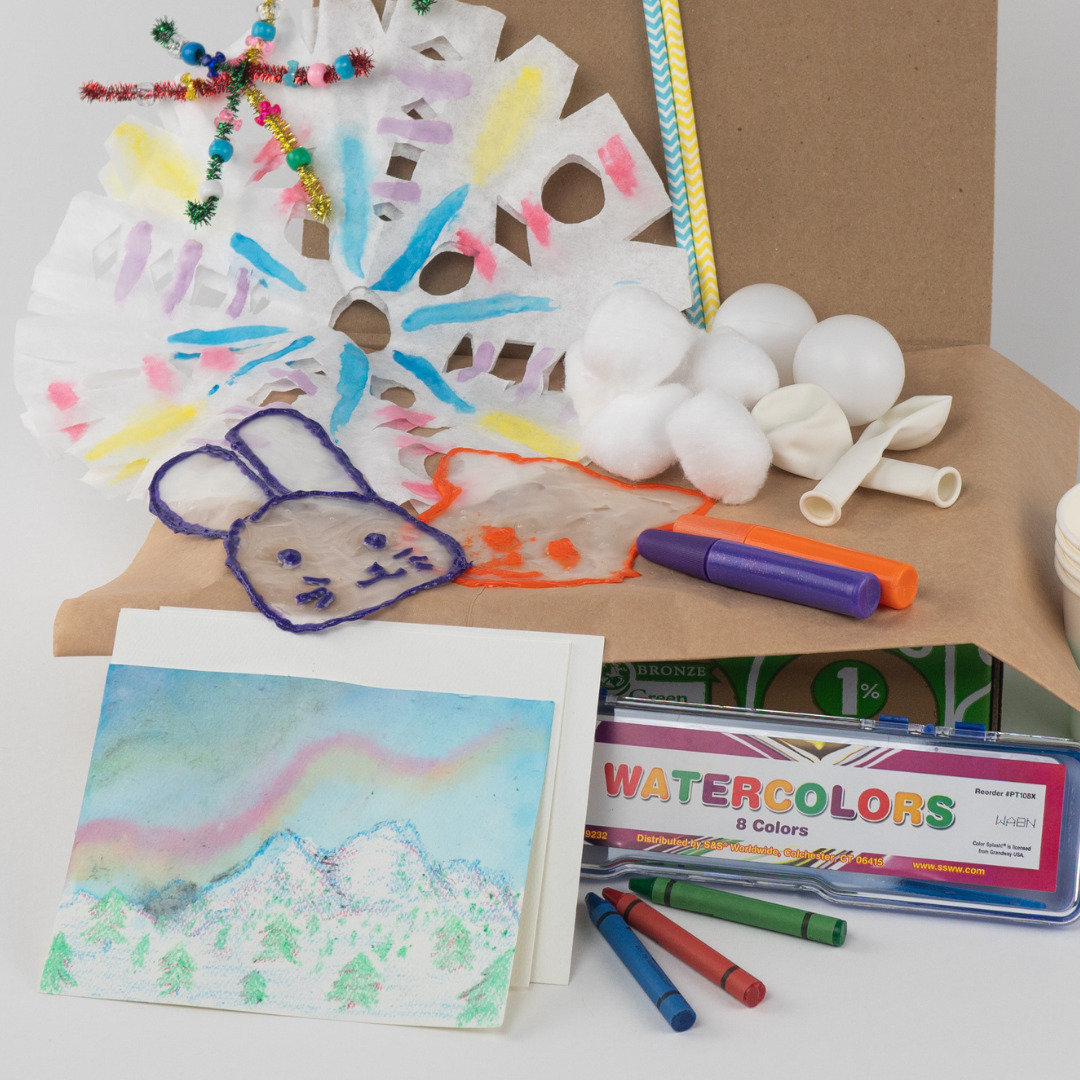 What's different about Green Kid Crafts?
4-6 bite-sized learning activities in every box
Founded by a Scientist, each box has substance to it.
Mom-founded, mom-run, each box kitted by hand in the USA.
Green and rooted in sustainability, we plant a tree for each order.