Fun Easter Activities for Families: Easter Egg Garland
Create your own colorful Easter egg garland with the kids!  You can use scrap paper and leftover craft materials to make a beautiful holiday banner.
What you need:
Construction Paper
Easter Egg Stencil
Scrap Paper
Ribbon
Felt and Sticker Shapes
Pipe Cleaners
Yarn
Glue
Tape
Step 1: Make an egg-shaped stencil then cut out the desired number of eggs from construction paper.
Step 2:  Decorate your Easter eggs using ribbon, stickers, crayons, etc. We covered the egg shapes in glue and then stuck on rows of yarn, felt shapes, ribbon and pipe cleaners (and trimmed off excess material that went off the edges) for a neat striped effect.
Step 3: Then glue or tape the back of your Easter eggs to your ribbon. Let dry.  Hang up your Easter Egg Garland in the house to let everyone admire it!
For more DIY and eco-friendly projects, check out our Facebook page!
If you're not already a Green Kid Crafts subscriber, don't wait another day to join! Single-purchase boxes available, too!
Every month a different box! For kids ages 2-10+
With 4-6 activities each, our Boxes pack a punch!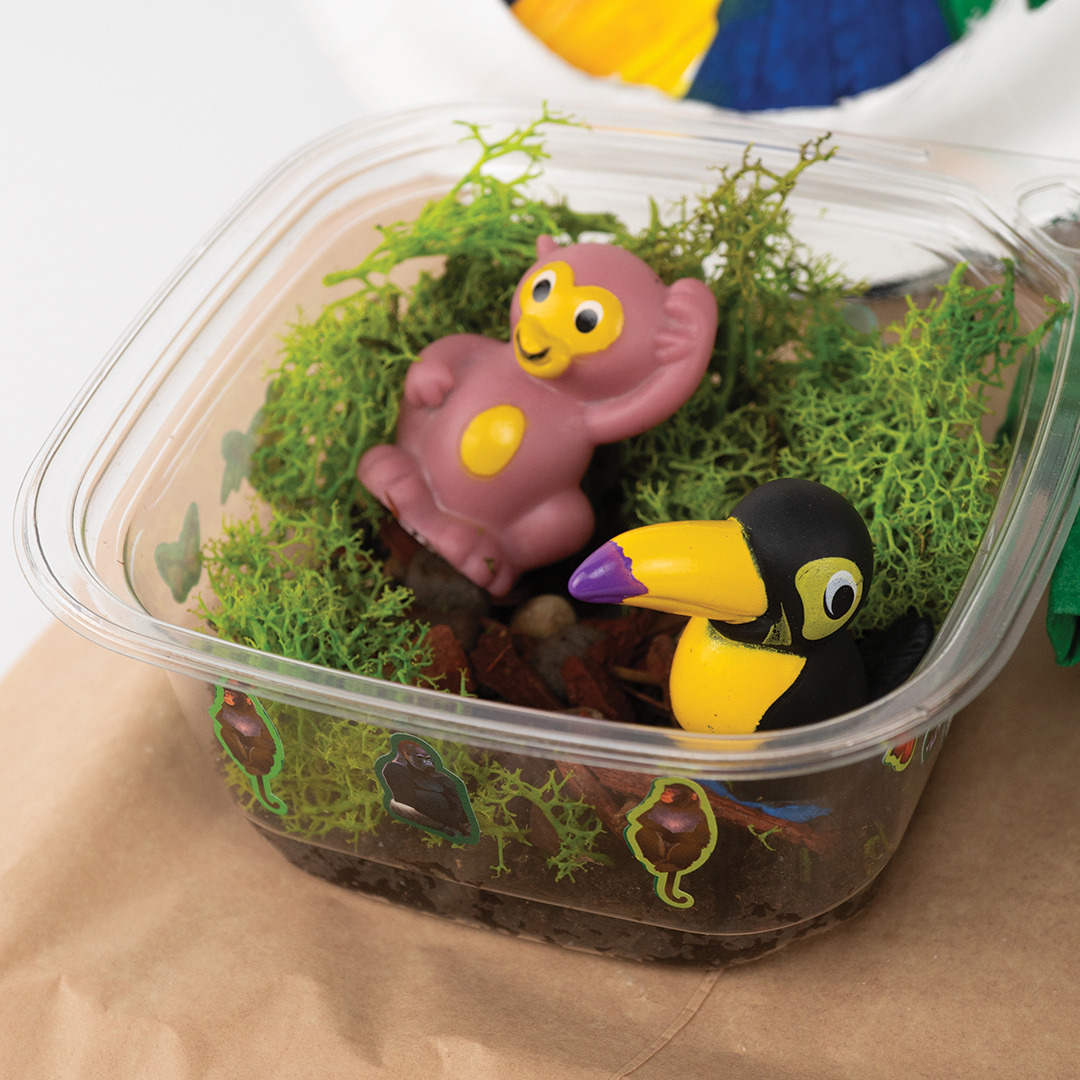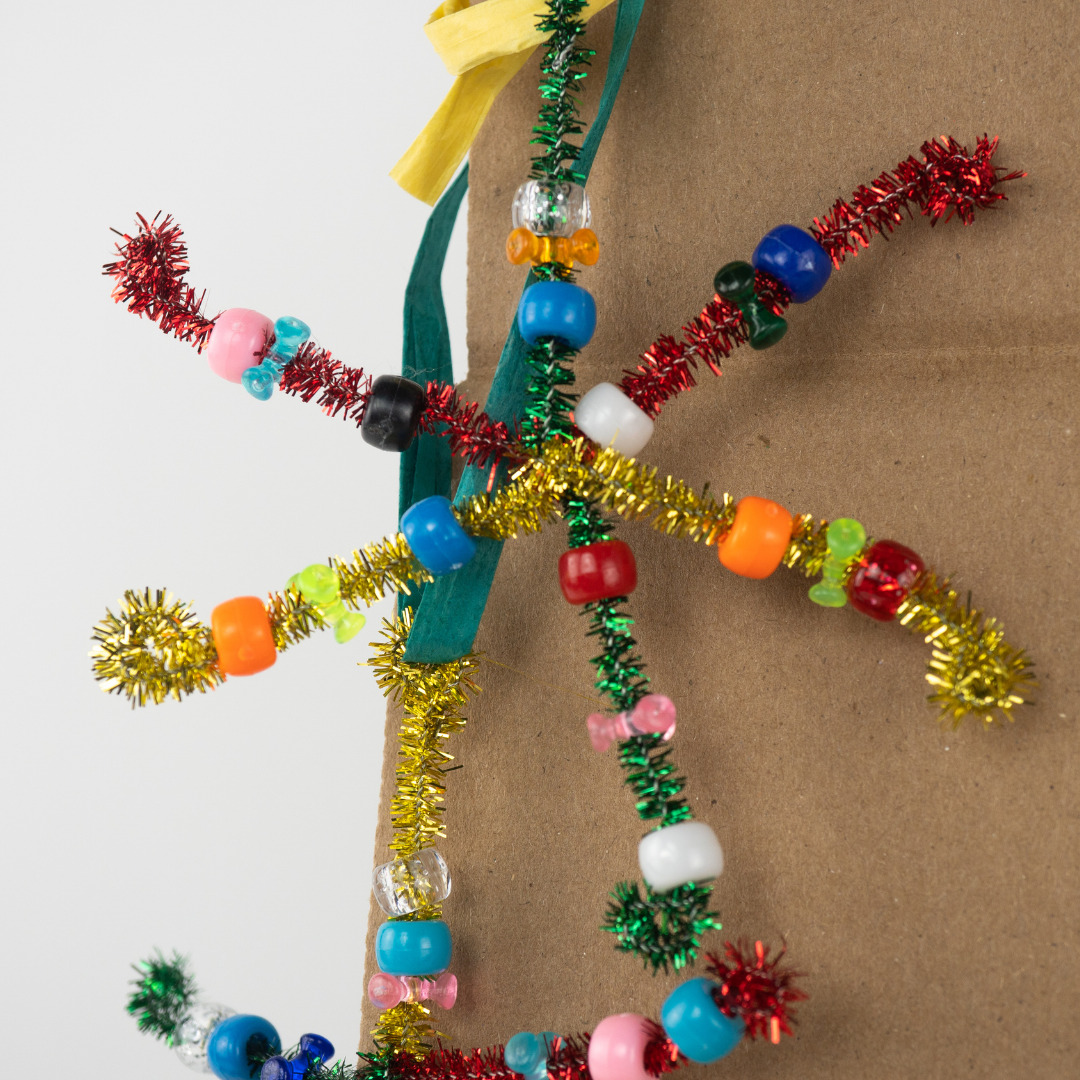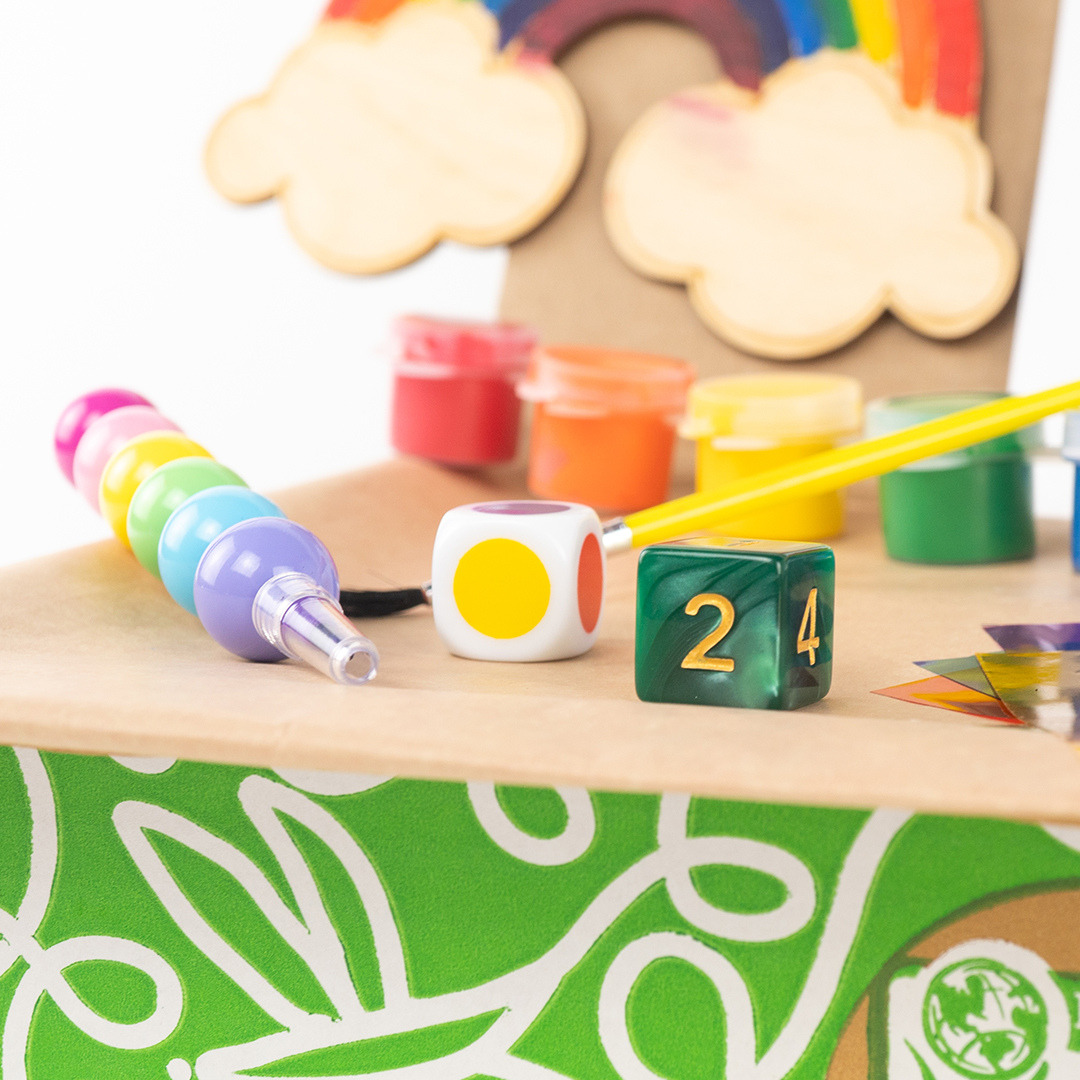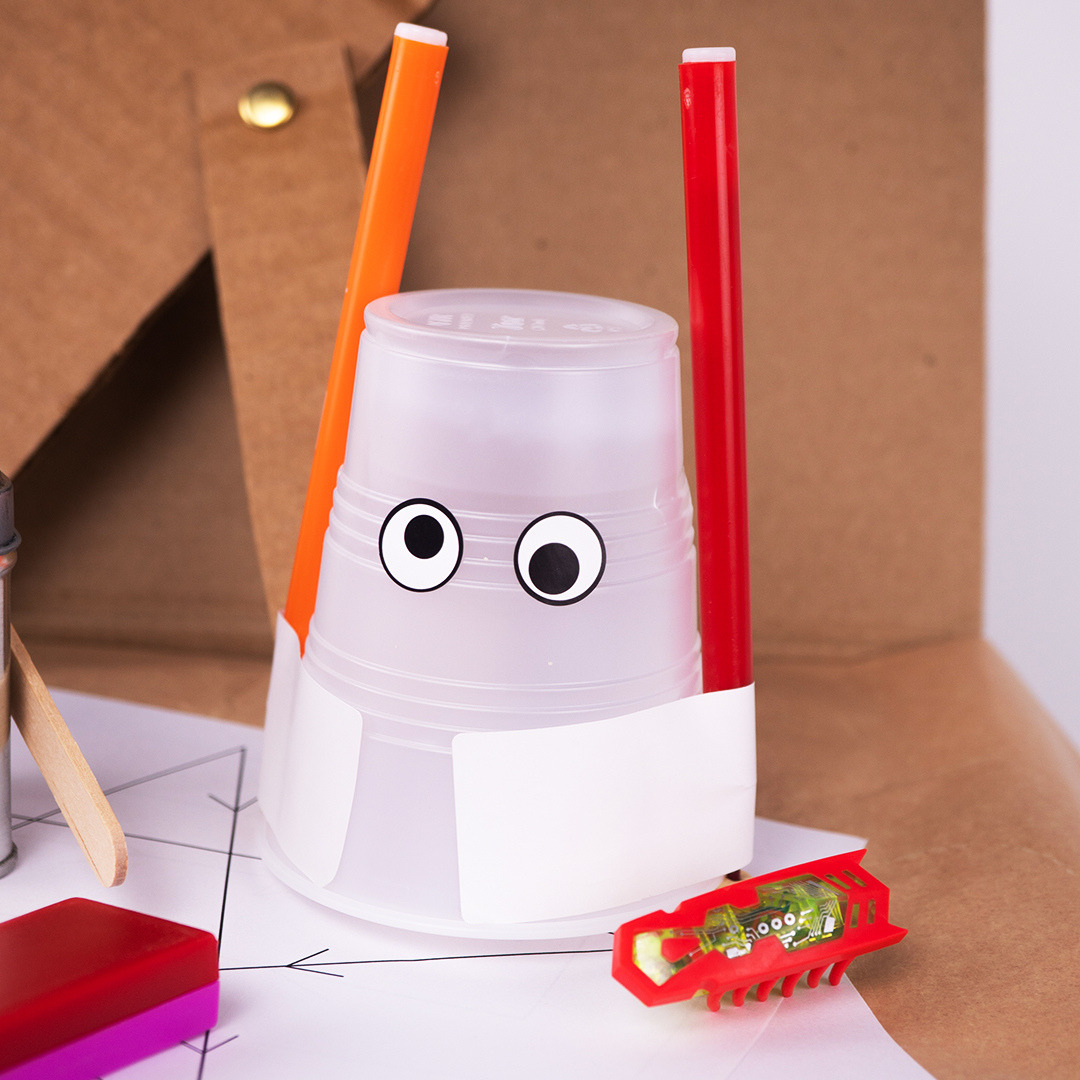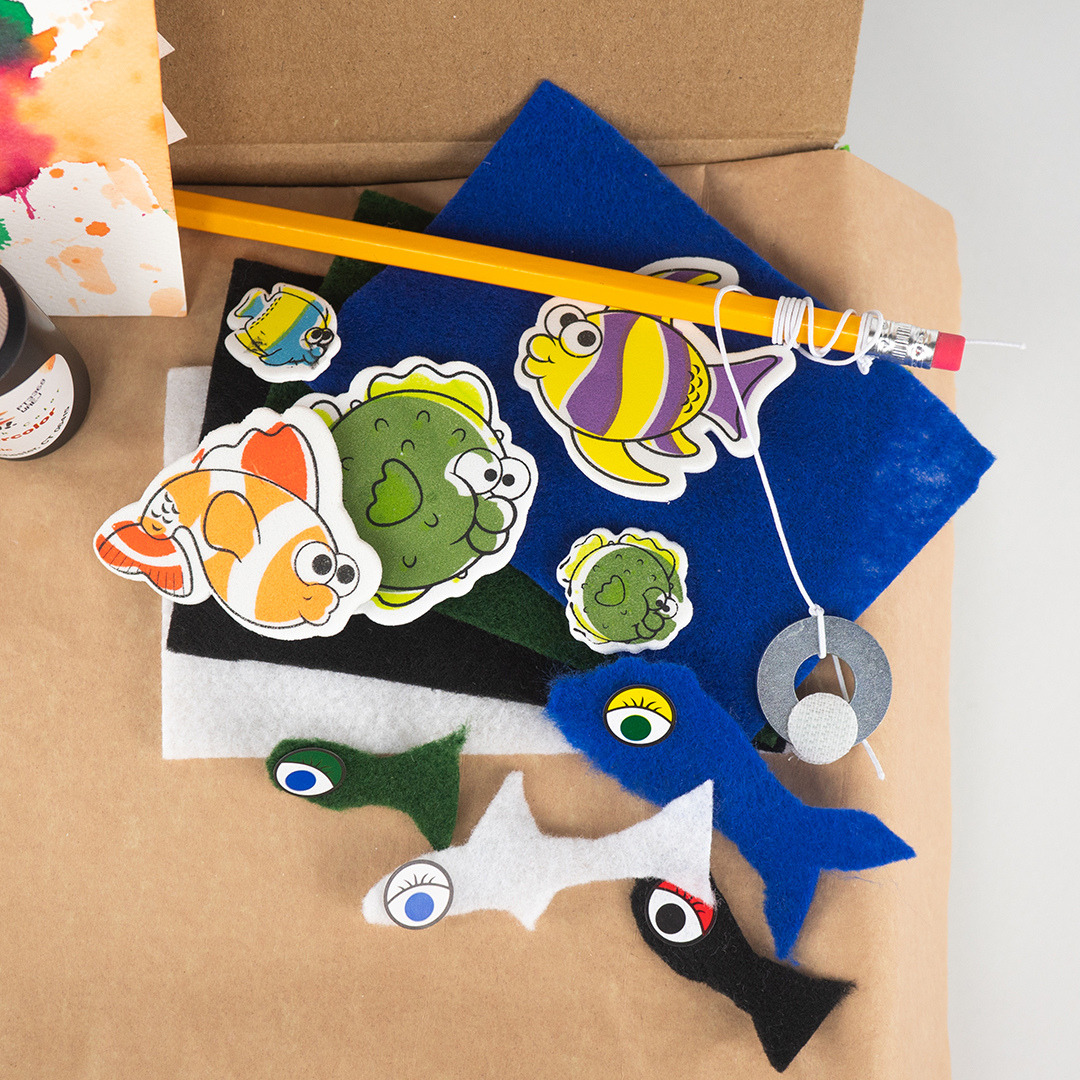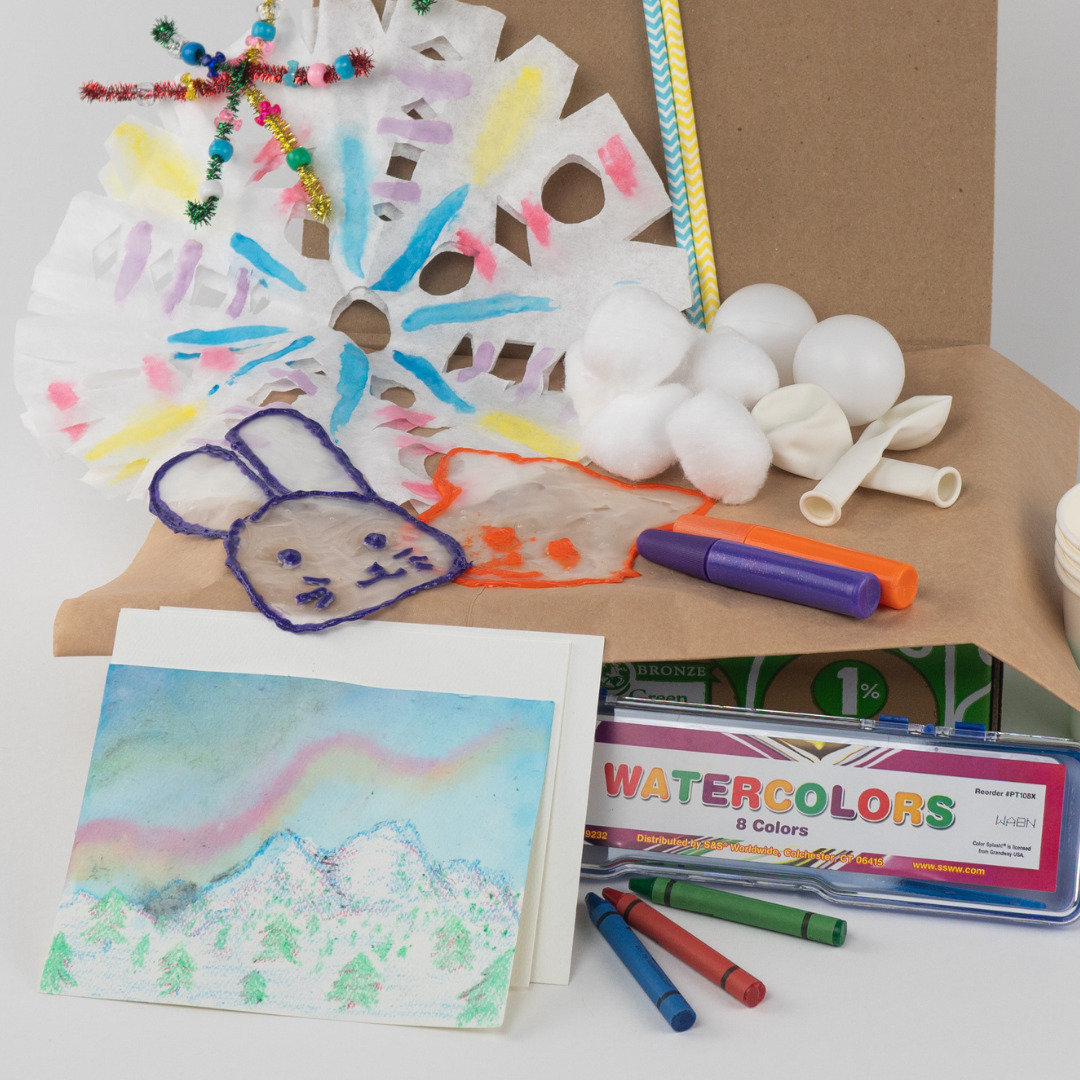 What's different about Green Kid Crafts?
4-6 bite-sized learning activities in every box
Founded by a Scientist, each box has substance to it.
Mom-founded, mom-run, each box kitted by hand in the USA.
Green and rooted in sustainability, we plant a tree for each order.