Kids Science: Skittles Experiment
This is such an easy learning experiment, perfect for preschoolers in particular. You only need a few things and it can be as time-consuming as you allow. Using Skittles, we can talk about colors, making patterns on the plate, and discovering what happens when we add water to the plate of our Skittles designs. Let your kids have fun in the kitchen with the skittles experiment!
You may also like: DIY Colorful Nightlight Box Project
Supplies
Skittles
White plate
Water
Instructions
As a pre-experiment activity, we went through the bag of Skittles to name the colors.
Next, we decided on a design to make using the Skittles on the plate. The first we made was a smiley face, followed by a house with sun and grass and lastly, a heart. This is where you can make as little or as many designs as you choose, depending on how much time and Skittles you have available.
In the process of making these images, I purposely made "mistakes" making patterns. For example, with the heart being red on the outside and orange on the inside, I started to place some green inside the heart and asked if that looked right. Sure, we could have been just experimenting with different colors, but the lesson I was trying to teach was how it looked different than the others. We correctly put the right color inside the heart.
The next part of this experiment was adding water once our design of Skittles on the plate was complete. Allowing some time, we discovered the color started to fade from the candy and spread on the plate. It was neat to see how the colors mixed. From this, we were able to also learn what colors formed when others got together. For example, what color appears when red and yellow get together? Orange.
With our heart design in particular, we could discuss the result of adding the water to the Skittles. The mixed colors reminded us of what a sunset looked like (or to a preschooler, I explained what a sunset is).
Designs can be as simple or as complicated as you want! What's fun is that you don't know how colors will mix once you pour the water, which is the neat part. My two year old would also say that eating Skittles while we waited for colors to mix was equally just as fun!
Tag us and give us a follow on Facebook to show off your skittles experiment!
Every month a different box! For kids ages 2-10+
With 4-6 activities each, our Boxes pack a punch!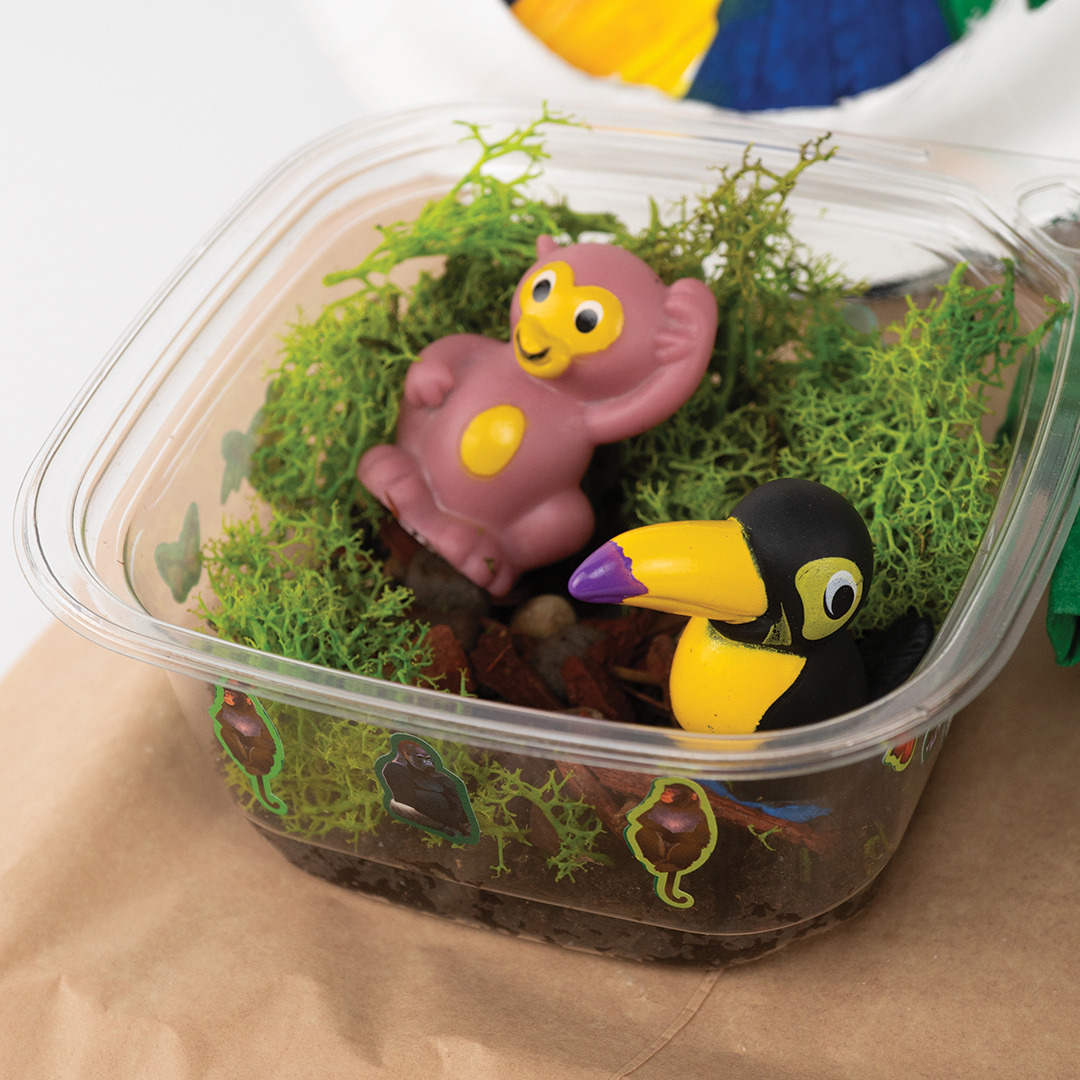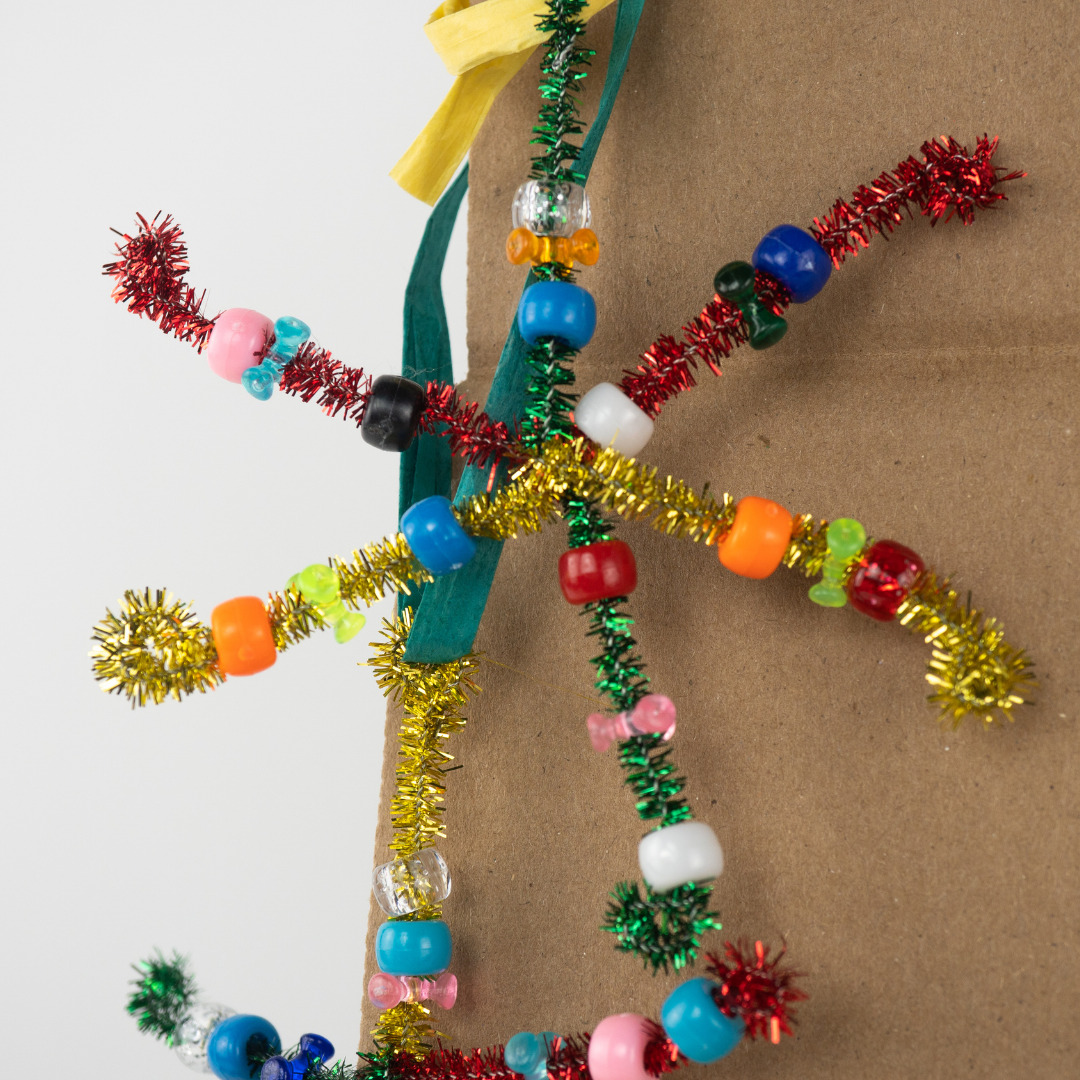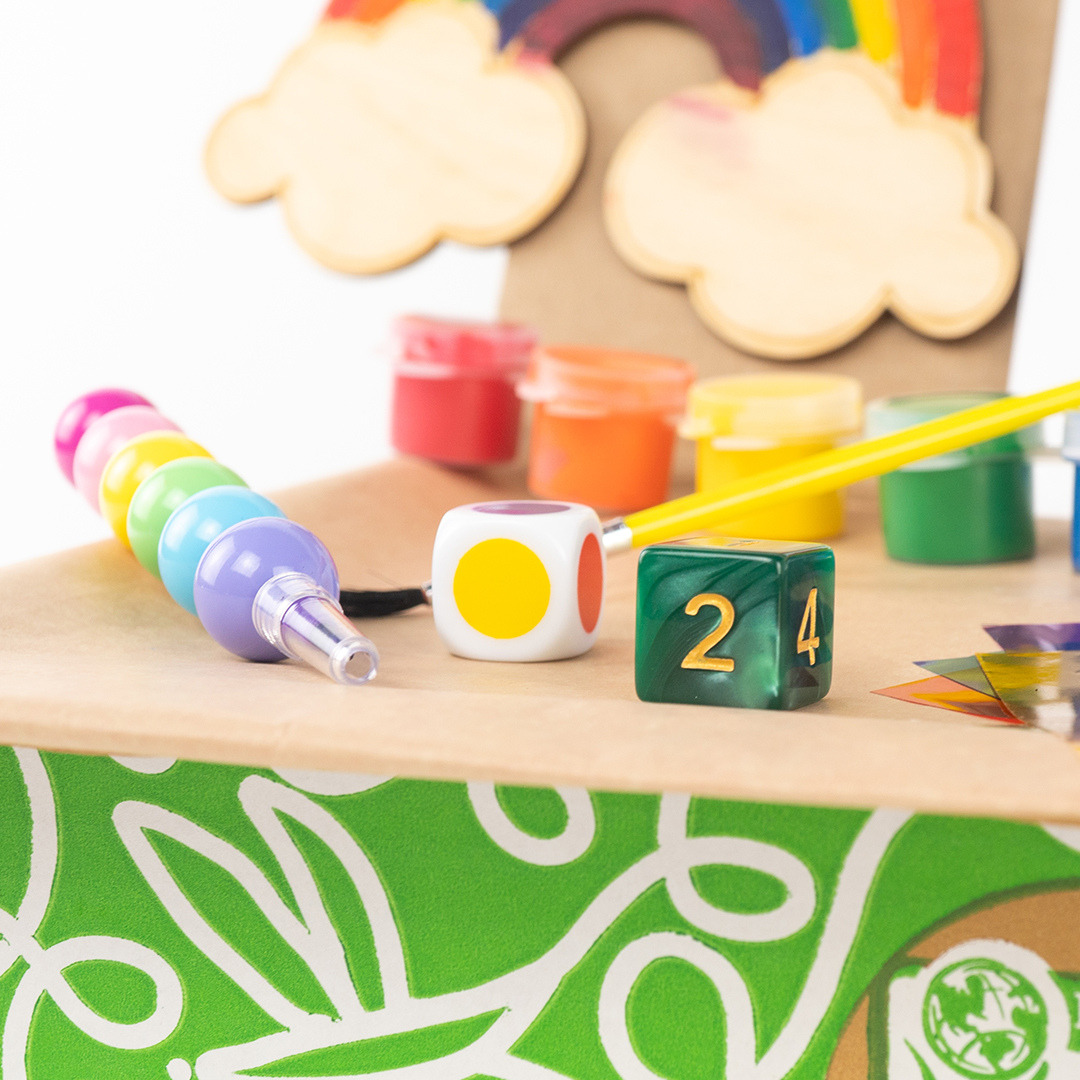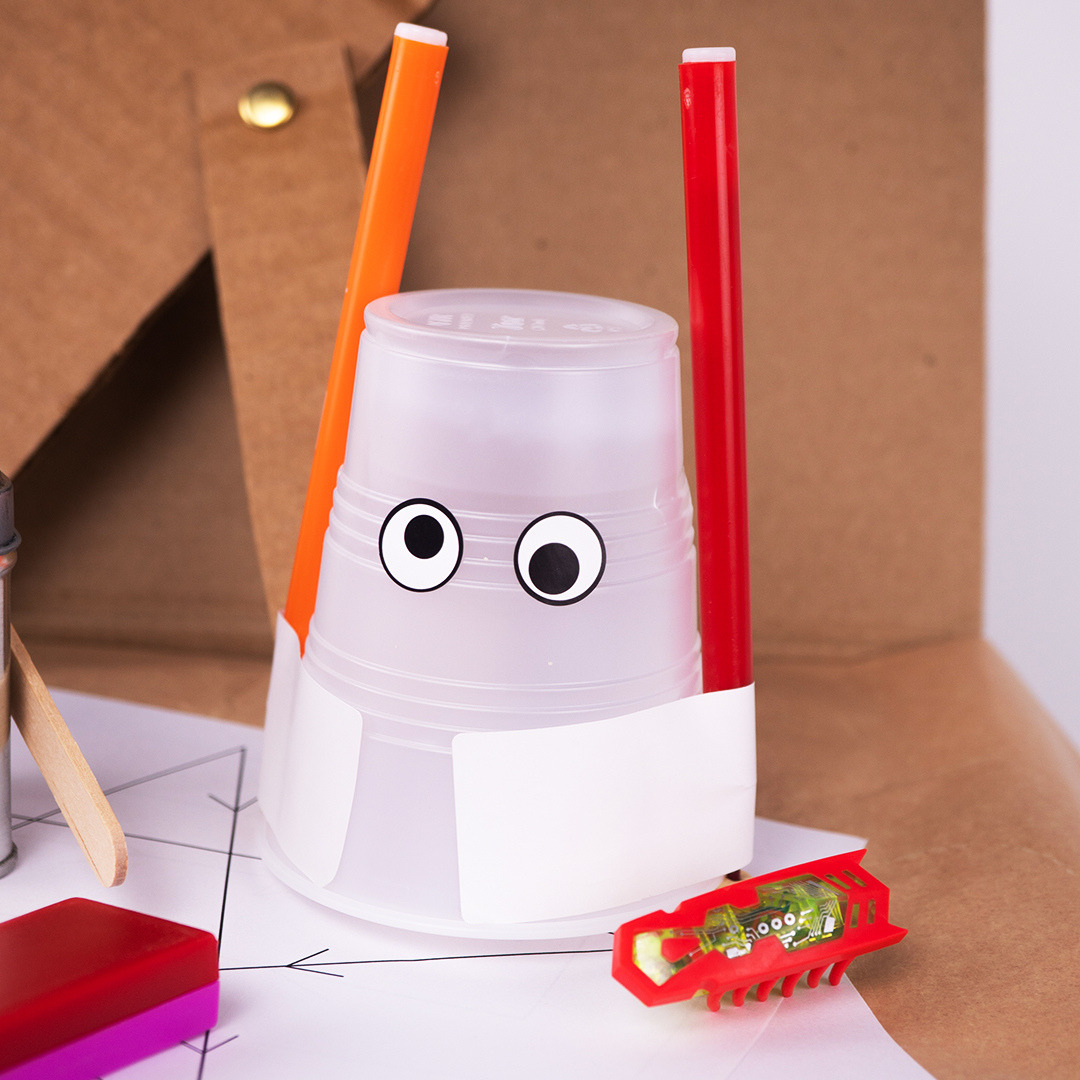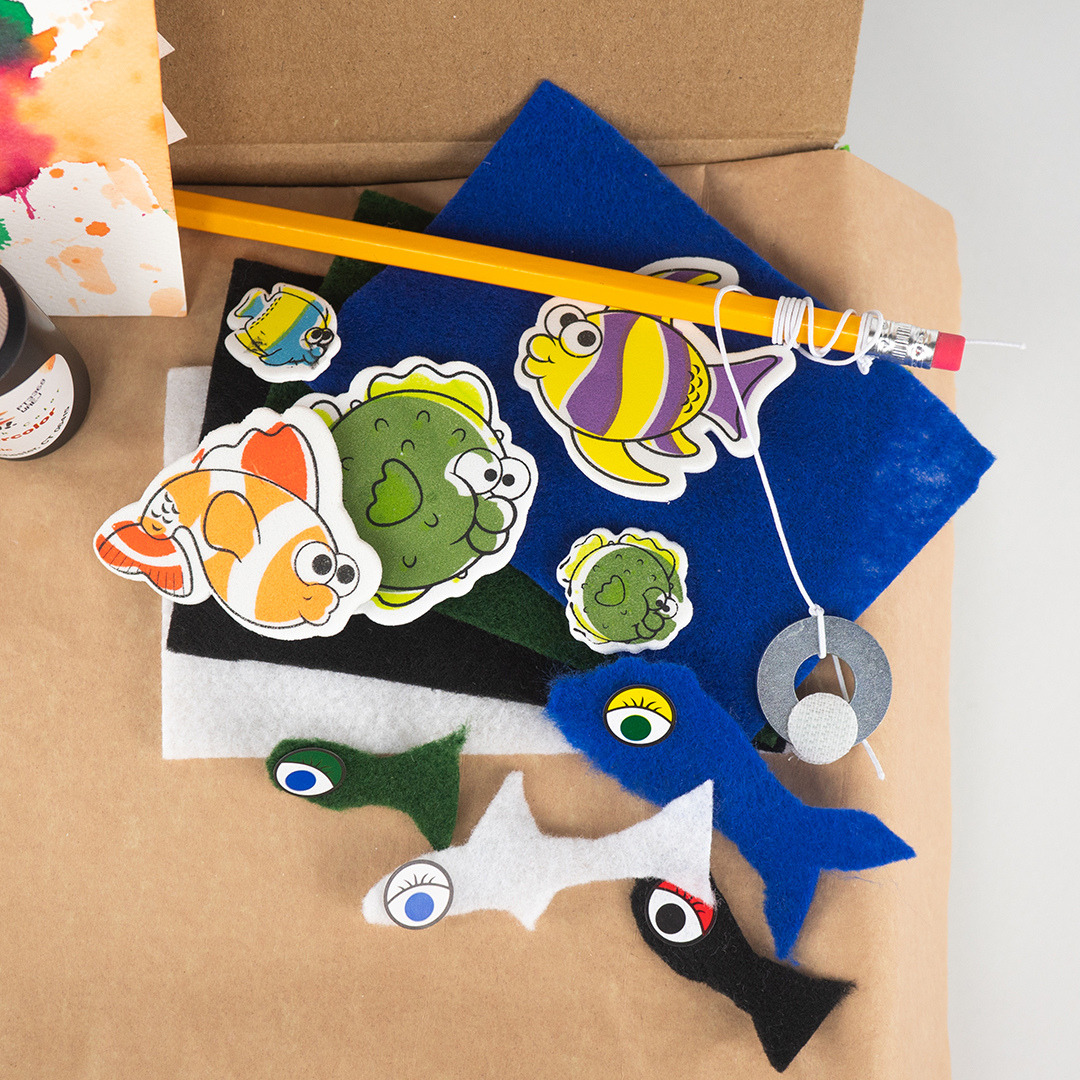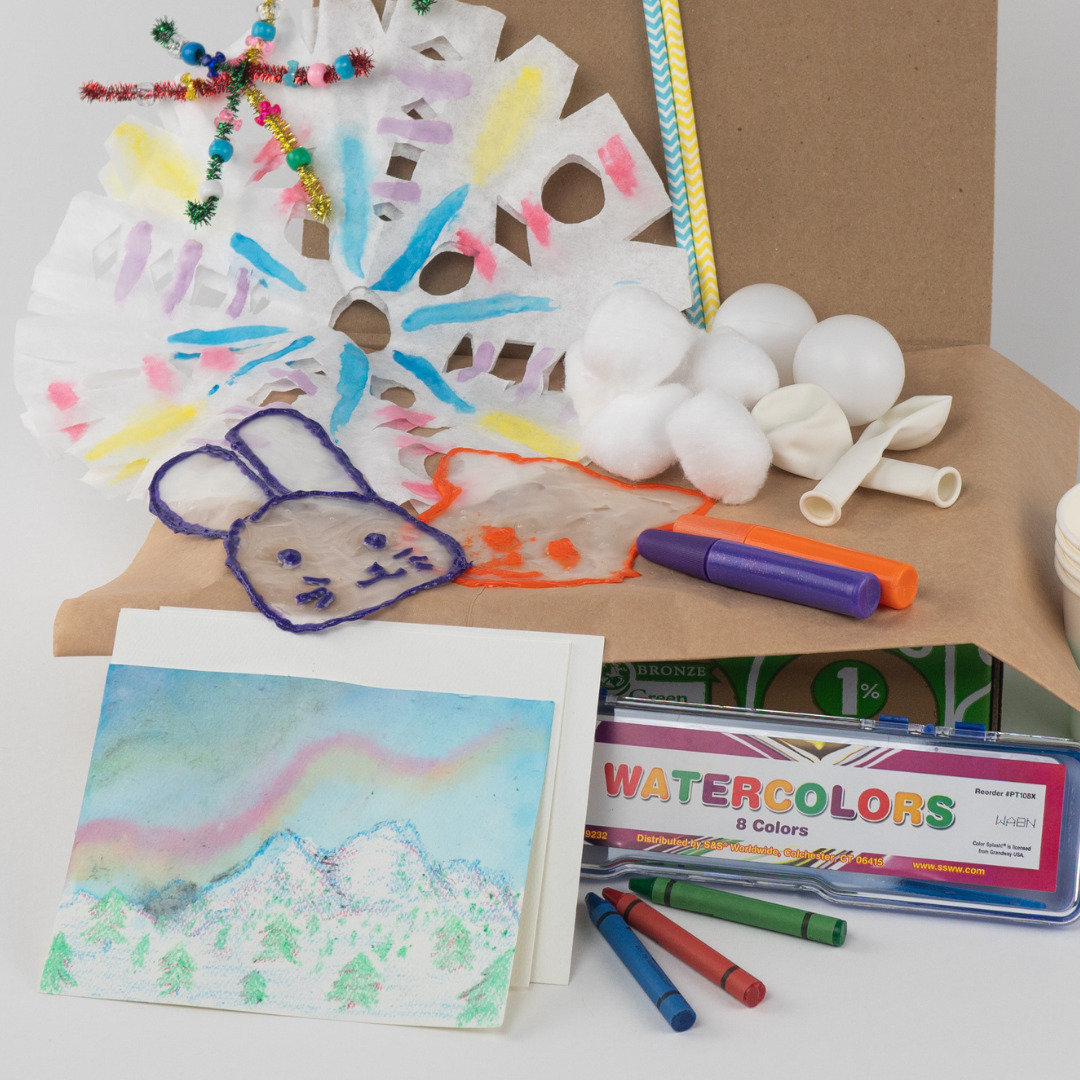 What's different about Green Kid Crafts?
4-6 bite-sized learning activities in every box
Founded by a Scientist, each box has substance to it.
Mom-founded, mom-run, each box kitted by hand in the USA.
Green and rooted in sustainability, we plant a tree for each order.