This wind powered sail car is a fun project that will have kids competing against each other and working to improve their designs. With this green energy project, kids will design and build their own wind-powered vehicle. This DIY Wind Powered Sail Car is a really easy science lesson and fine motor fun all in one!
Supplies To Make a Wind Powered Sail Car:  
Cardboard box (we used a family-sized cereal box), scissors, tape, marker, wooden skewers
Step 1:  Cut the bottom out of the cereal box and insert 2 skewers through the body of the car where the four wheels will attach. This body can be just about any shape or size, but should be at least 3 inches by 6 inches.
Step 2:  Trace four cardboard circles out for the wheels and cut them out.
Step 3:  Attach the wheels to the skewers on the outside of the box. Punch the skewers through the center of the cardboard wheel.
Step 4:  Trace and cut out a cardboard triangle shape. This will become the sail.
Step 5:  Take another skewer and punch a hole with it in the middle of the car base. Using tape, attach it to your car. This skewer will act as your mast. Then tape the sail to the skewer.
Step 6:  Your wind car is now ready for the power of your breath! Tape a deep breath and blow on the sail of your car. How far can you make it move? You can also take it outside on a windy day and test the wind's power!
If you're not already a Green Kid Crafts subscriber, don't wait another day to join! Follow us on Instagram for more exciting activities!
Every month a different box! For kids ages 2-10+
With 4-6 activities each, our Boxes pack a punch!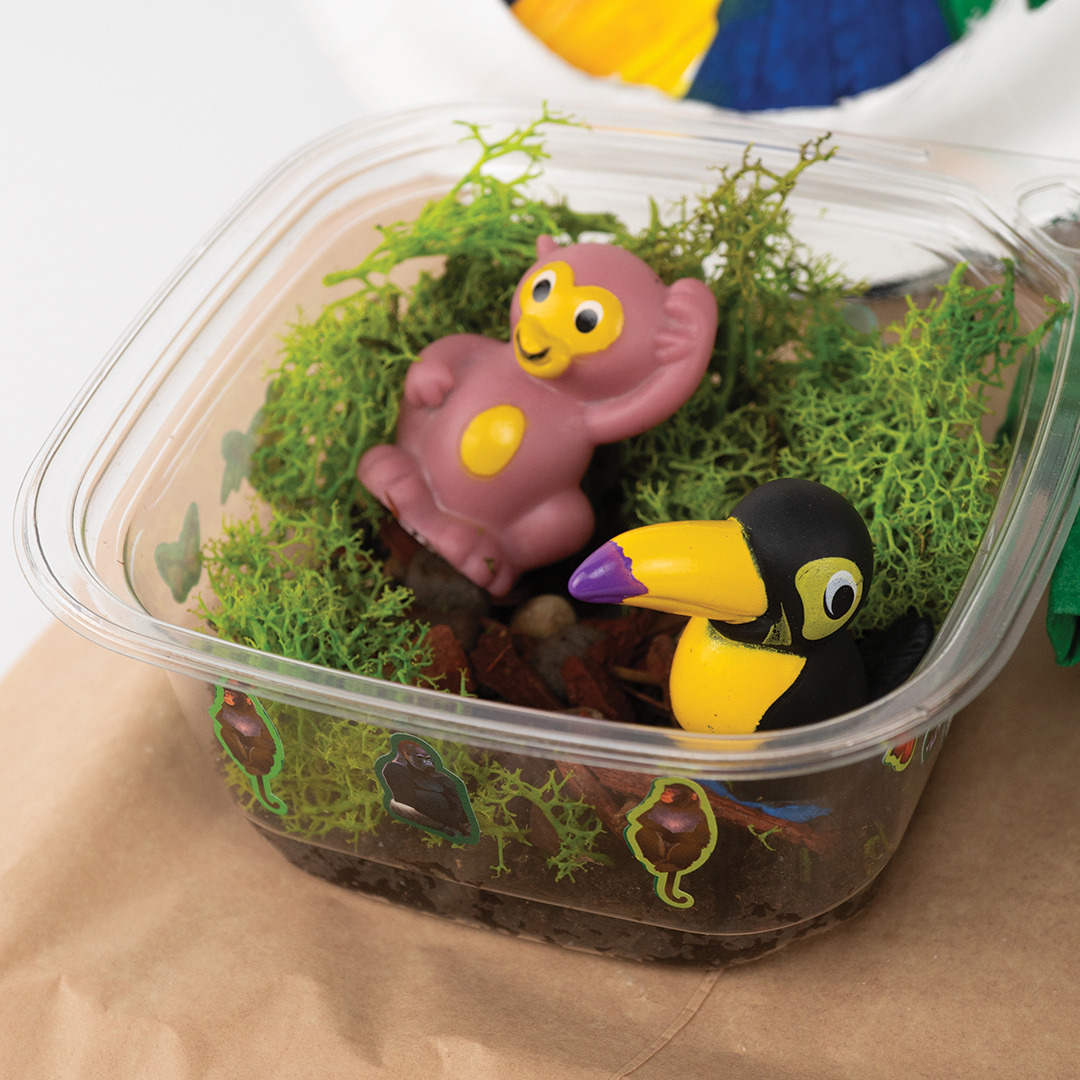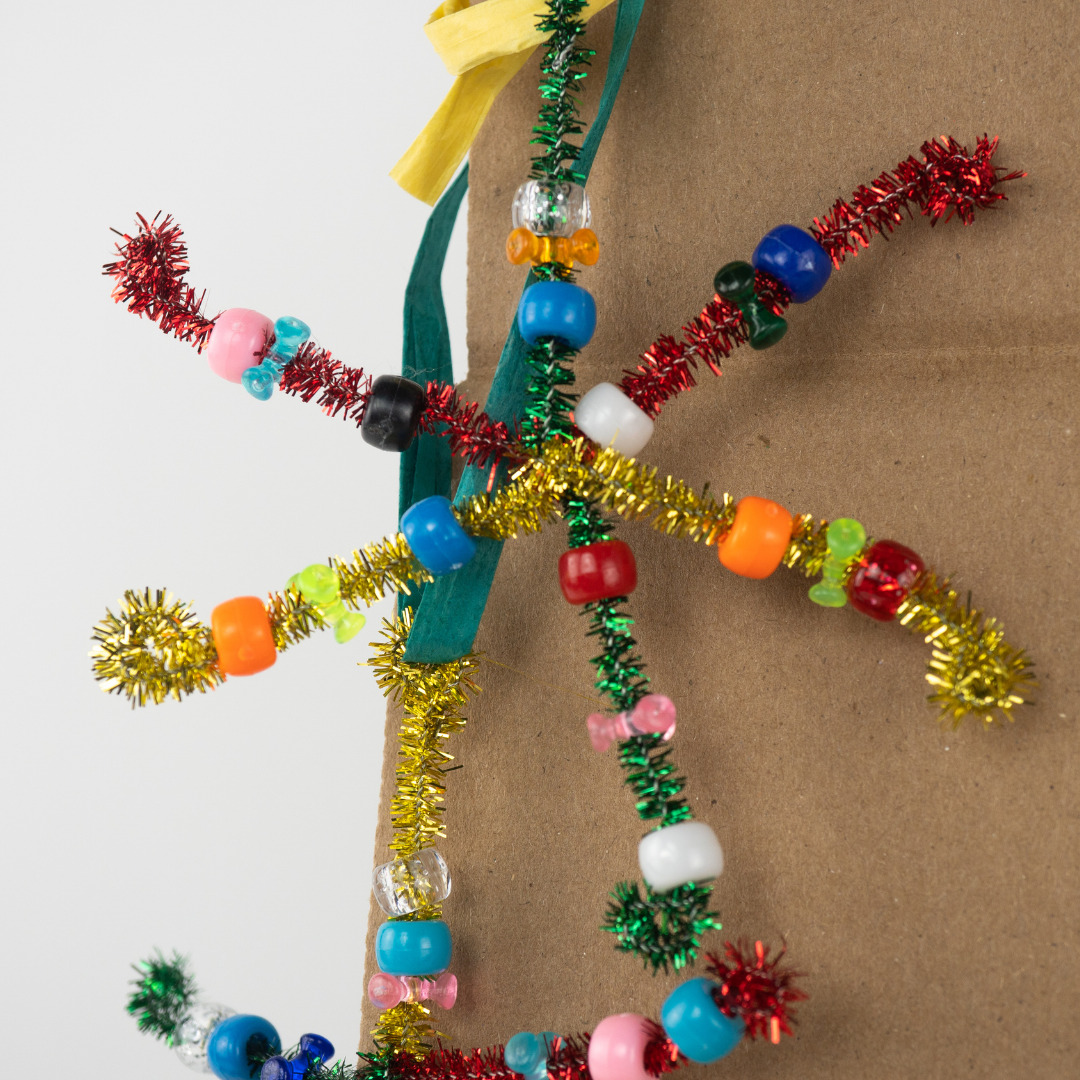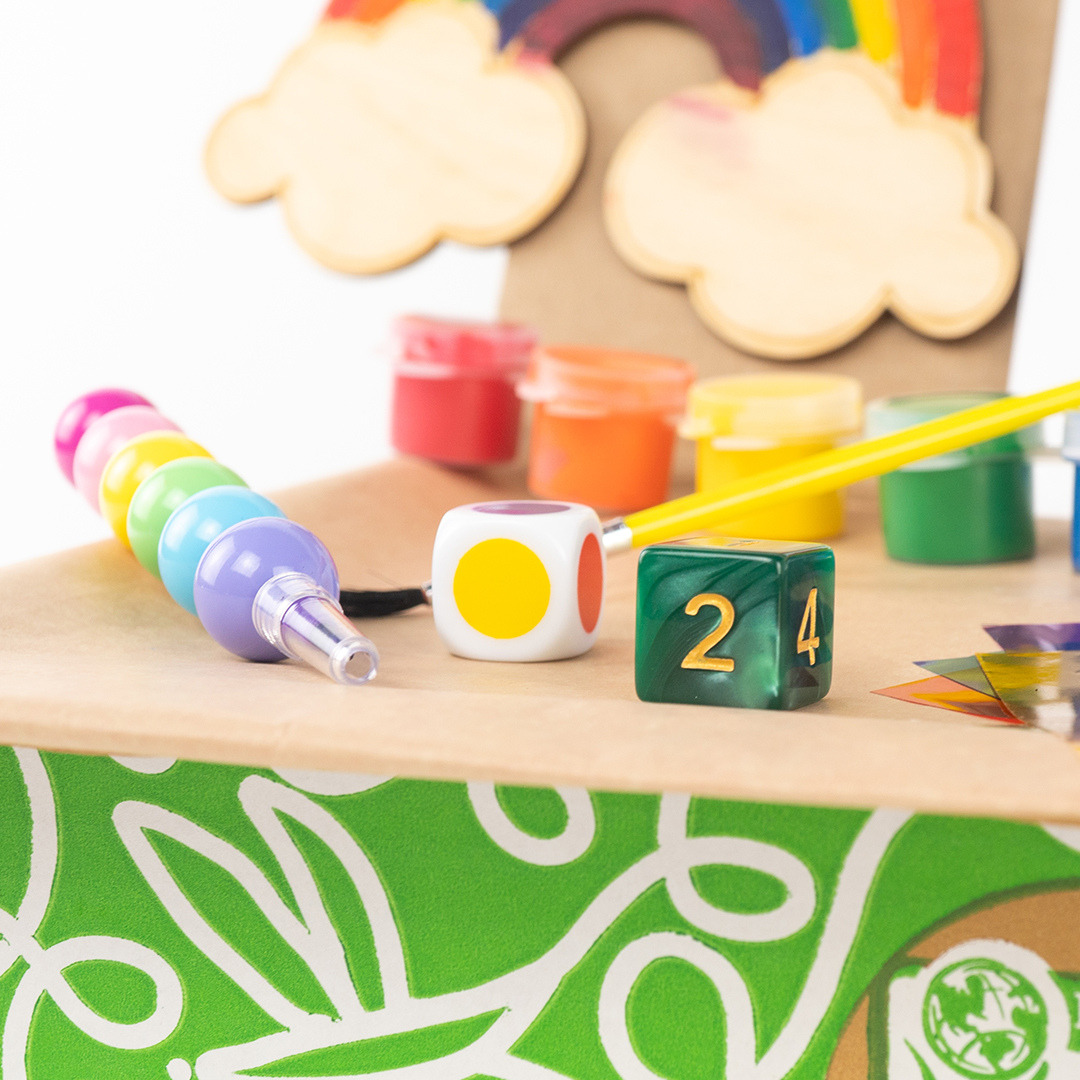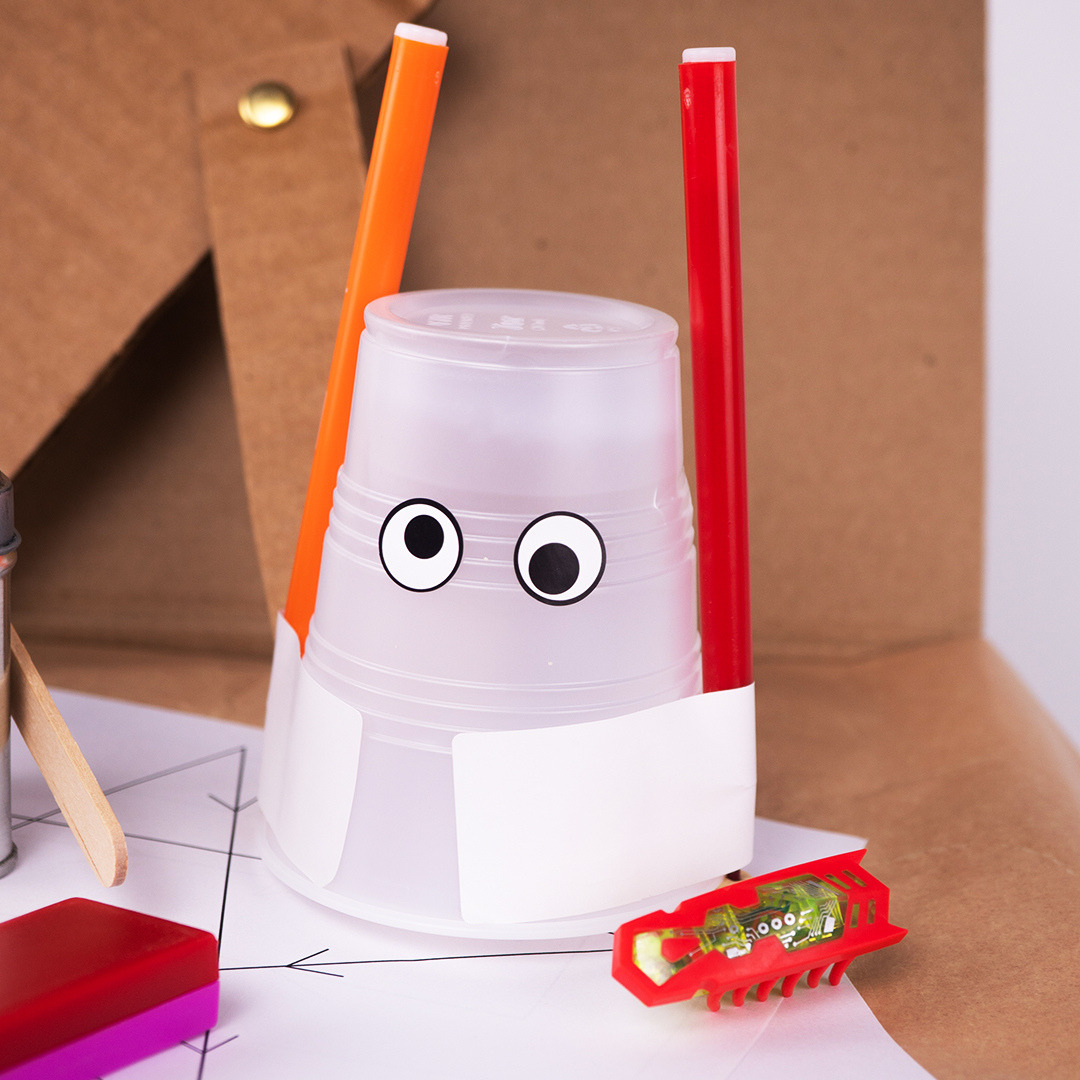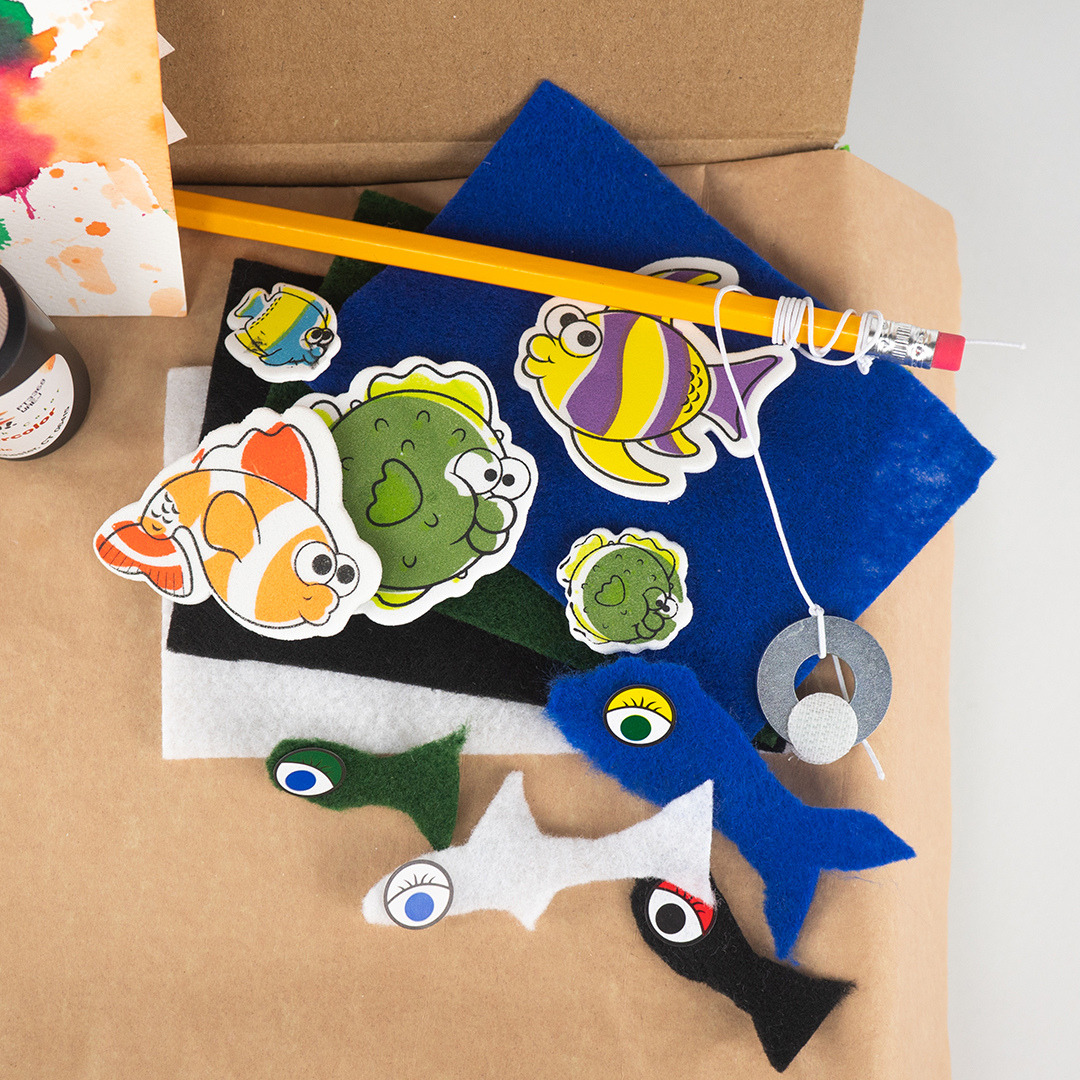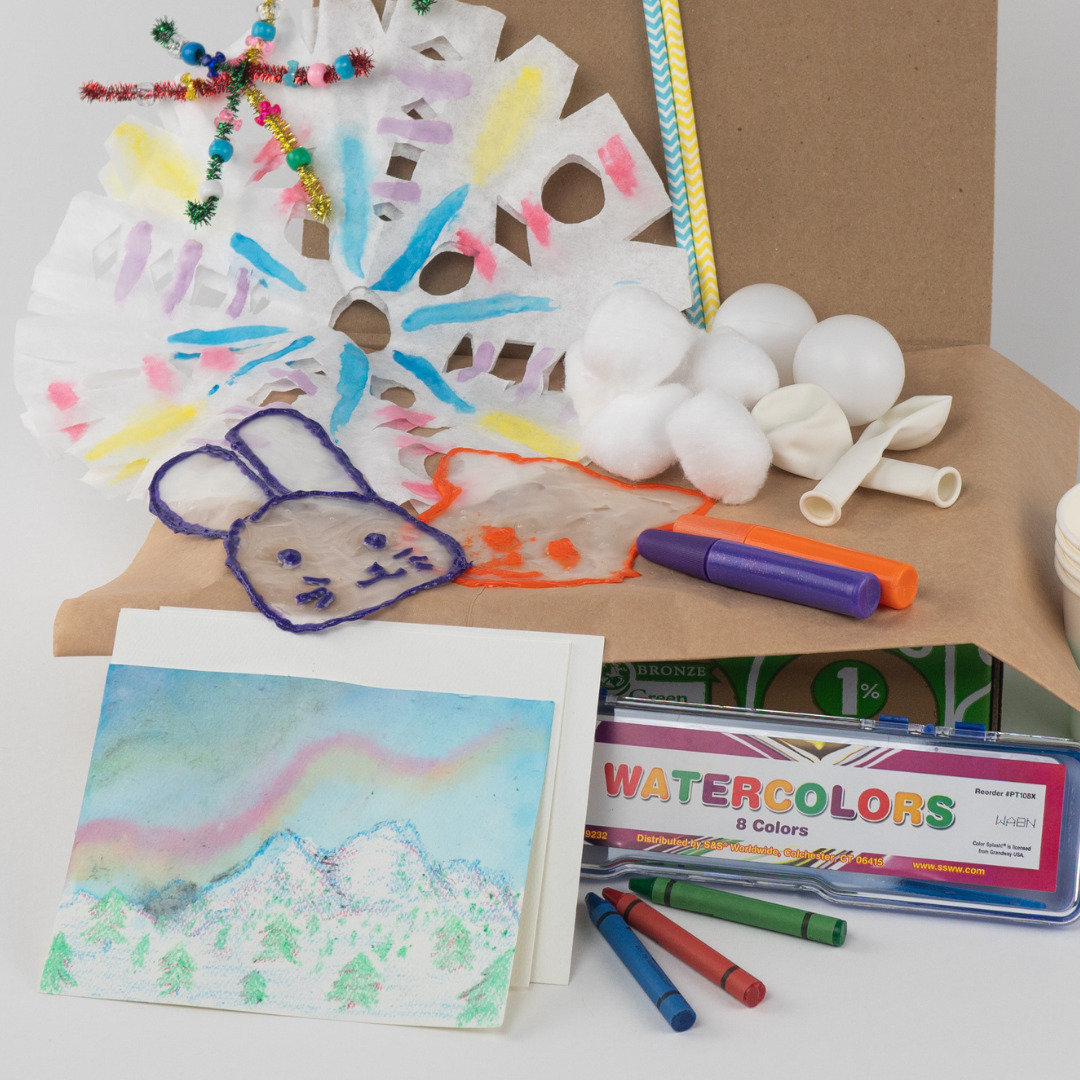 What's different about Green Kid Crafts?
4-6 bite-sized learning activities in every box
Founded by a Scientist, each box has substance to it.
Mom-founded, mom-run, each box kitted by hand in the USA.
Green and rooted in sustainability, we plant a tree for each order.