Upcycled Earth Day Handprint Craft
Celebrate Earth Day (or any day) with a fun handprint craft for kids. This painted earth surrounded by handprints is a great way to show kids that we are all helping hands for our earth and we need to work together to keep the environment clean. Make this craft in your classroom or at home. Show siblings that they can work together on reducing waste, recycling food containers, and reusing things in their own home!
How can you help our Earth?
There are so many easy ways to help the environment stay clean and healthy! Here are some ideas you and your kids can start within your own home:
Re-Use Towels for Baths and Showers
Hang your towels to dry between uses to save water
Buy Re-Usable Water Bottles and Food Containers
Fast food is so convenient when we're on the go but it also produces a lot of waste from food packaging. Instead, take an hour or two a week to meal prep lunches into reusable containers. Buy sports bottles for water instead of using disposable water bottles.
Upcycle and Craft
Instead of throwing away those old end tables repaint them and they'll be as good as new! Upcycle furniture for new uses, and make crafts from disposable household products such as paper rolls and egg cartons.
Earth Day Handprint Supplies
Round Chipboard (found at craft stores)
Blue Craft Paint
Green Craft Paint
Construction Paper
Glue
Earth Day Handprint Activity
Start by painting a piece of chipboard blue. Once it's mostly dry, add land with the green paint.
While the earth is drying trace around your child's hands on a piece of construction paper and cut out their handprints. Use different colors of construction paper for the handprints that will go around the earth.
Glue the base of the handprints to the back of the earth. It's okay if the handprints overlap. For a class full of kids, you will need to use larger chipboard circles.
We can't wait to celebrate Earth Day with you! Follow us on Facebook and tag us your creations!
If you're not already a Green Kid Crafts subscriber, don't wait another day to join!
Every month a different box! For kids ages 2-10+
With 4-6 activities each, our Boxes pack a punch!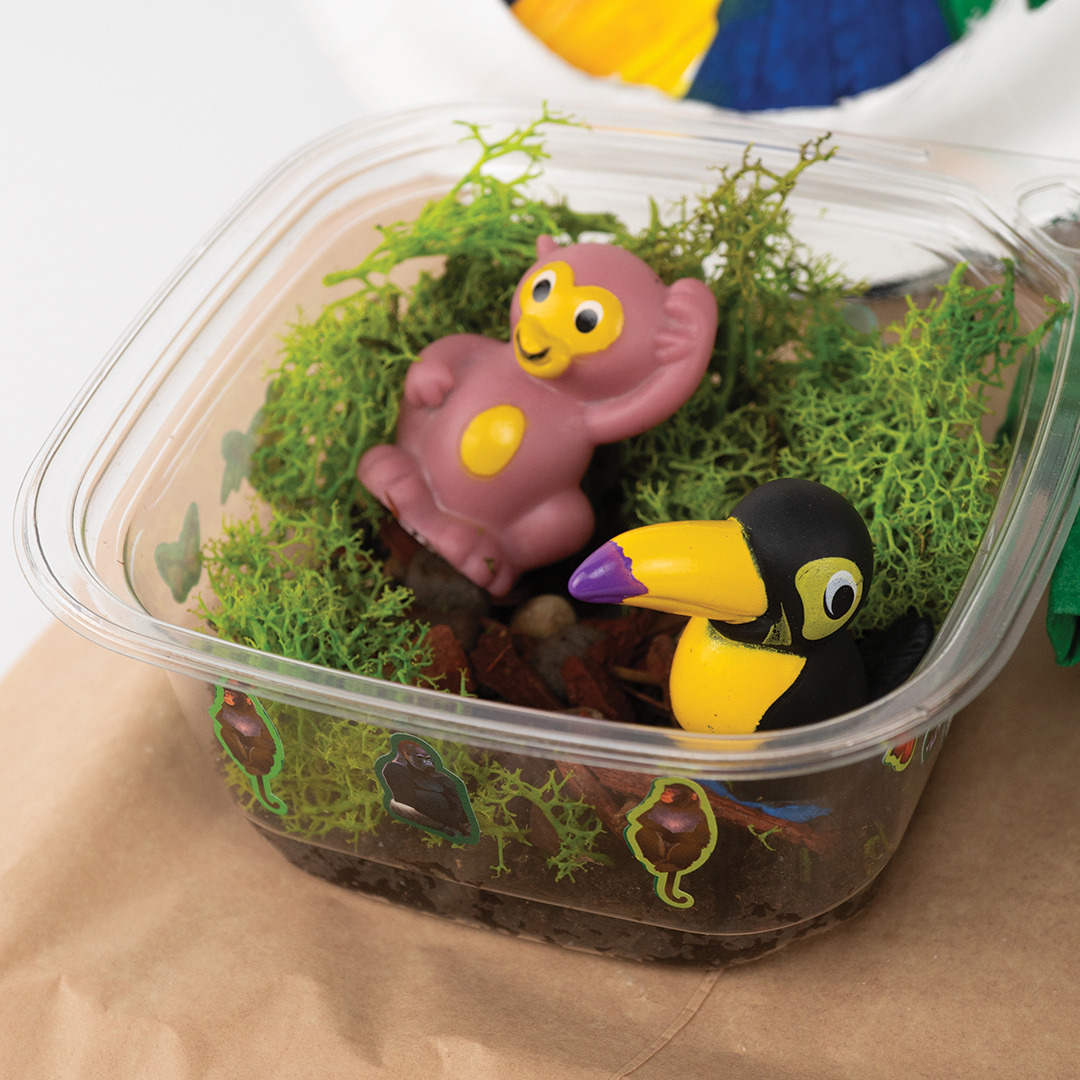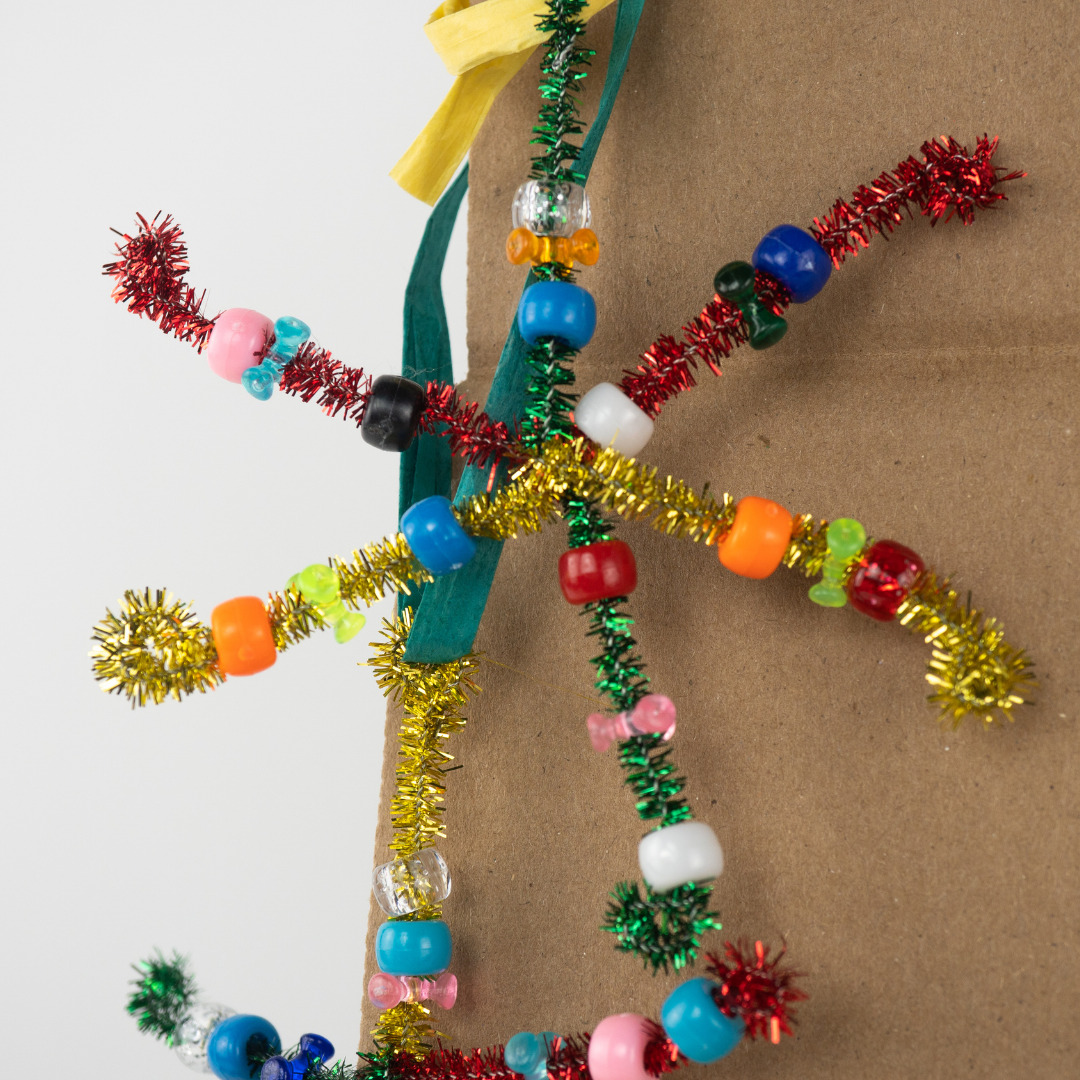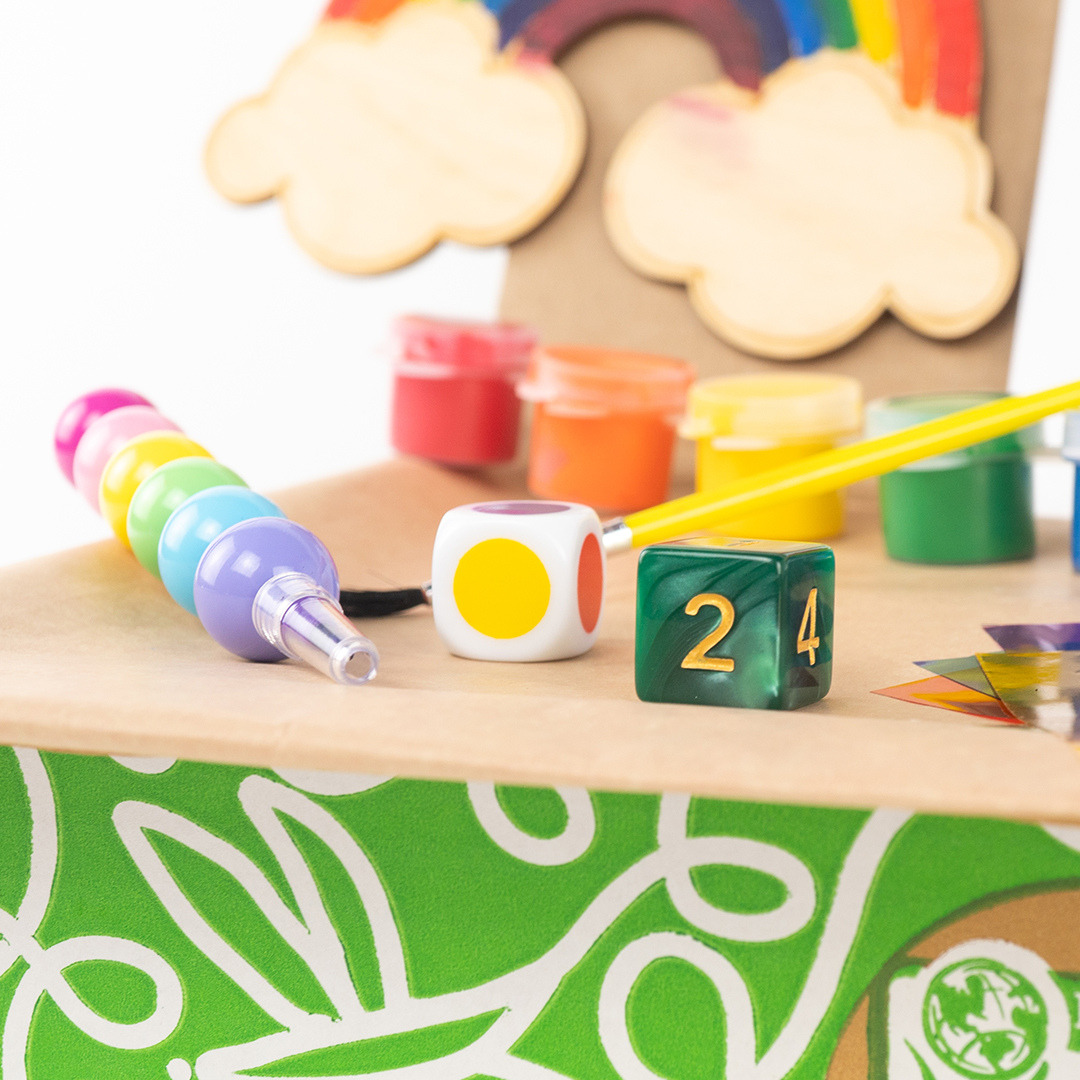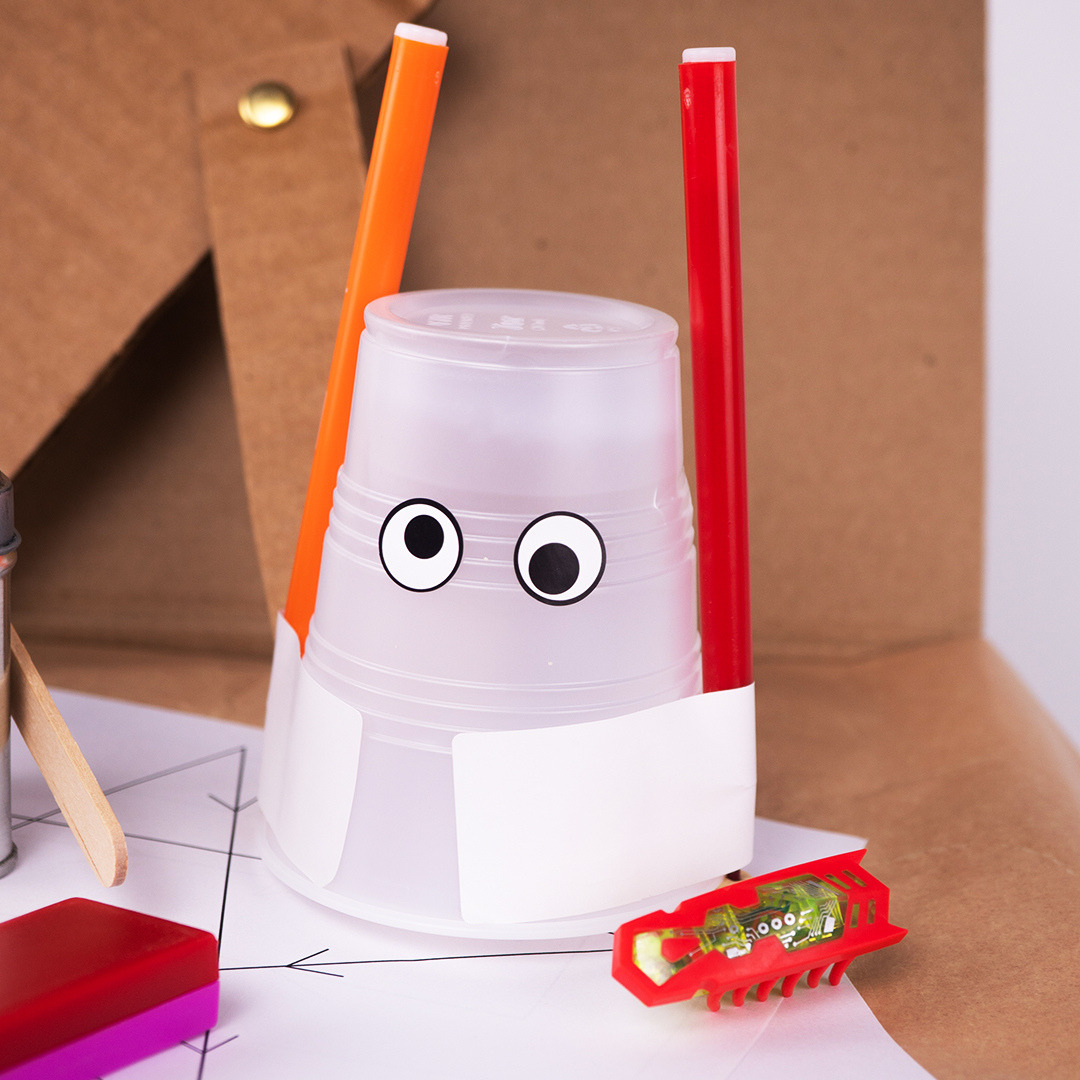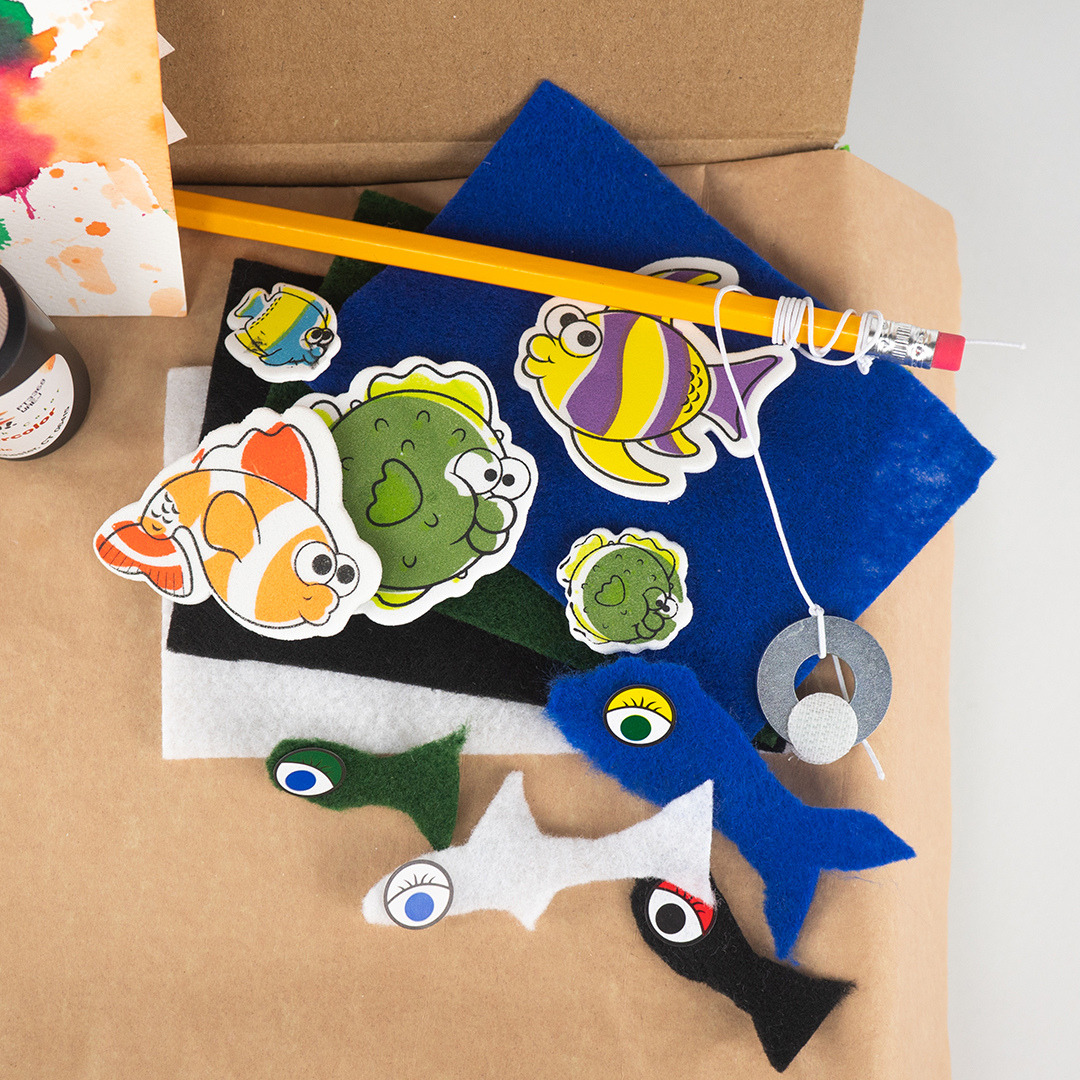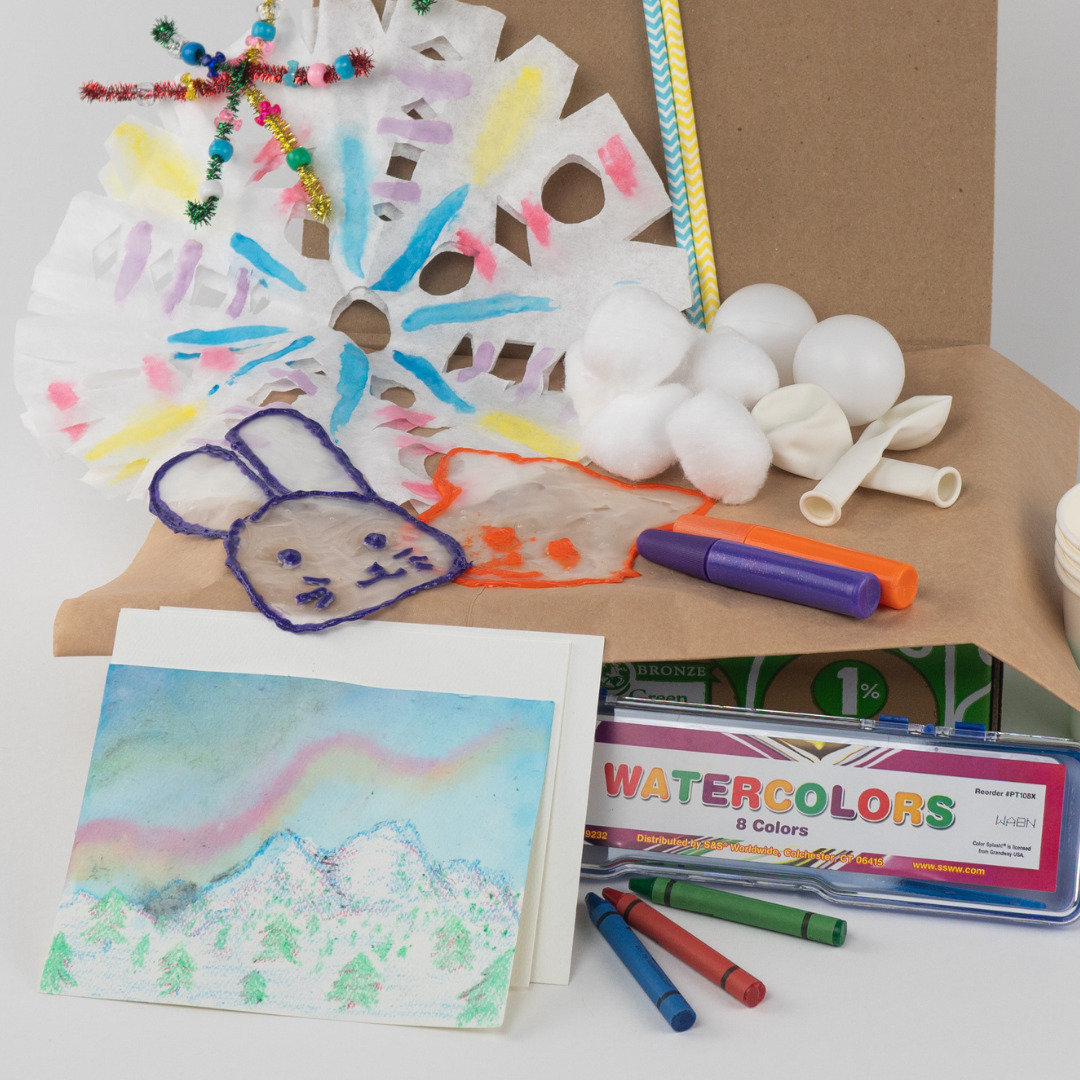 What's different about Green Kid Crafts?
4-6 bite-sized learning activities in every box
Founded by a Scientist, each box has substance to it.
Mom-founded, mom-run, each box kitted by hand in the USA.
Green and rooted in sustainability, we plant a tree for each order.