Holiday Craft: Gingerbread Slime
Do you love the smell of gingerbread in the fall and winter months? Besides baking gingerbread cookies, why not create the same smell with a fun kitchen craft  – gingerbread slime! This festive recipe is made just like normal slime with added spices for the ginger smell and brown color. Using holiday cookie cutters for creativity, it is a fun project to get in the holiday spirit!
Supplies
Bowl
Water
Liquid Starch
1 bottle of Elmer's clear glue
Optional: glitter, buttons, confetti , gloves, gumdrops
Instructions
Add ½ cup of water and ½ cup of glue (mix well to combine completely).
Add color, confetti, glitter or any other mix ins. To create the brown color for gingerbread, add 1 tablespoon of cinnamon, ¼ teaspoon cloves and ¼ teaspoon of nutmeg. Ours turned a deep brown.
Pour in ¼ of liquid starch to start. Stir to make the slime. We added bits more of starch to make the liquid completely gone. Knead the slime for a few minutes. You can store in a container with a lid for up to a month. We used cookie cutters and gumdrops to make holiday shapes.
Some science behind the slime: the borate ions in the slime activators mix with the PVA glue and forms this cool stretchy substance. This is called cross linking. The glue is a polymer and is made up of long, repeating and identical strands of molecules. These molecules will flow past one another keeping the glue in a liquid state. When you add the borate ions to the mixture, it starts to connect these long strands together. They begin to tangle and mix until the substance is less like the liquid you started with and thicker and more rubber like making the slime feel! It's not quite a fluid but also not quite a solid.
---
For more DIY and eco-friendly projects, check out our Pinterest page!
Photos & content by: Heather Kucenski
Every month a different box! For kids ages 2-10+
With 4-6 activities each, our Boxes pack a punch!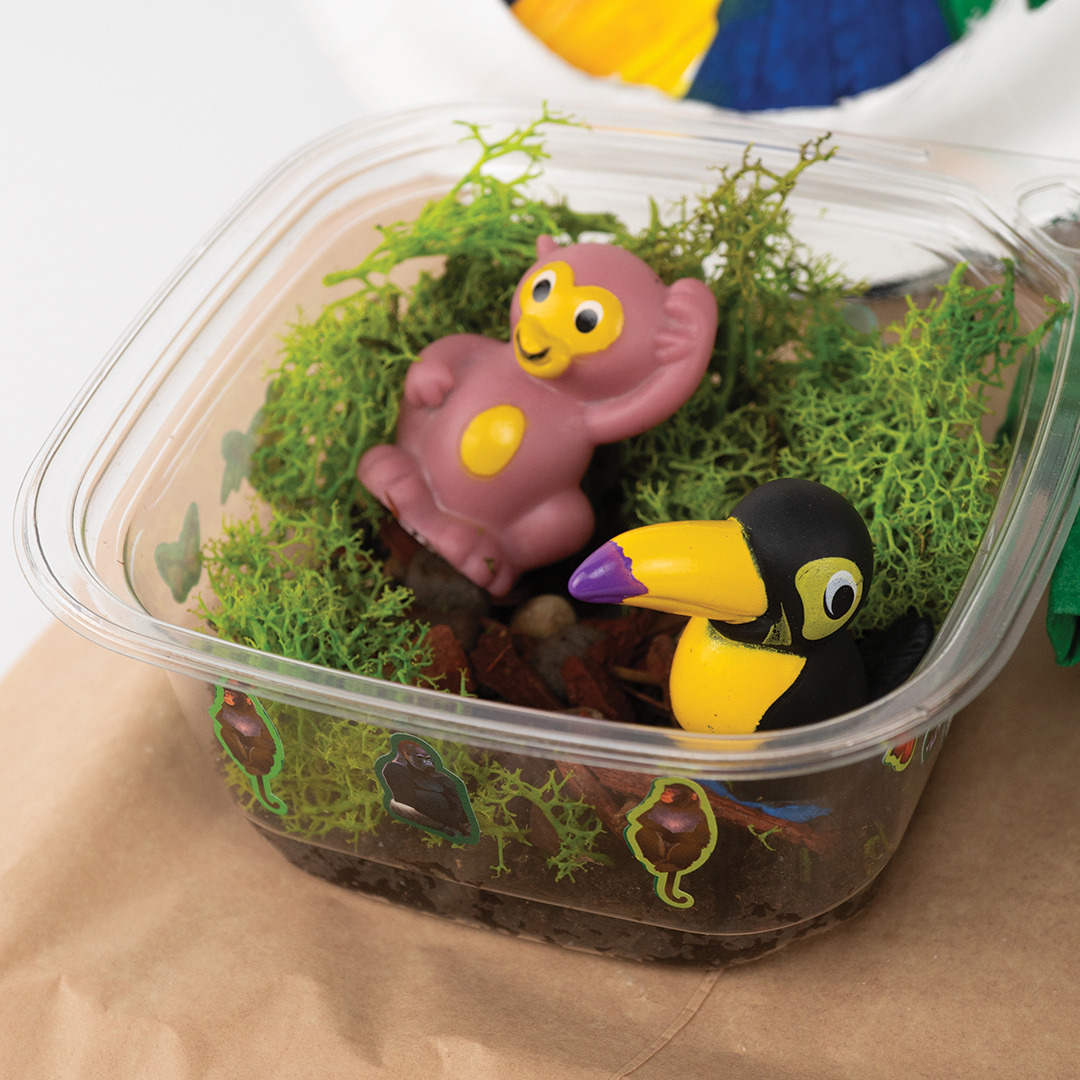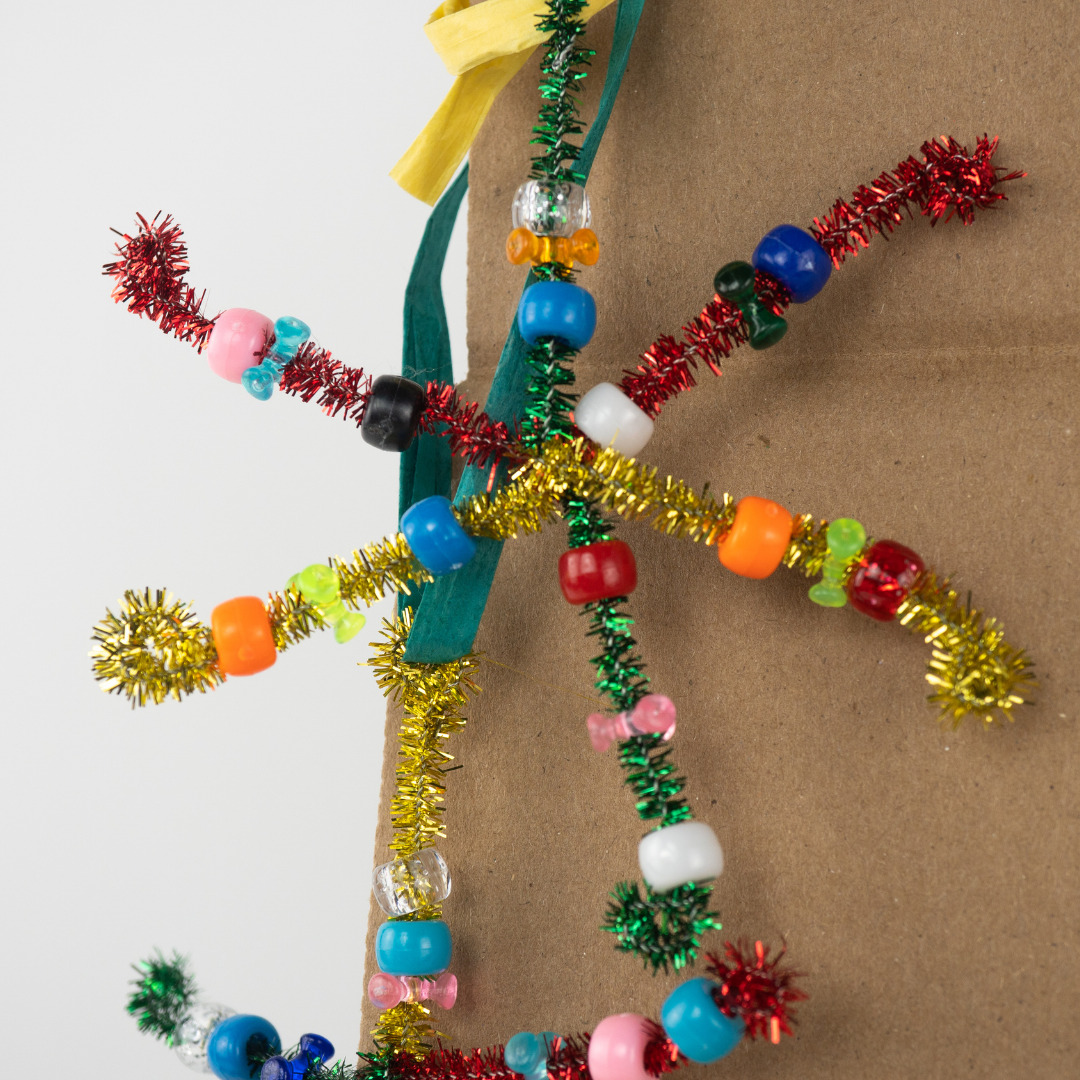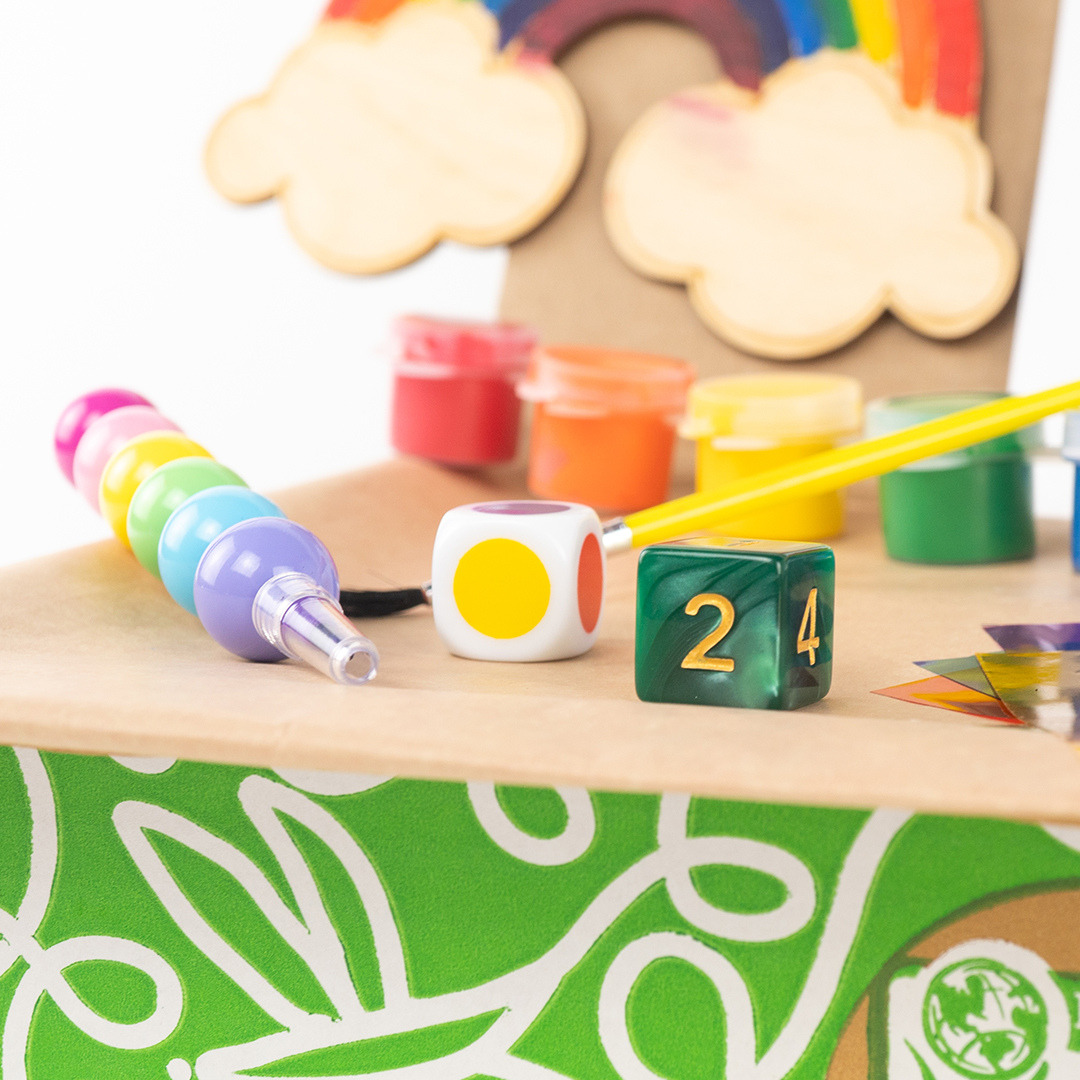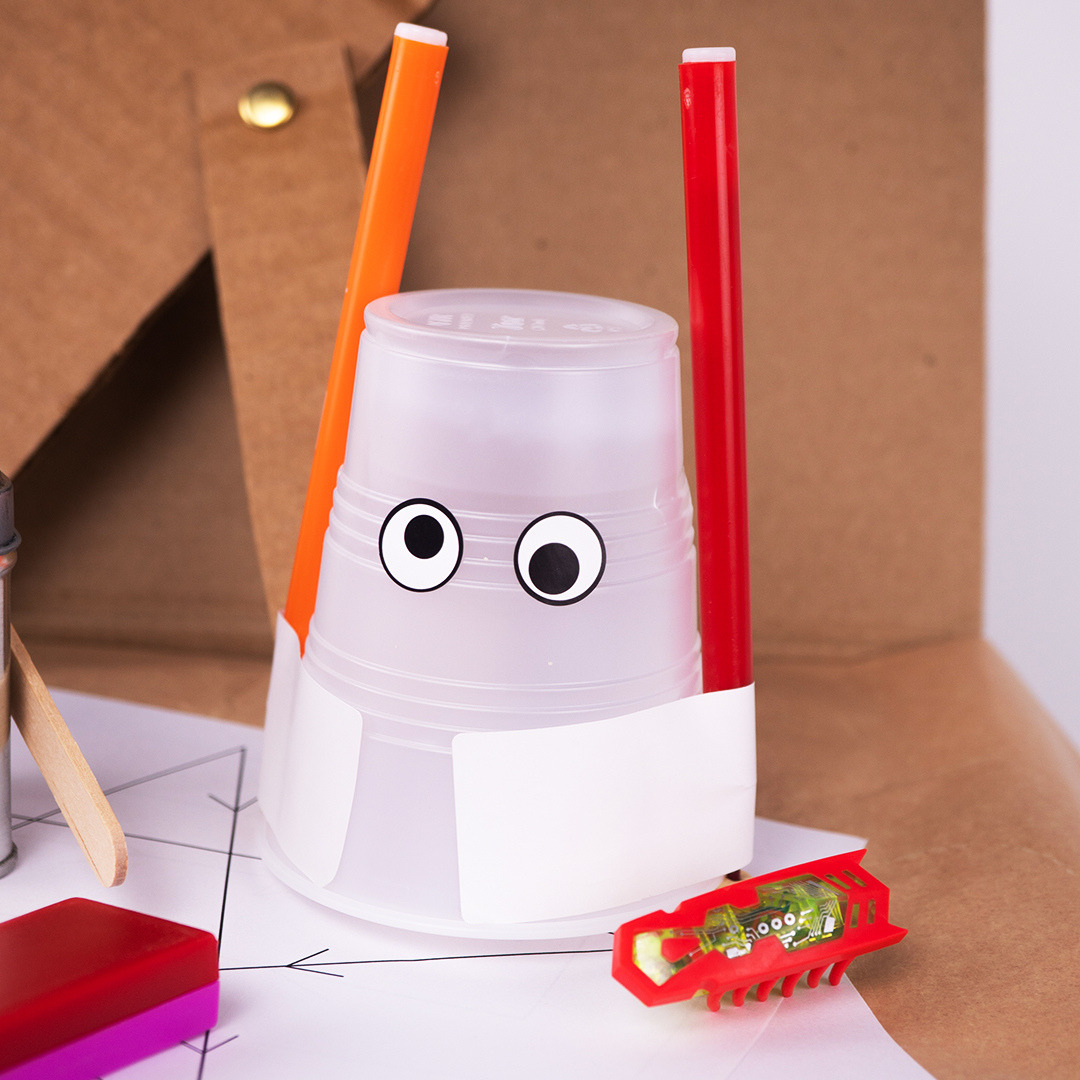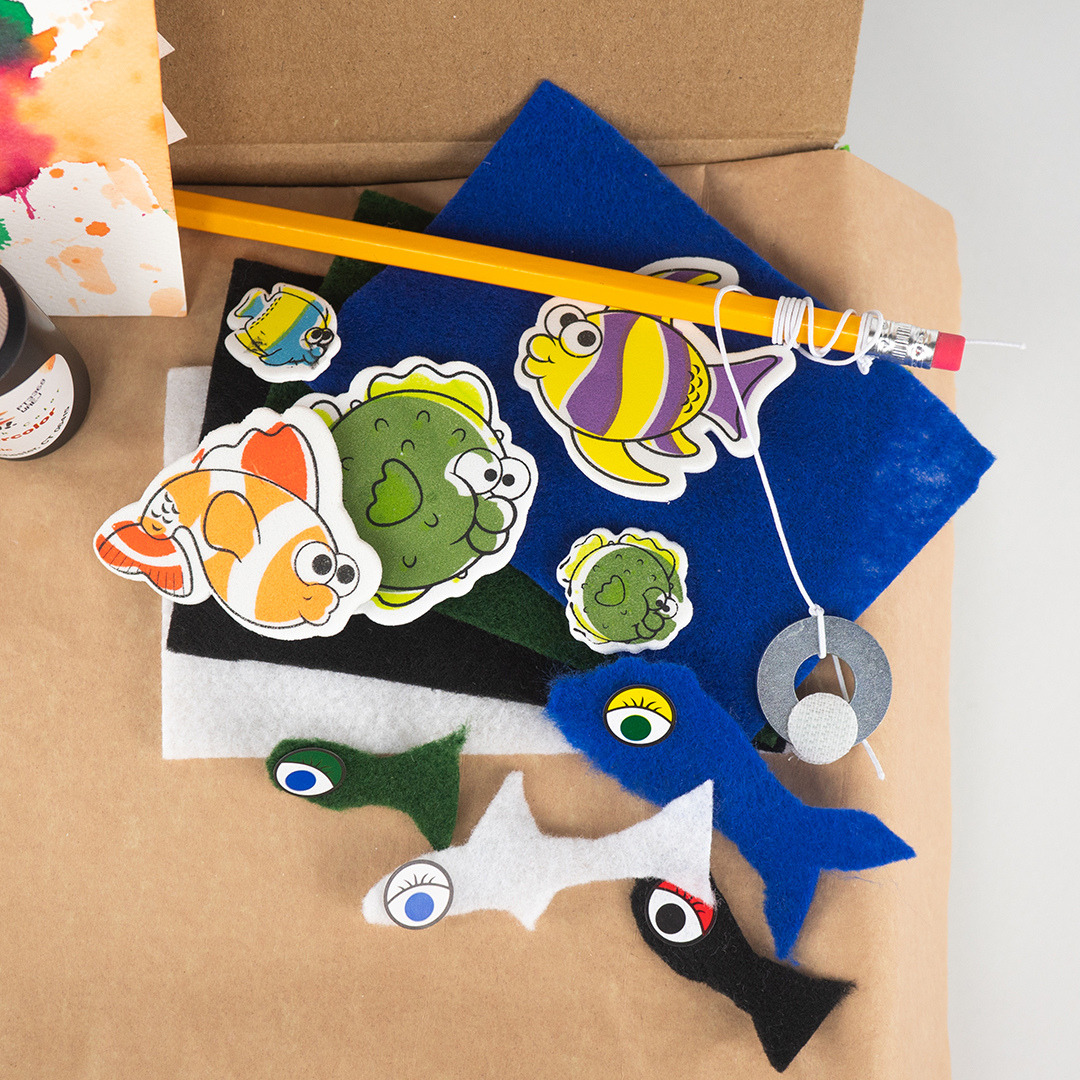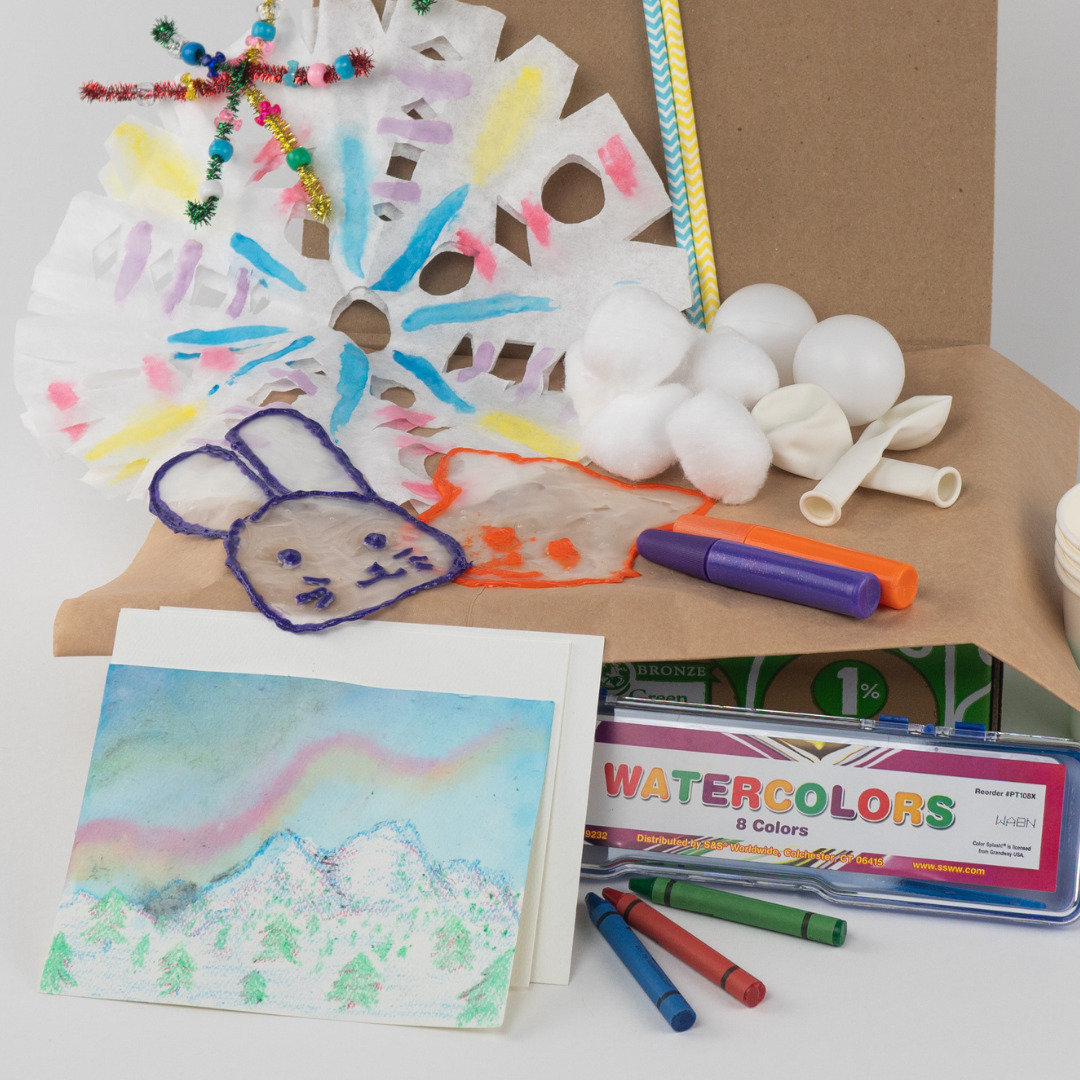 What's different about Green Kid Crafts?
4-6 bite-sized learning activities in every box
Founded by a Scientist, each box has substance to it.
Mom-founded, mom-run, each box kitted by hand in the USA.
Green and rooted in sustainability, we plant a tree for each order.