Magic Jumping Beans Experiment
We're continuing our magic science with a cool jumping bean trick. This one is simple enough for kids to set up themselves and tricky enough that their audience really will be surprised when they see the beans jumping around in the water. If you haven't been following our magic posts be sure to check out how to make a Magic Box, and a trick to Turn Water to Ice Instantly.
Supplies
Cooked Beans
Baking Soda
Spoon
White Distilled Vinegar
Food Coloring
A Drinking Cup Filled Halfway with Water
Directions
Add a heaping spoonful of baking soda to the water and stir.
Mix in a couple of drops of food coloring.
Add the beans to the cup of water.
Fill the cup almost to the top with vinegar.
Watch the beans magically jump!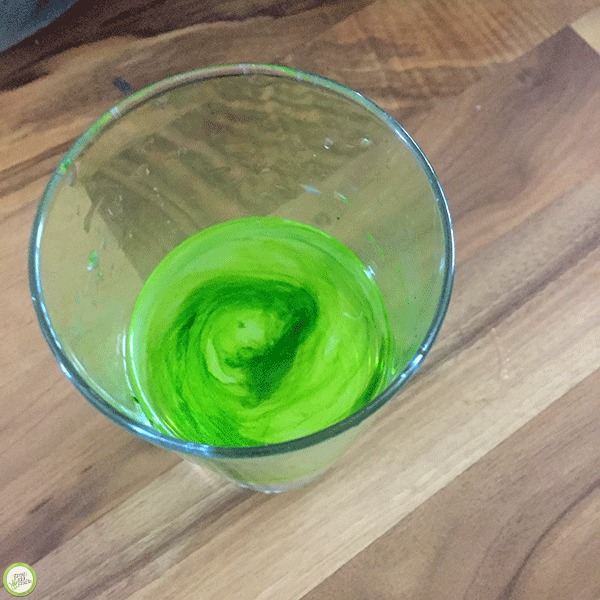 The Trick
Set the cup of colored water and beans on a table in front of your audience. Use a separate, unlabeled cup to hold the vinegar. Tell your audience that you can make the beans in the cup magically start jumping around just by filling the cup the rest of the way with water.
Pour the vinegar in (the audience will think it's water) and watch their amazement as the beans start jumping around in the colored water!
For more DIY and eco-friendly projects, please check out our Pinterest page!
If you're not already a Green Kid Crafts subscriber, don't wait another day to join!
Every month a different box! For kids ages 2-10+
With 4-6 activities each, our Boxes pack a punch!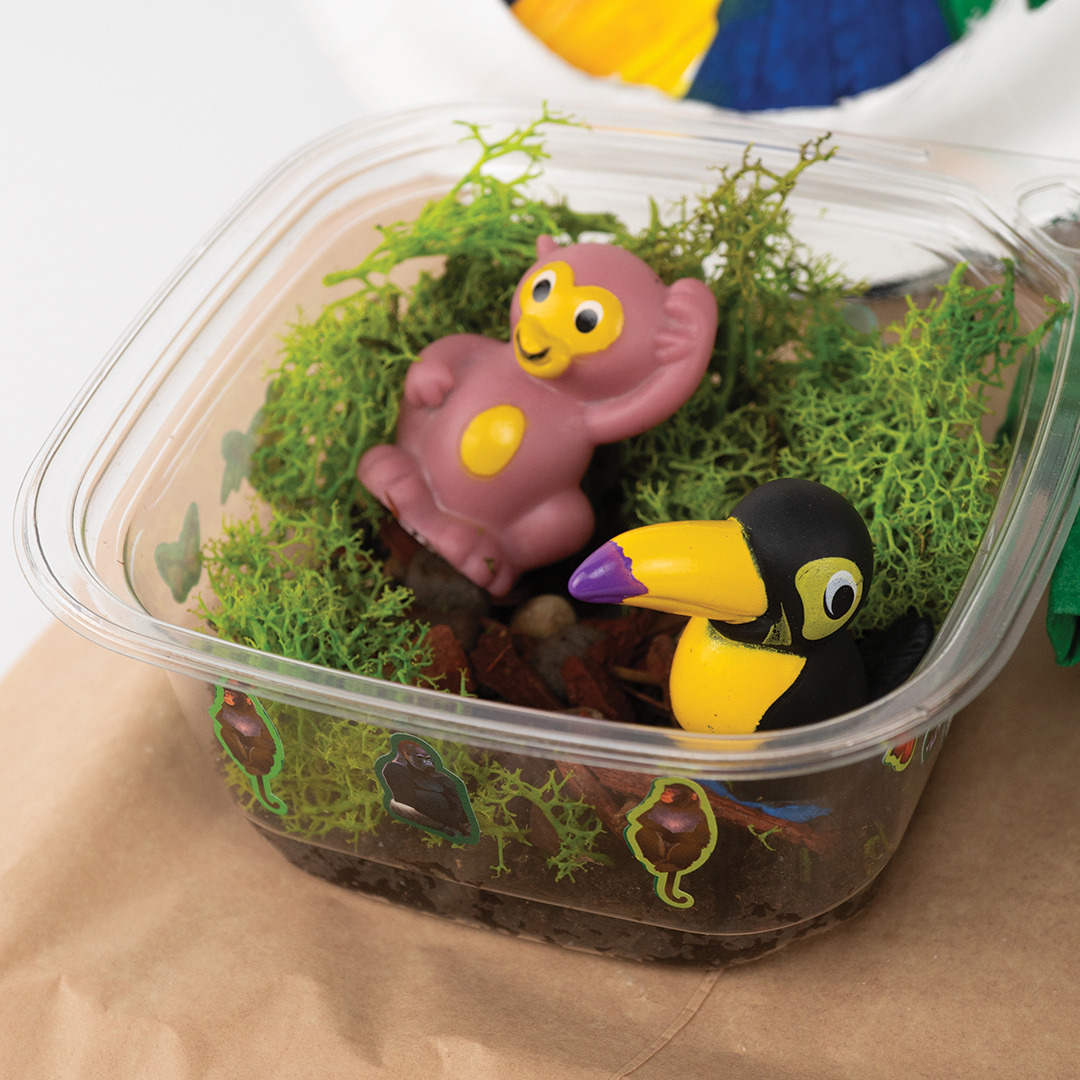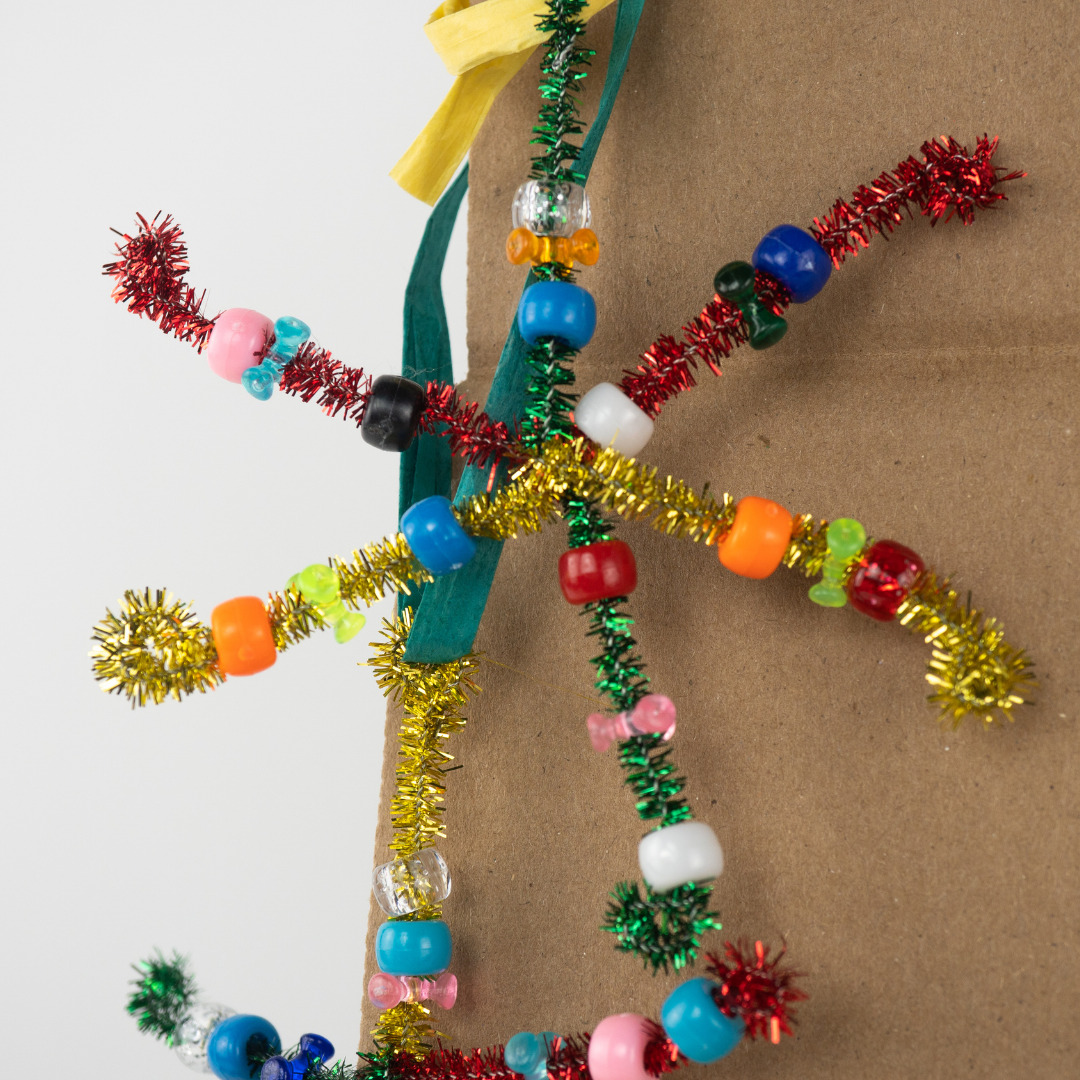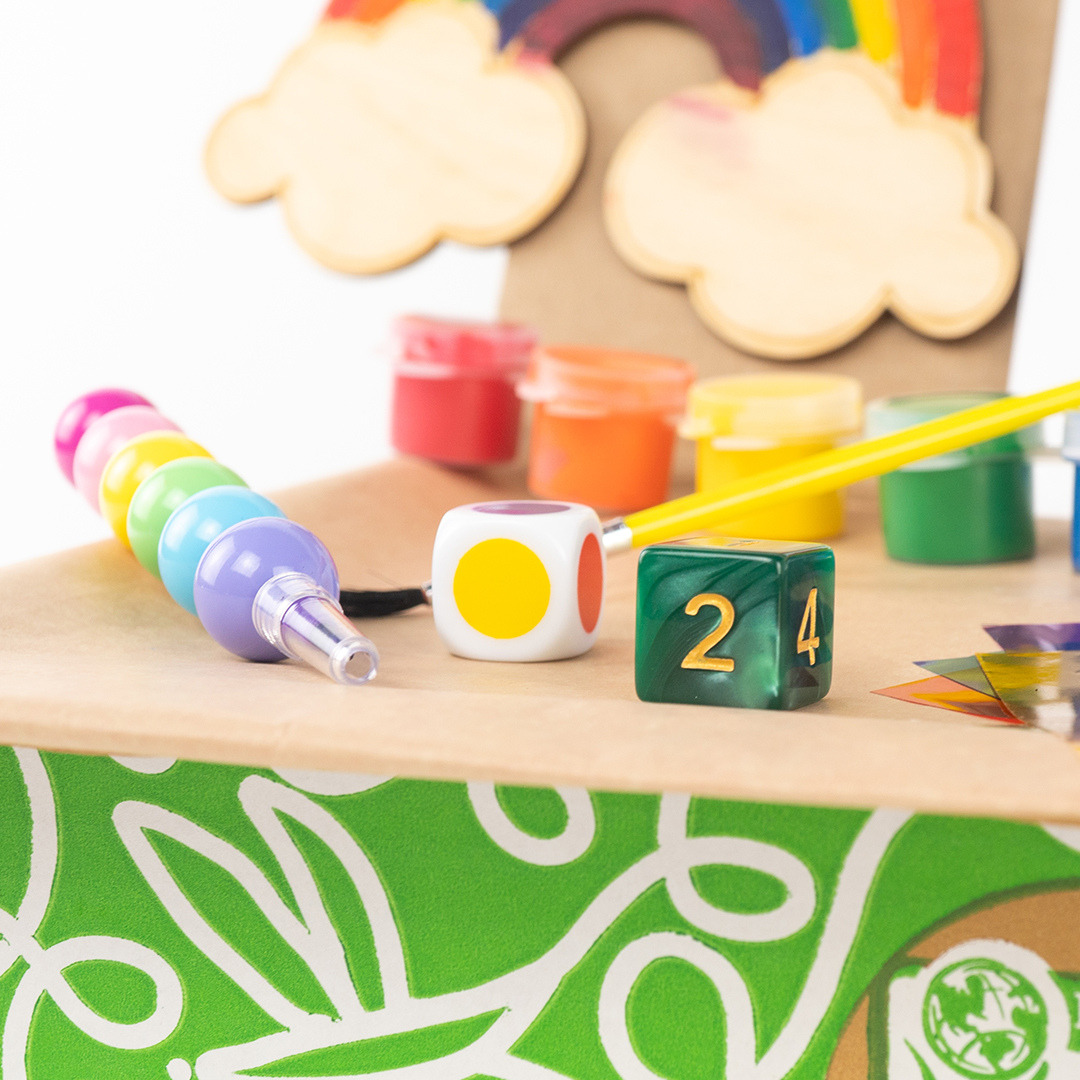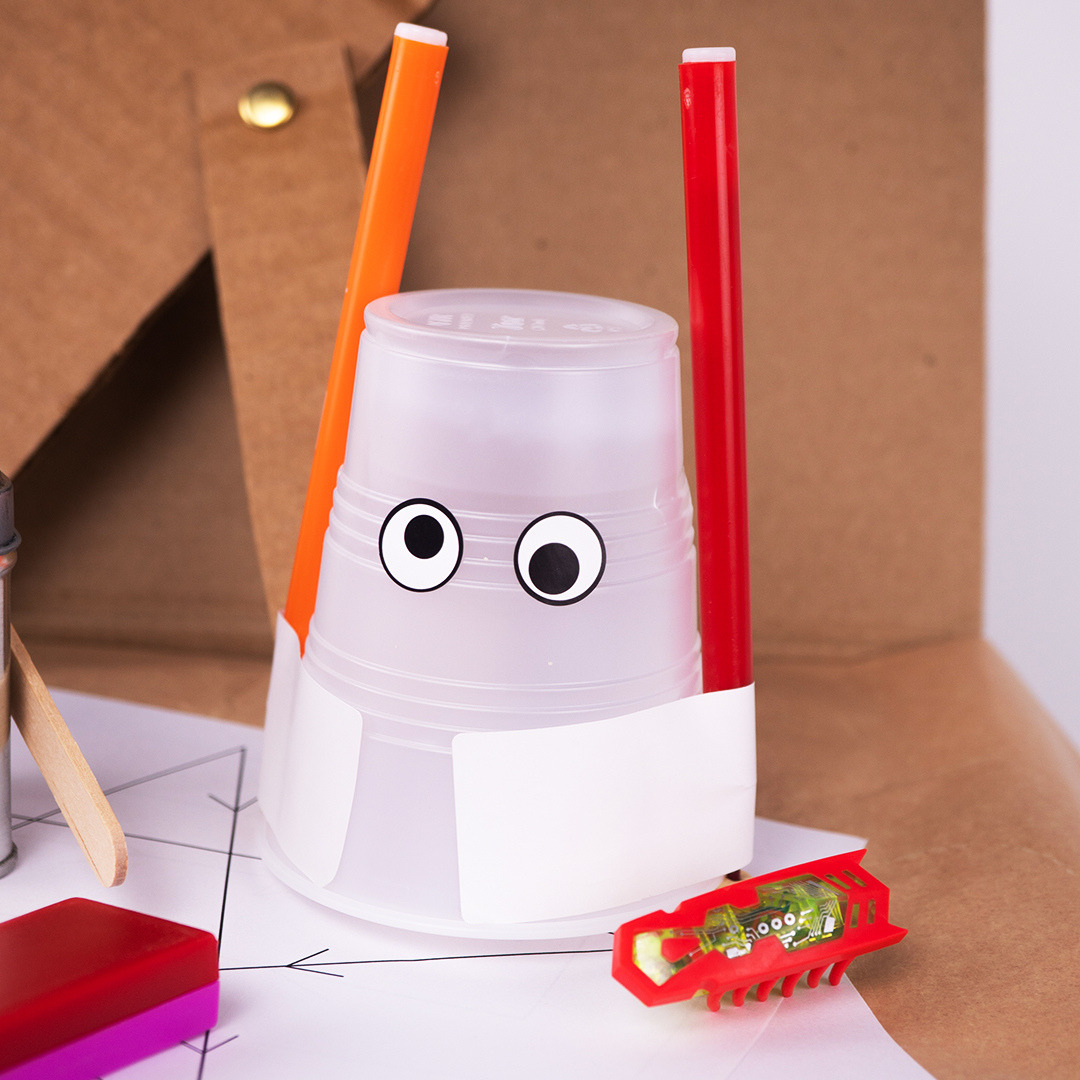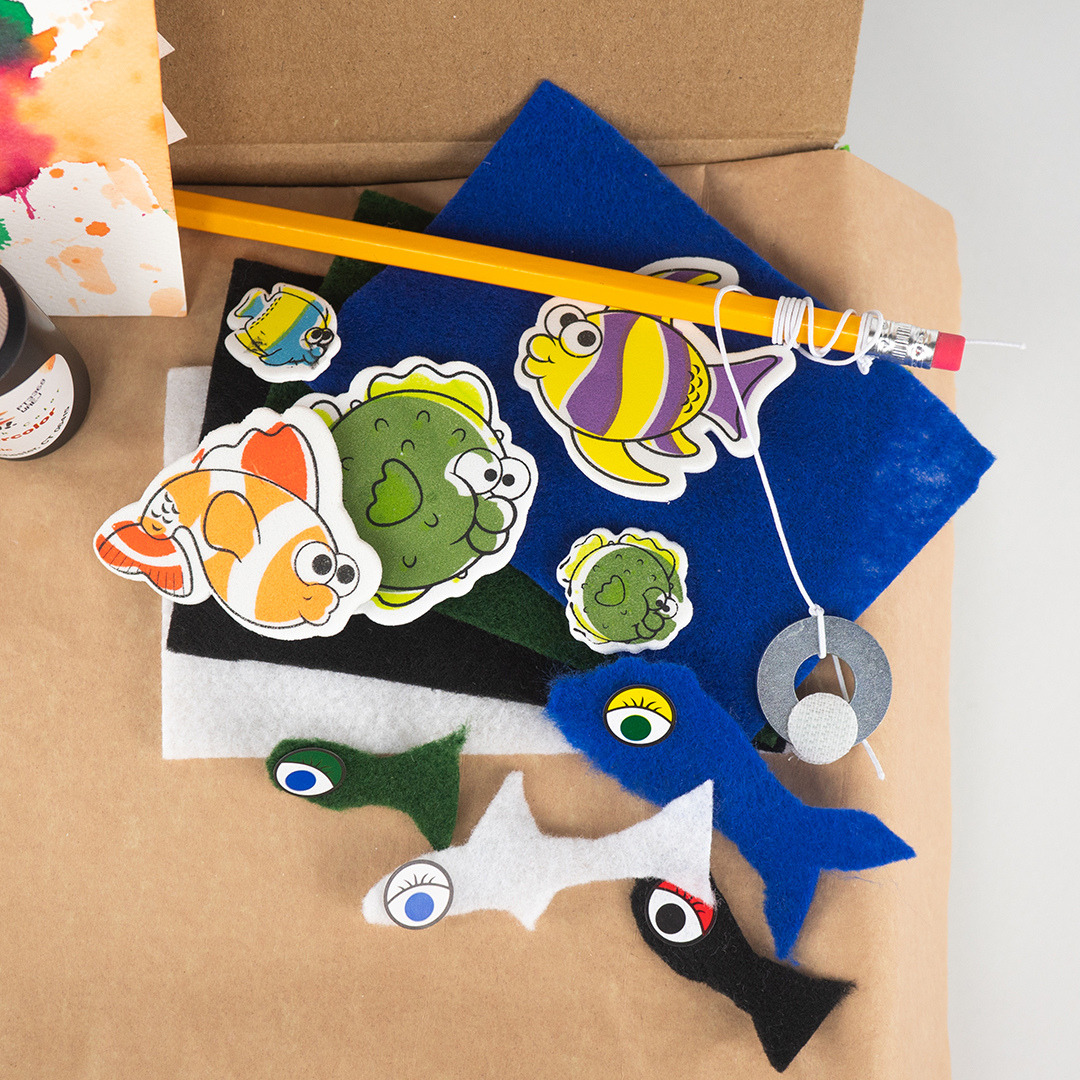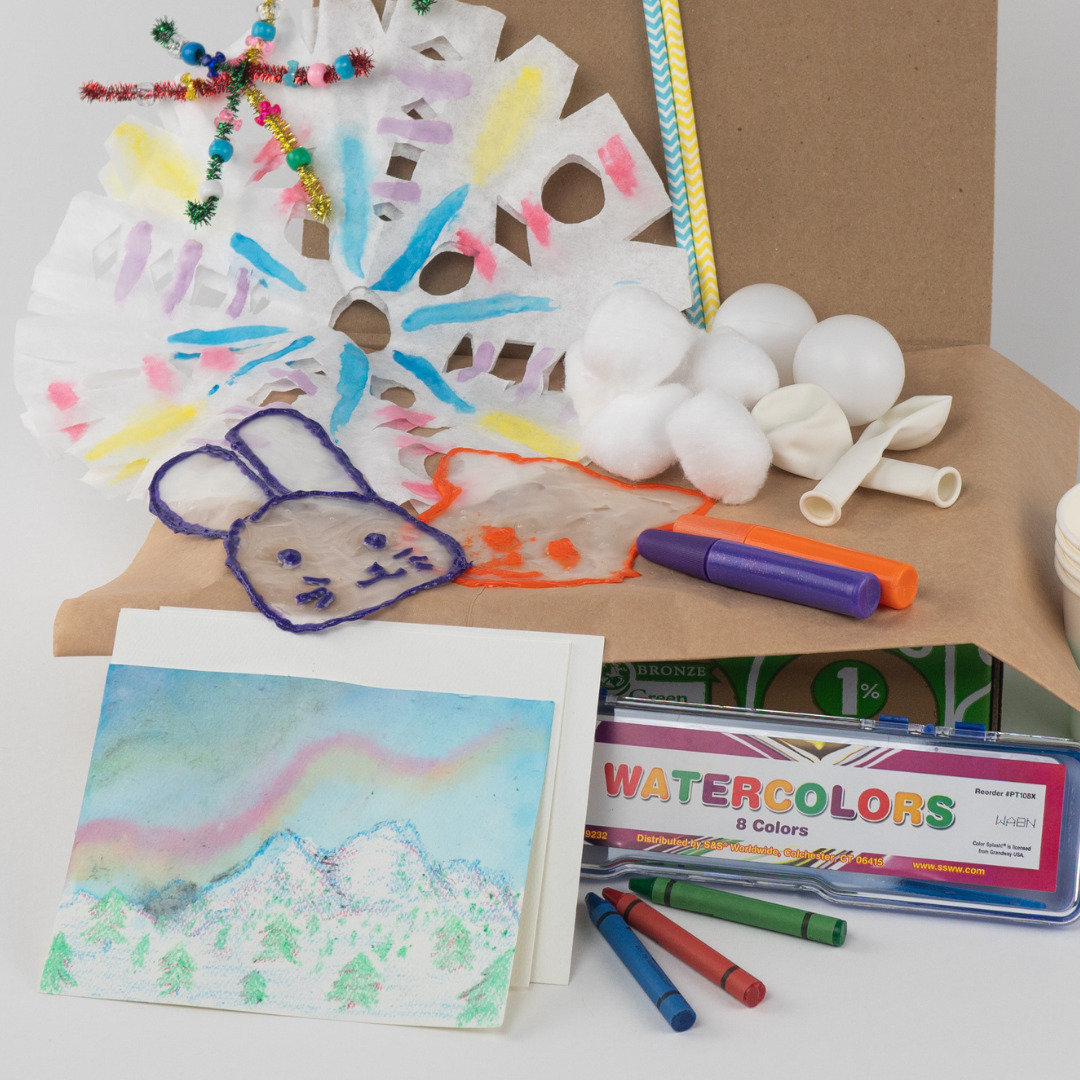 What's different about Green Kid Crafts?
4-6 bite-sized learning activities in every box
Founded by a Scientist, each box has substance to it.
Mom-founded, mom-run, each box kitted by hand in the USA.
Green and rooted in sustainability, we plant a tree for each order.