Bubble Recipe for Kids
The week was beautiful here, so we decided to take advantage of the still air and make some bubbles!
We thought we'd share a simple bubble recipe that works well for us and some fun activity ideas from some creative sites.
Natural Bubble Liquid
1 cup water
2 tbs dish soap (we like Ecover's Grapefruit & Green Tea – smells wonderful!)
2 tsp vegetable glycerin (this makes the bubbles a little more hardy)
Subscribers of Green Kid Crafts enjoyed making their own bubble wands recently. If you'd like to add some variety to your bubblery, here are two fun ideas we came across: bubble snakes, and a human bubble.
You may also like: Best Bubble Recipe
Enjoy!
For more DIY and eco-friendly projects, please check out our Pinterest page! If you're not already a Green Kid Crafts subscriber, don't wait another day to join!
Every month a different box! For kids ages 2-10+
With 4-6 activities each, our Boxes pack a punch!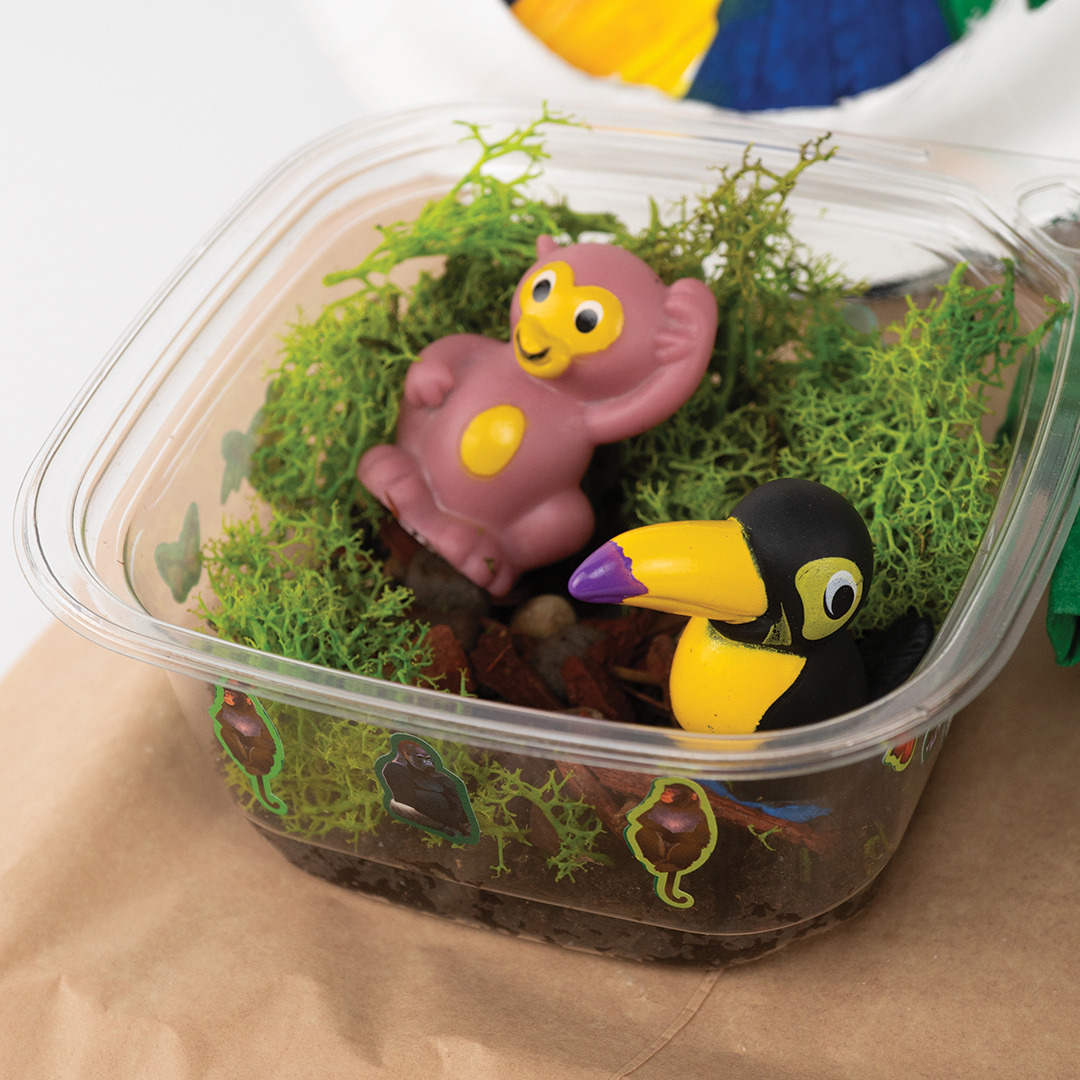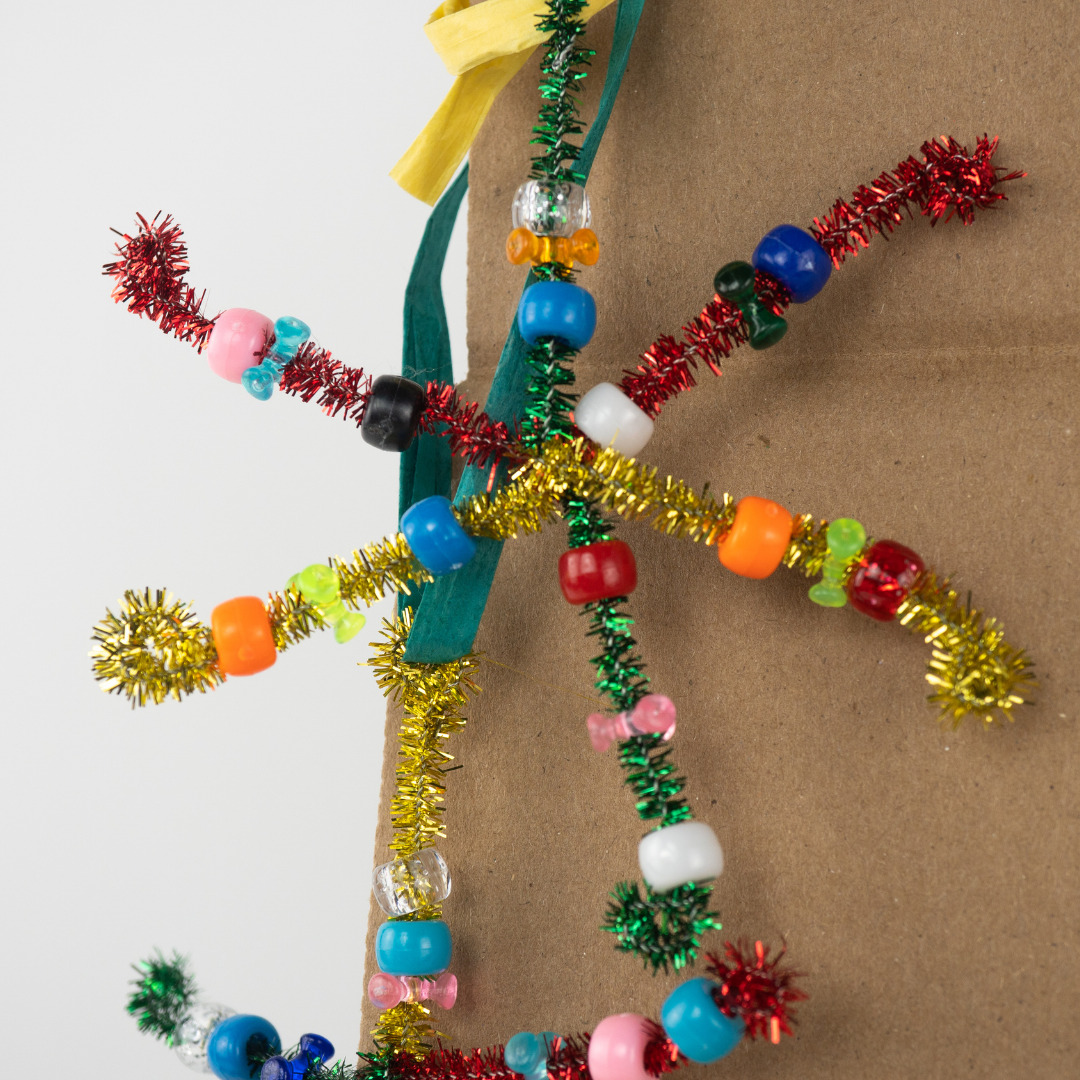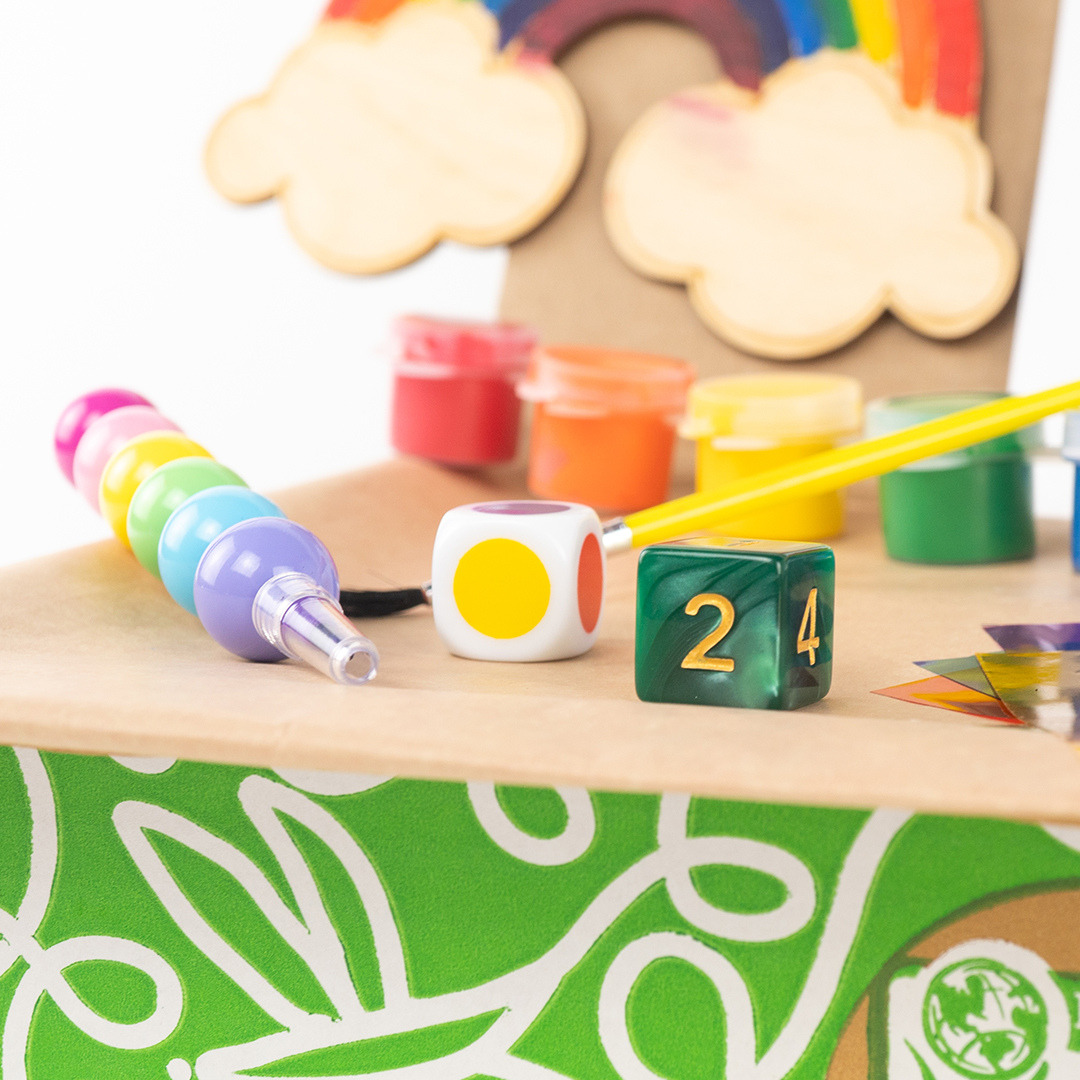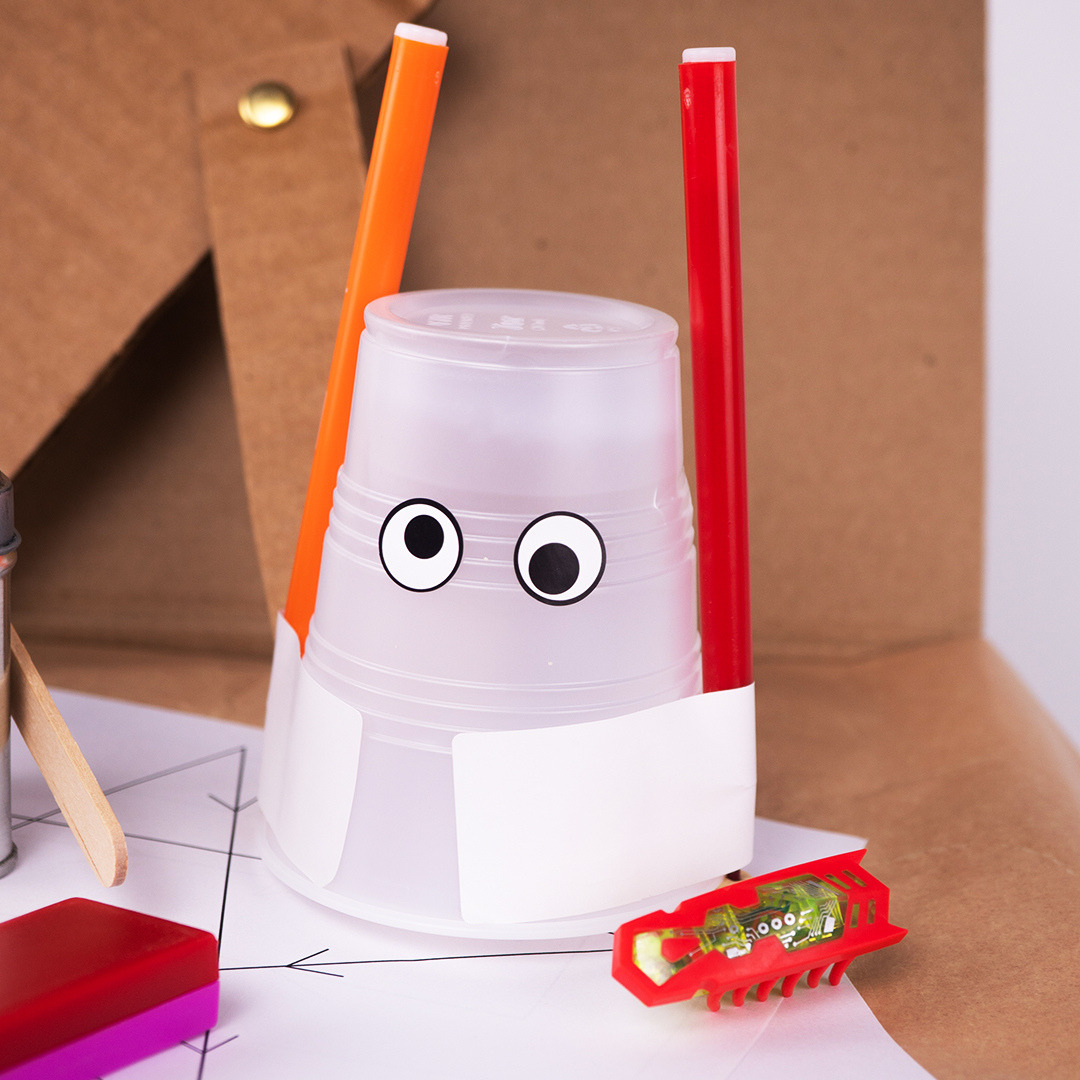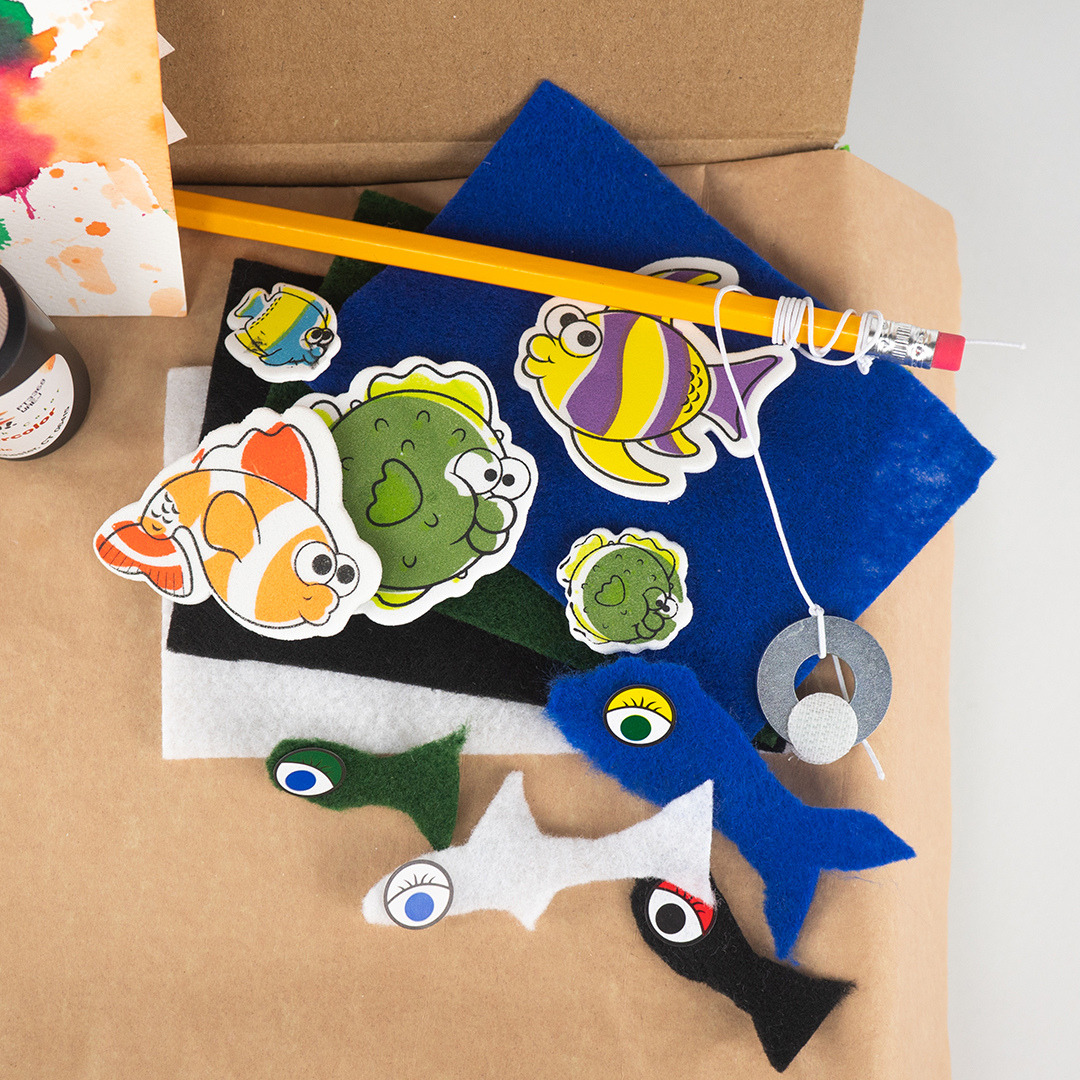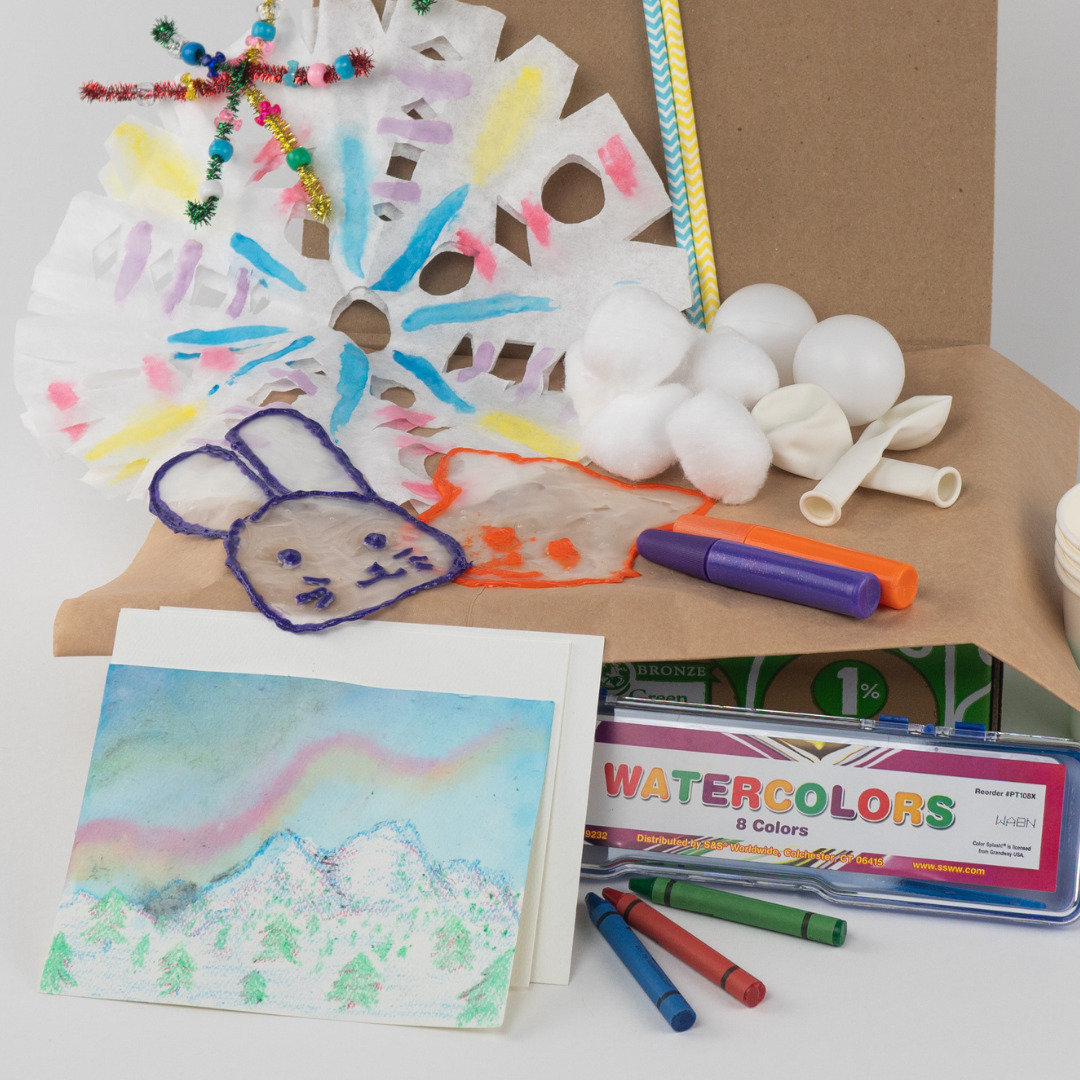 What's different about Green Kid Crafts?
4-6 bite-sized learning activities in every box
Founded by a Scientist, each box has substance to it.
Mom-founded, mom-run, each box kitted by hand in the USA.
Green and rooted in sustainability, we plant a tree for each order.