10 Ways Green Kid Crafts is Green
3 Upcycled Thanksgiving Crafts Ideas
First comes Halloween and then the holiday spiral begins, oftentimes bringing all of the hectic and crazy with it. Thanksgiving is right around the corner and these green Thanksgiving crafts are a great way to slow way down, be mindful of the Thanksgiving sentiment, and engage in meaningful conversation about the idea of gratitude with the whole family.
Thanksgiving Turkey Egg Carton Placeholders
Here's a fun way to reuse every day household items which might be on their way to the recycling bin. These will be sure to get your kids involved in preparing for the upcoming holiday. Each placeholder will be lovingly personalized for the family and friends who join you at your table.
Using a knife, slice the rounded parts away from the carton. Trace little hands on colored paper for the turkey's tail feathers. Use paper scraps to cut the beaks, eyes, and wattles and glue them down. Cut a slit across the top of the turkey. This will hold the piece of paper with your guest's name.
Thankfulness Hand Print Tree
This gratitude craft is another of our favorite green Thanksgiving craft projects! Gratitude can be a tricky concept to teach to preschoolers, but here is a fun way to start the conversation. Work gratitude into the conversation while you're tracing those cute hands on fall colored paper.  Mention their favorite places, things and people and write them on the hand print. The more things to be grateful for, the bigger the tree! Cut out a trunk and glue/staple/tape your "leaves" to your Thankfulness Tree.
Gratitude Cornucopia
Decorate an empty box, like your Green Kid Crafts box, and create a month-long collection of thankful thoughts. Each day, maybe at the dinner table, discuss the day's events and write down something you're thankful for or a way you showed gratitude to someone else. Feature your creation at your Thanksgiving table and take turns sharing the thankfulness inside.
---
For more DIY and eco-friendly projects, check out our Facebook page!
Every month a different box! For kids ages 2-10+
With 4-6 activities each, our Boxes pack a punch!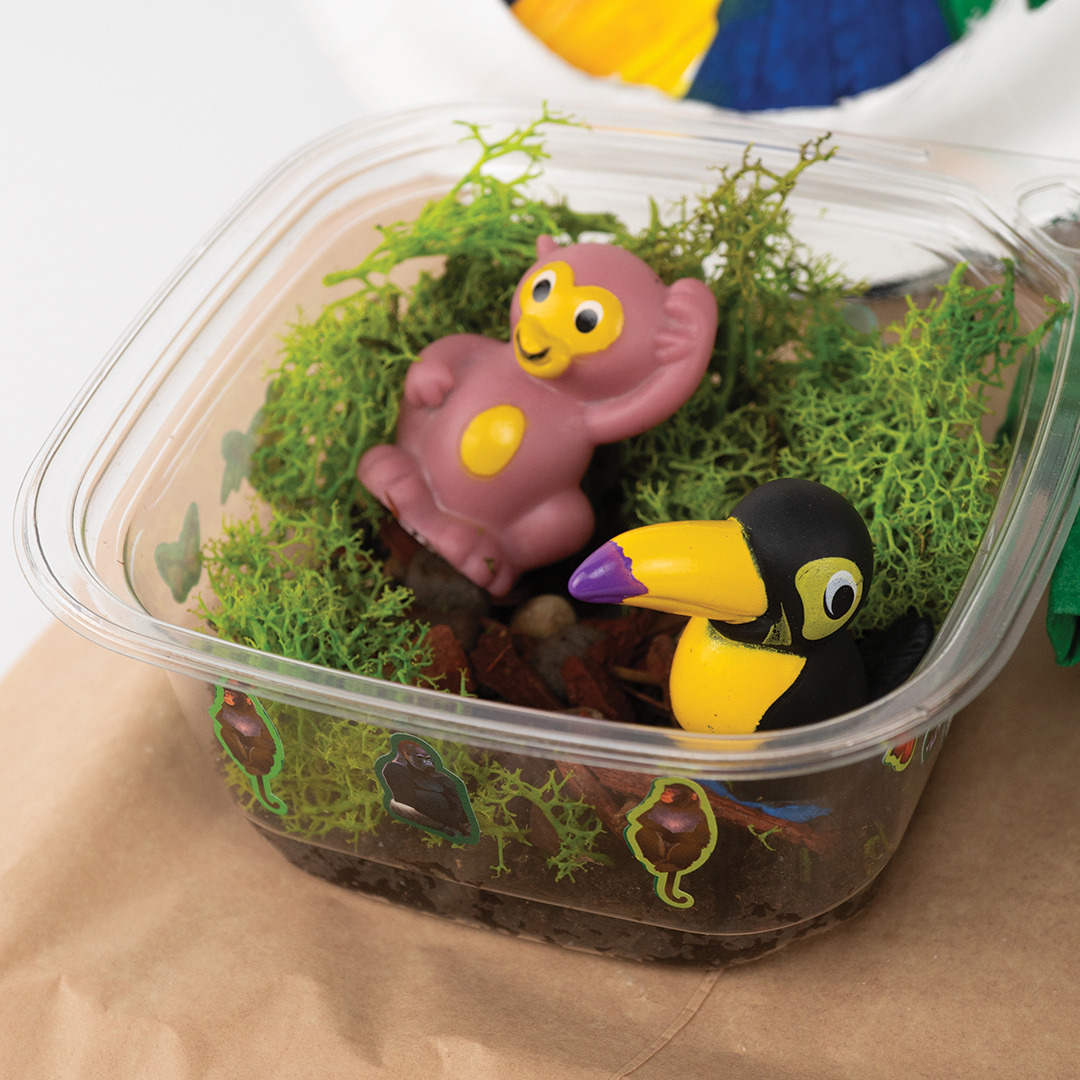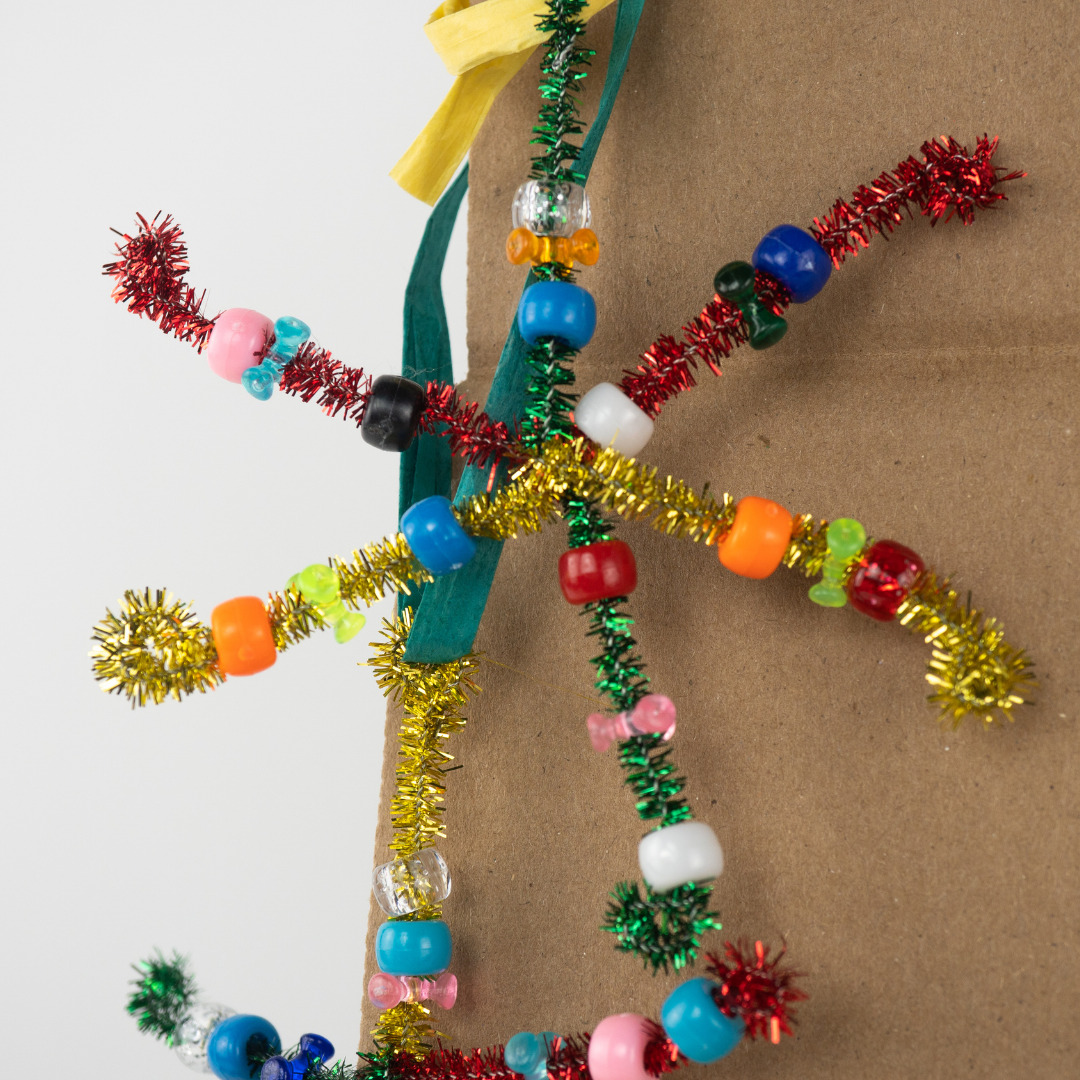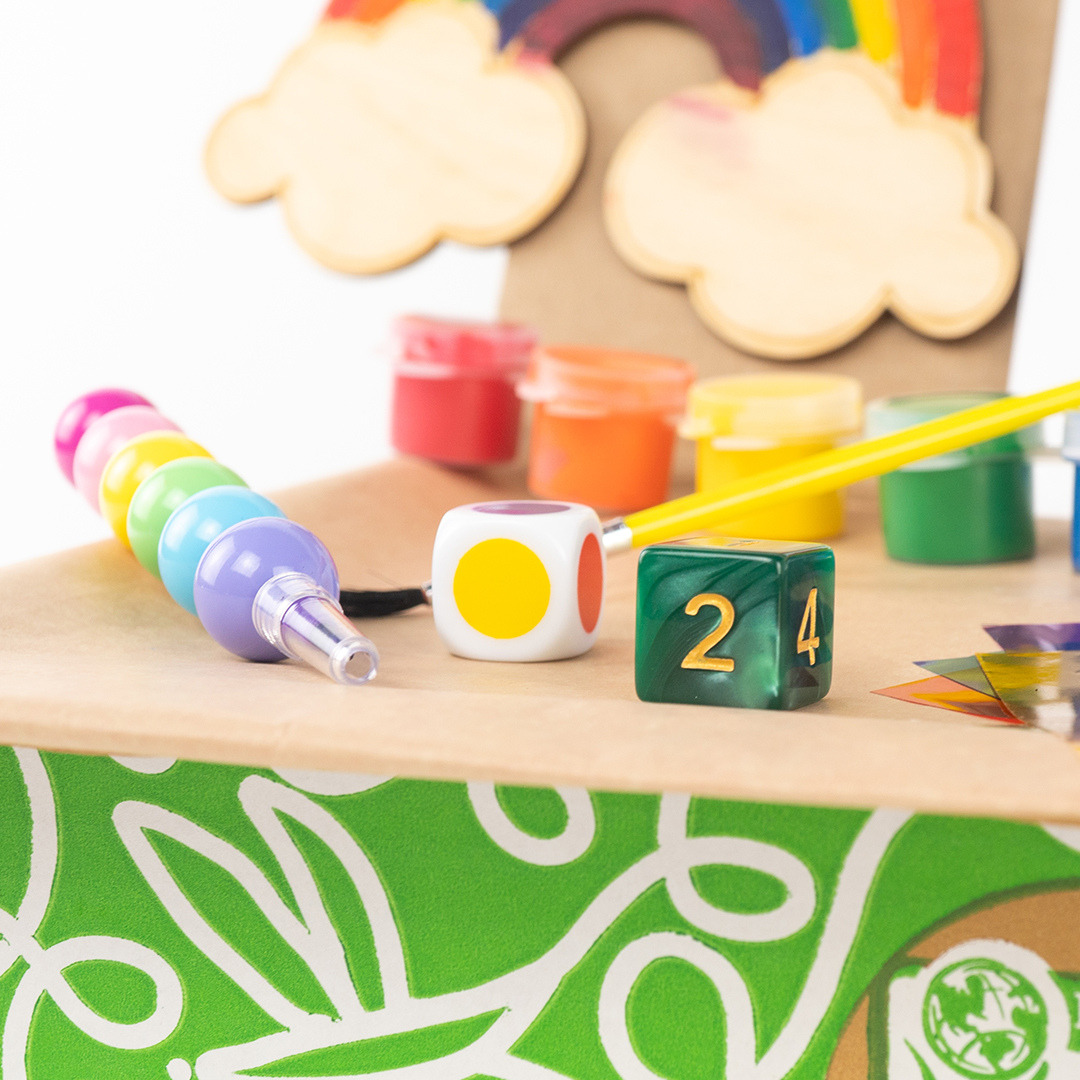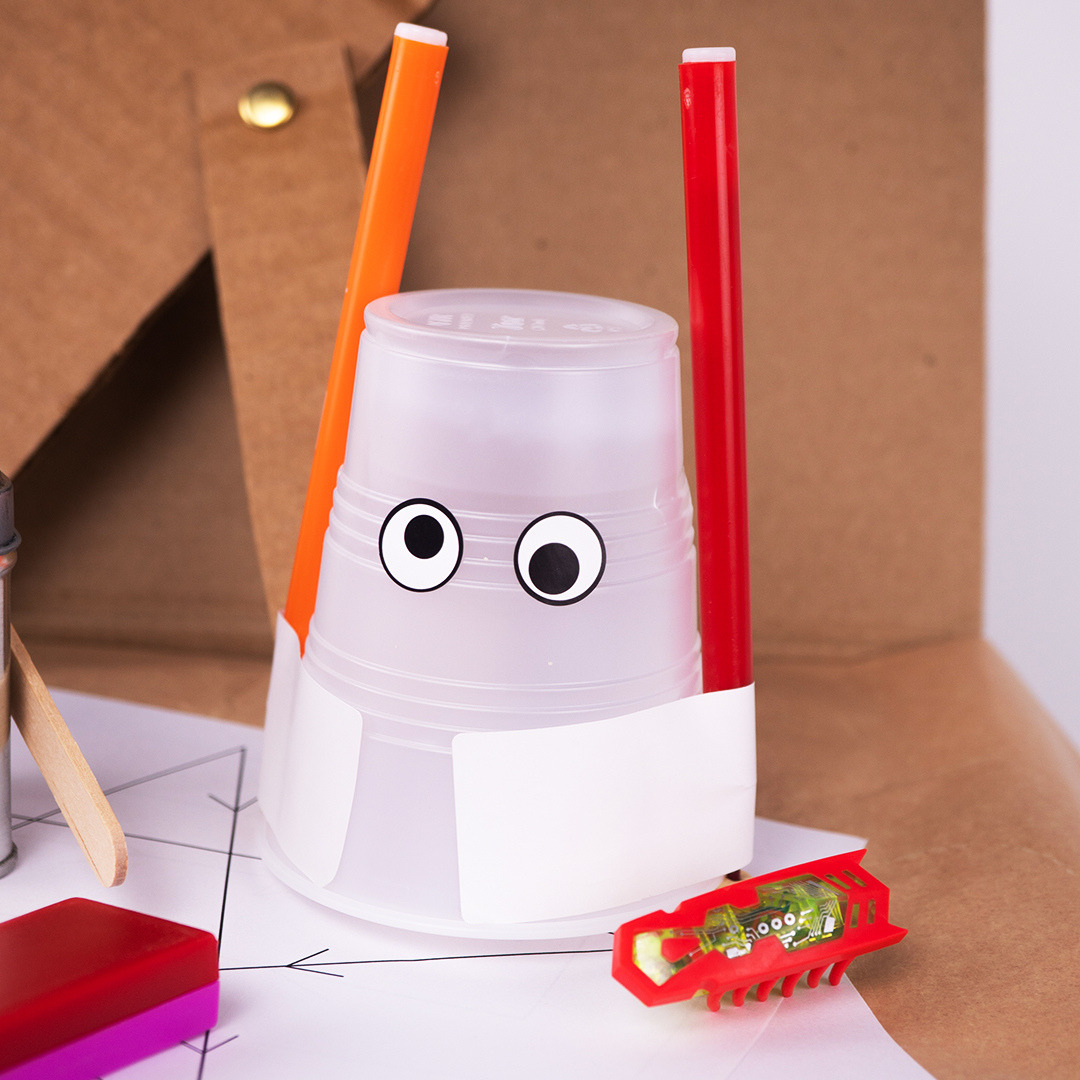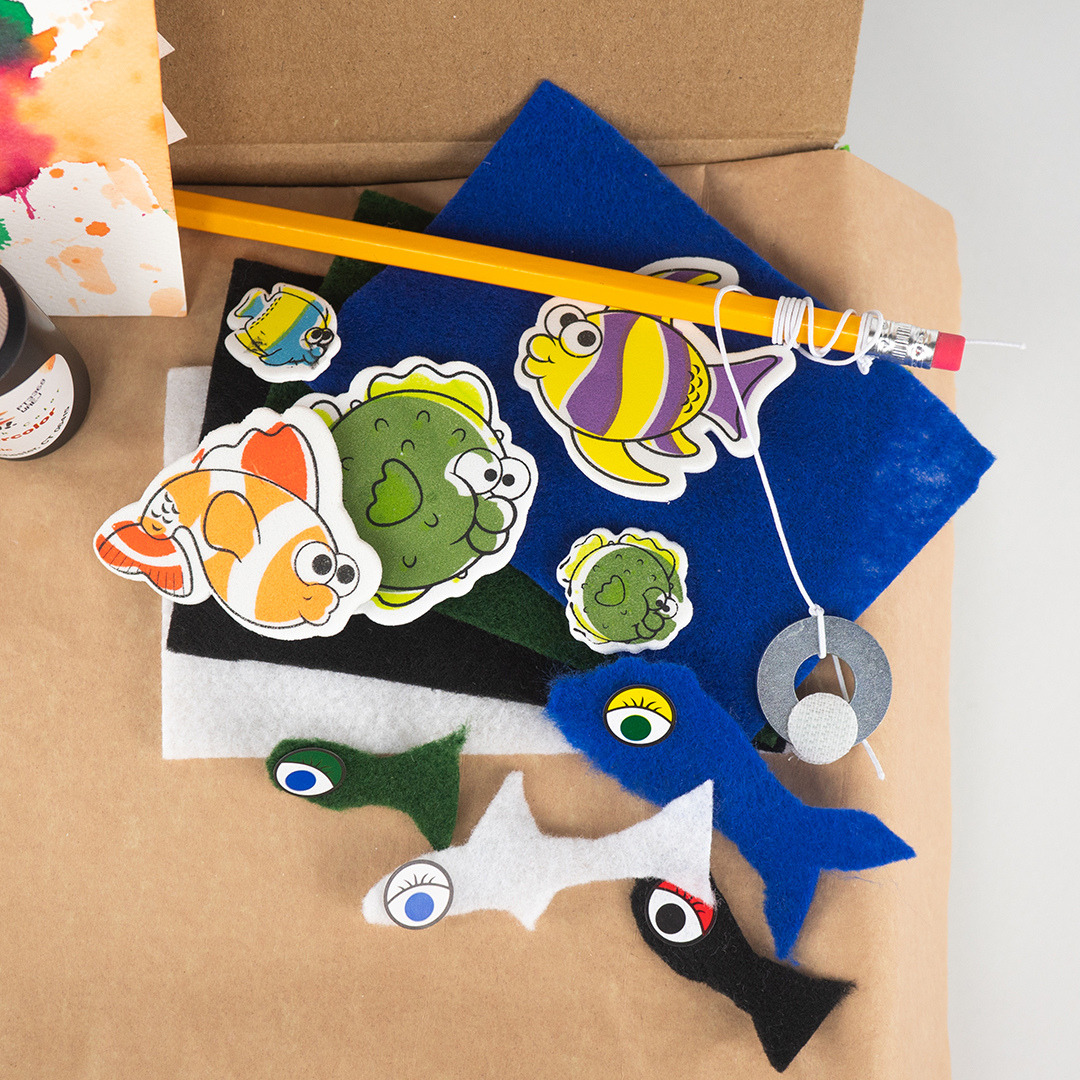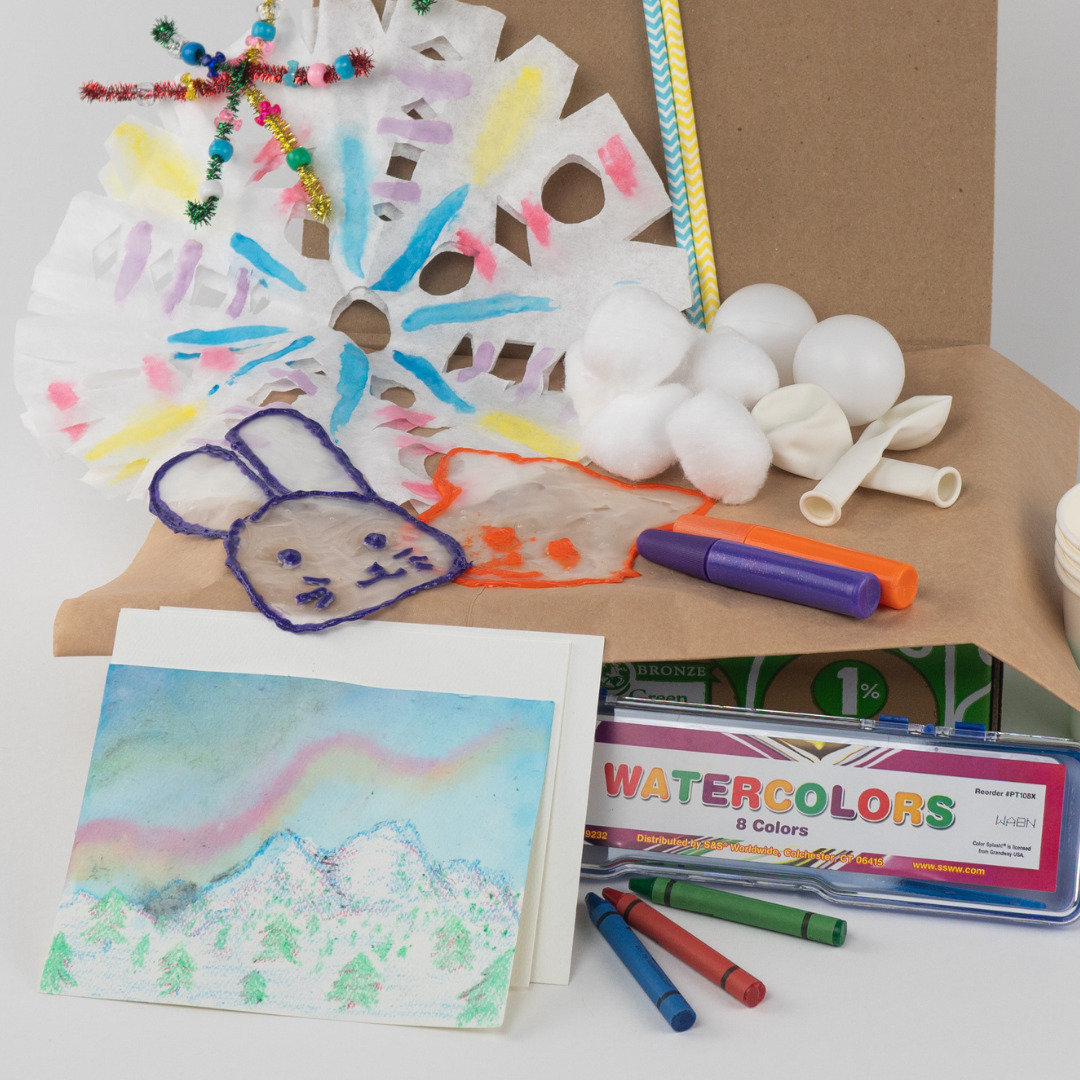 What's different about Green Kid Crafts?
4-6 bite-sized learning activities in every box
Founded by a Scientist, each box has substance to it.
Mom-founded, mom-run, each box kitted by hand in the USA.
Green and rooted in sustainability, we plant a tree for each order.