How to Make Melted Heart-Shaped Crayons
Make these beautiful heart-shaped crayons from broken and unused crayons you have around the house. Making these crayon hearts is super simple and kids love coloring with their rainbow hearts!
Supplies:
Broken or unused crayons
Silicone baking mold with heart shaped cups
Directions:
Take the paper off the crayons.  This takes awhile and you make need to help kids with this step.
2. Cut the crayons into pieces on a cutting board. Kids can try to break the crayons into pieces instead of using a knife to cut them into pieces.
3. Fill each heart in the silicone mold with the crayon pieces. This mold was the perfect size for our heart-shaped crayons.
4. Bake at 250 degrees F for 15-20 minutes until crayons are fully melted. Allow to cool and harden completely before removing from the mold.
Homemade heart-shaped crayons make great Valentines! You can see instructions here for making Valentines with heart-shaped crayons attached.
For more DIY and eco-friendly projects, please check out our Instagram page!
If you're not already a Green Kid Crafts subscriber, don't wait another day to join! Single-purchase boxes available, too!
Every month a different box! For kids ages 2-10+
With 4-6 activities each, our Boxes pack a punch!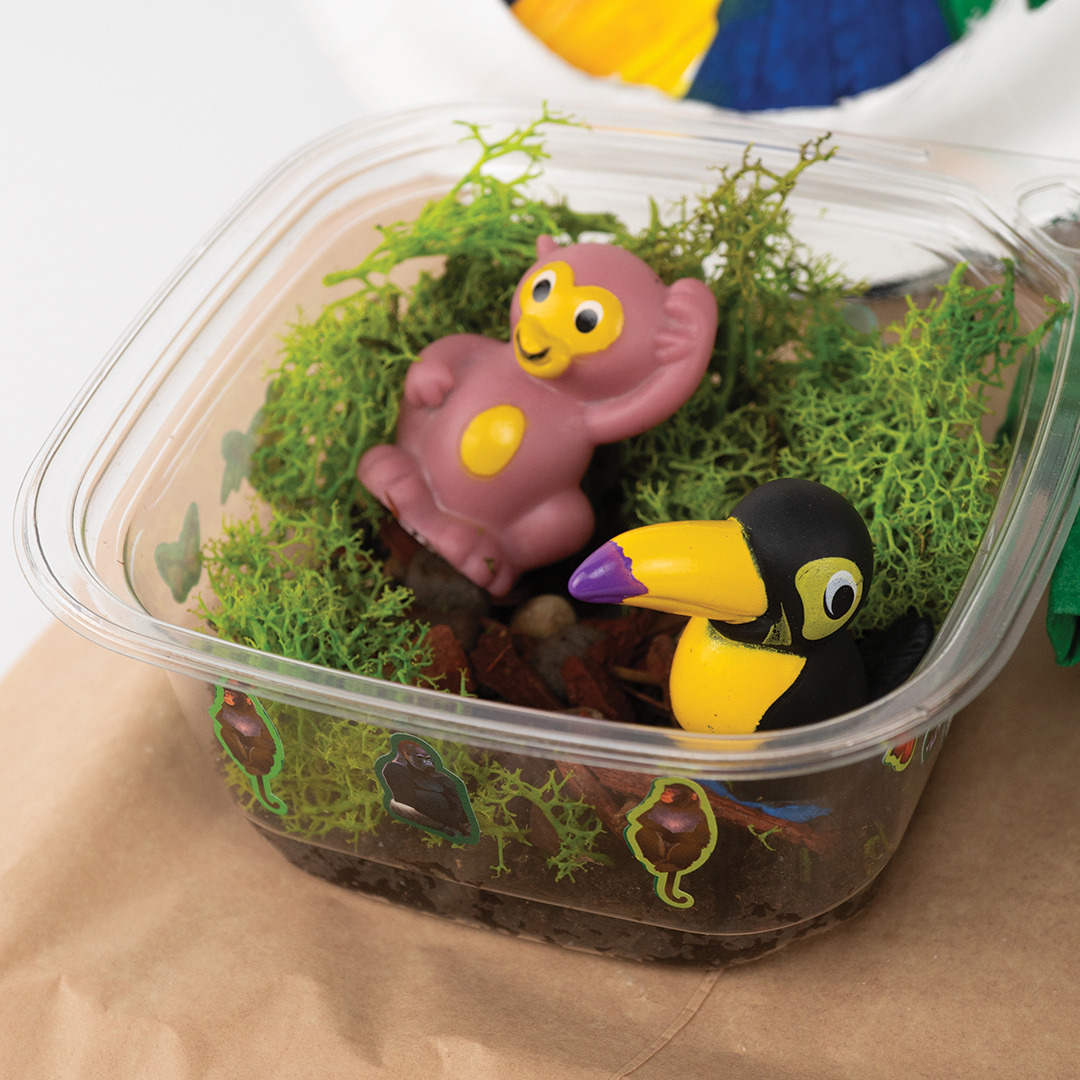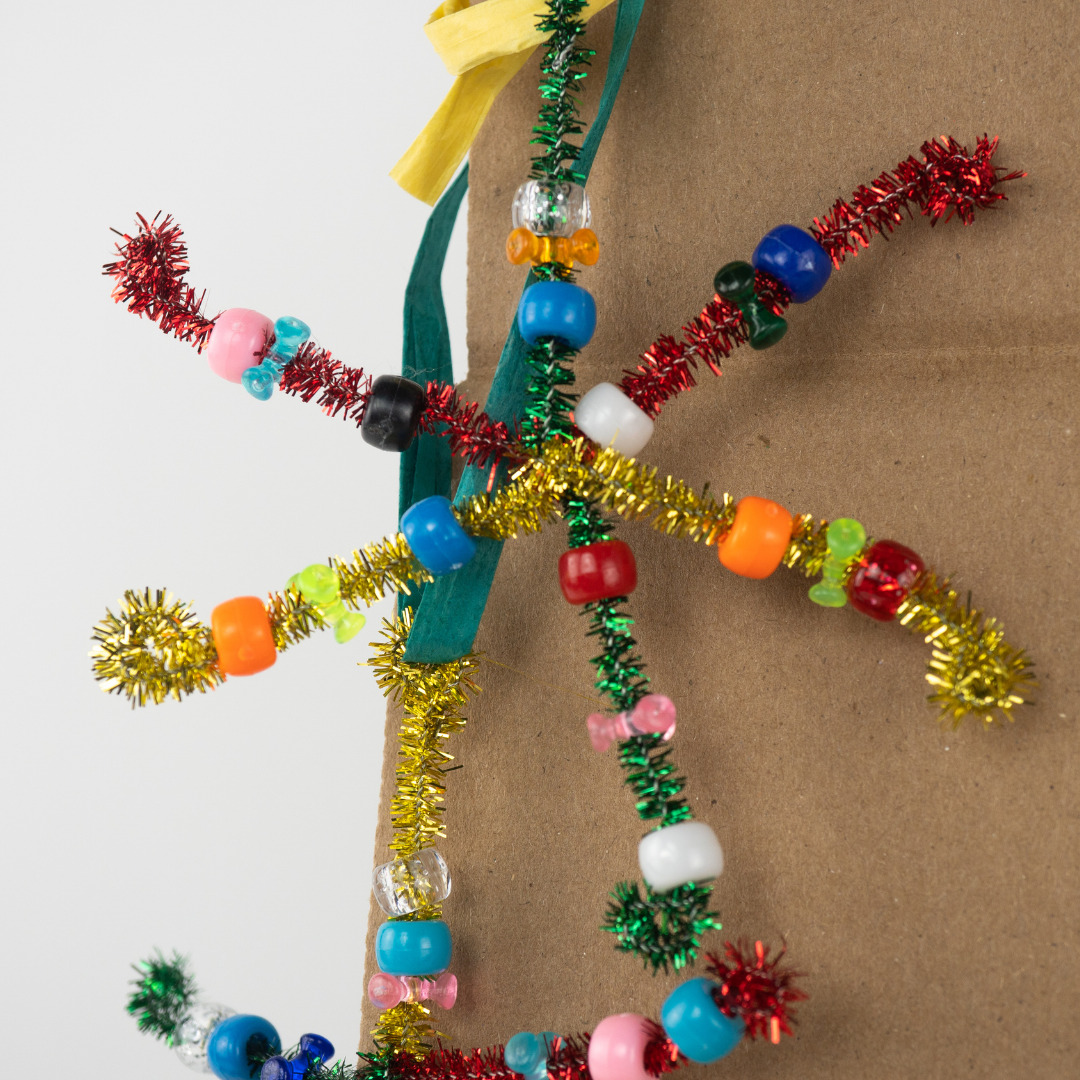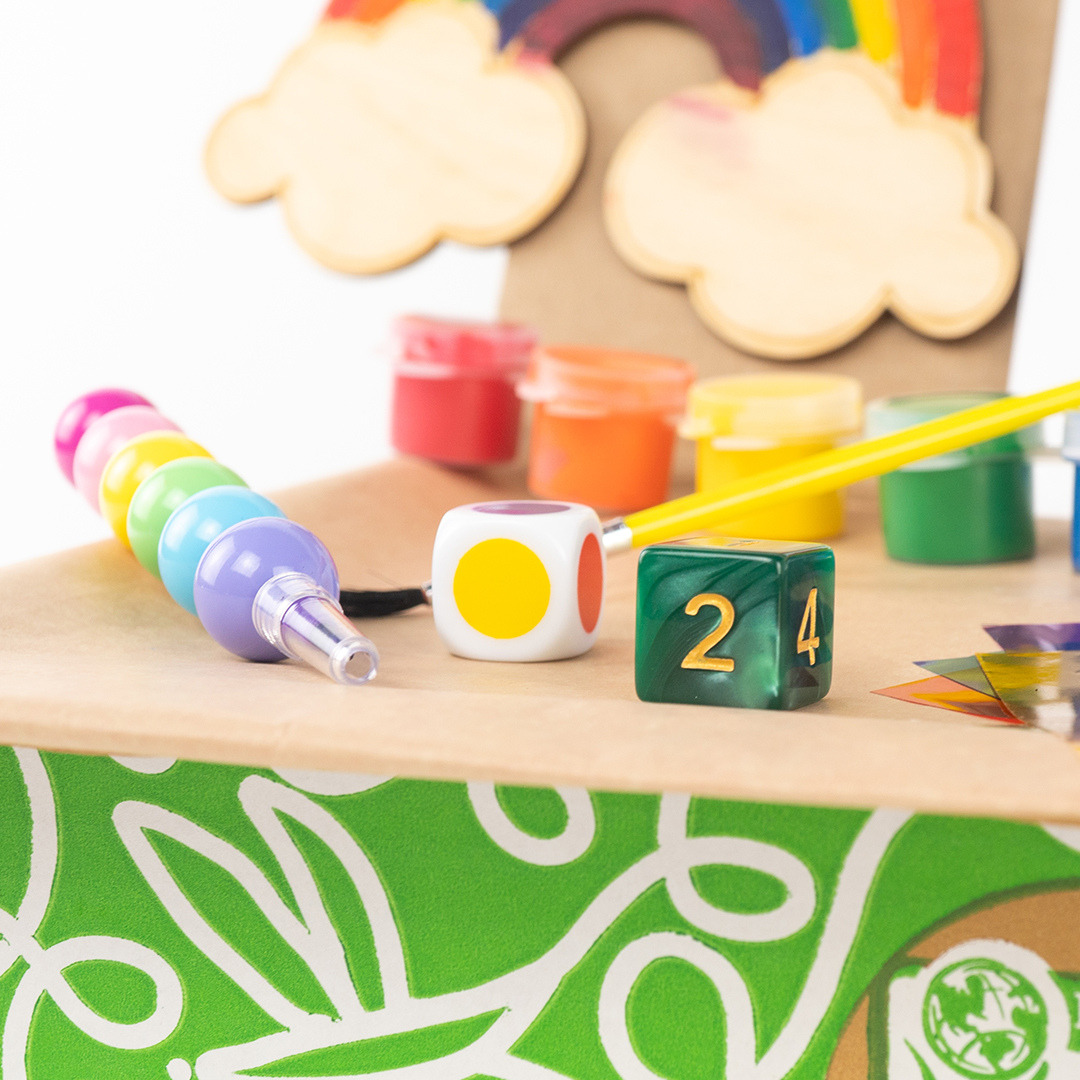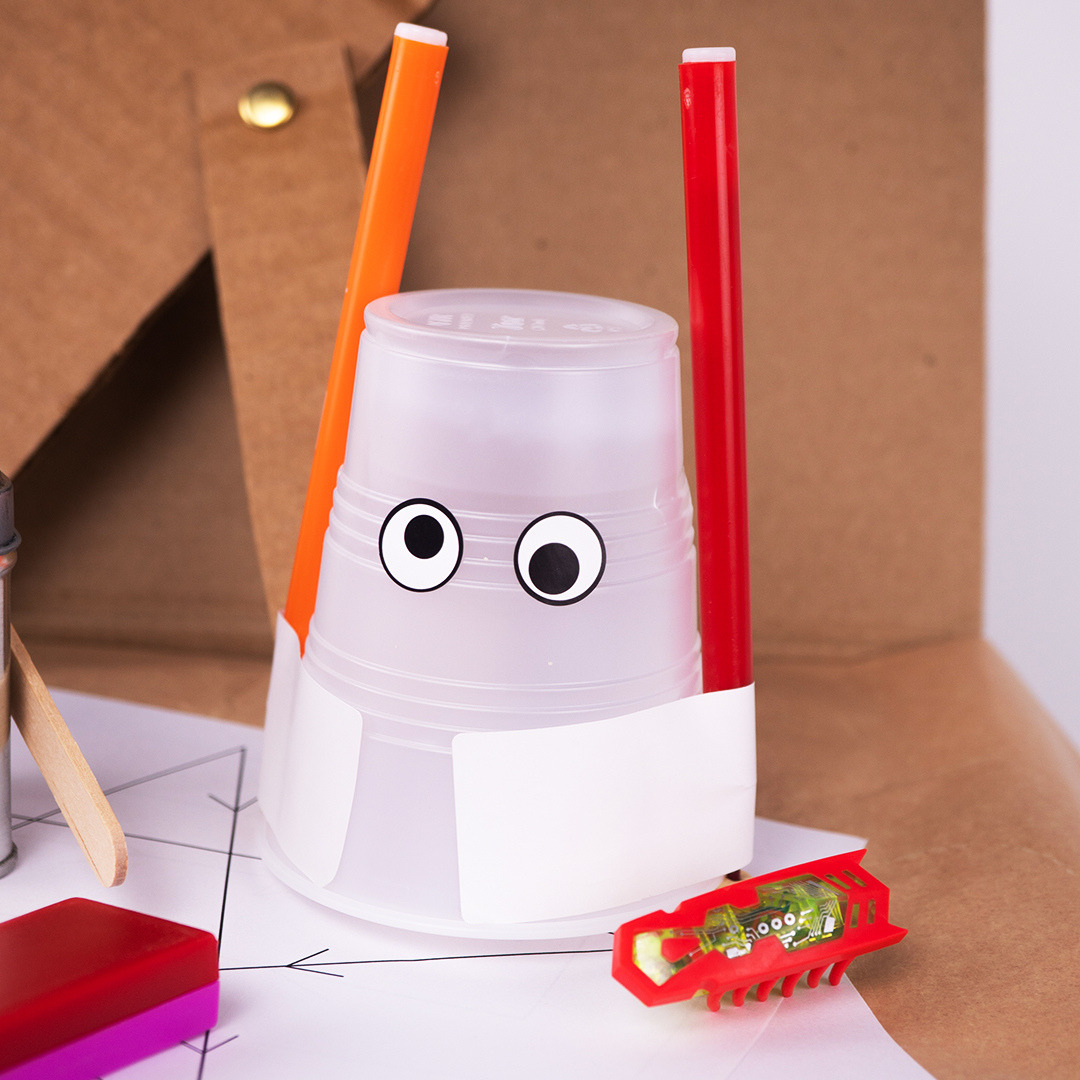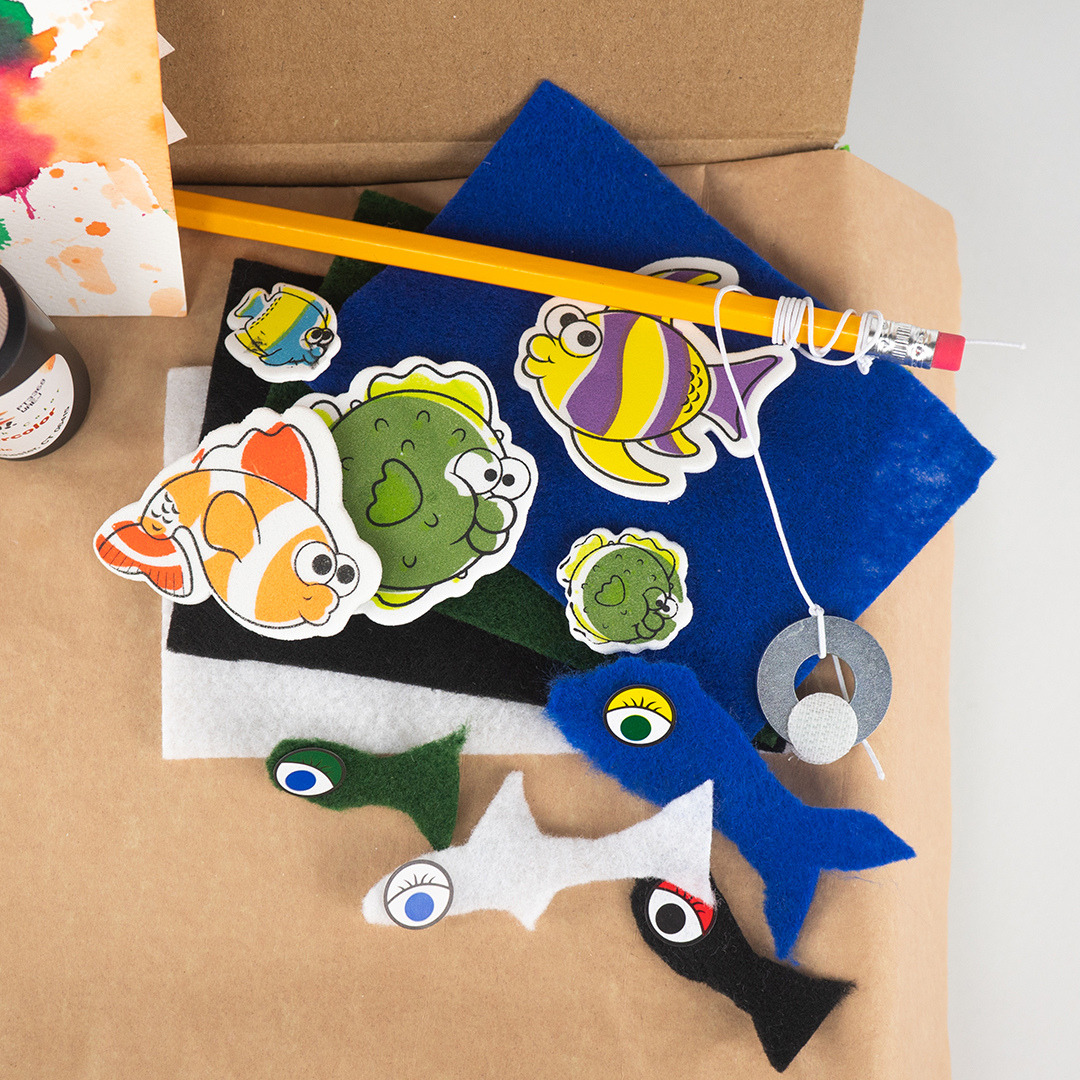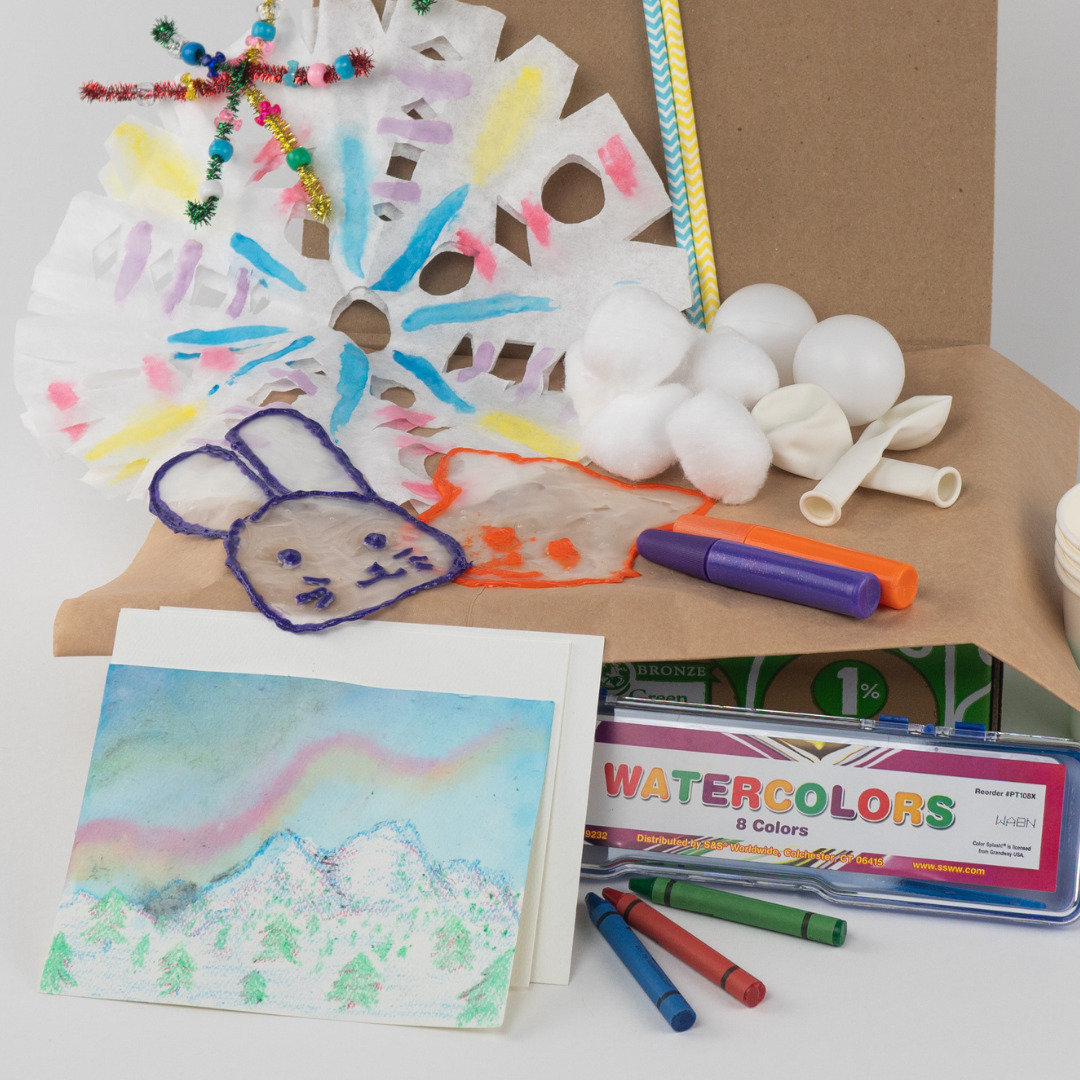 What's different about Green Kid Crafts?
4-6 bite-sized learning activities in every box
Founded by a Scientist, each box has substance to it.
Mom-founded, mom-run, each box kitted by hand in the USA.
Green and rooted in sustainability, we plant a tree for each order.