Green Kid Crafts delights kids across North America each month with fun and eco-friendly craft and STEAM activities delivered right to their door through our company's craft subscription box program. Kids are sent a monthly box, which is packed with between 4-6 activity kits designed to foster a child's creativity and confidence.
Each month brings a new theme; past crafting kits for kids have included Mad Scientist, Nocturnal Animals, Around the World, and Outer Space. Our team of kid testers helps design each box as well as the fun activities and projects for our blog like this one!
Create a river of cascading colors in this twist on the classic erupting volcano science experiment. Read on for instructions on making a rainbow volcano!
Rainbow Volcano Science Experiment
Ingredients:
Mason jars
Baking Soda
Vinegar
Small dish/container
Food coloring
Directions:
Step 1: Add about two tablespoons of baking soda to each jar.
Step 2: Next, add about five or six drops of food coloring to each jar.
Step 3: Finally, we added vinegar to a large mixing/pouring bowl where it will make it easier to pour quickly into each jar.
Step 4: Quickly pour the vinegar into each jar until the reaction is overflowing creating a rainbow volcano of overflowing colors!!
So if you enjoyed the rainbow volcano science  experiment, you'll like these others too:
Upcycled Rainbow Crayon Candles
Don't forget to share your photos with the #greenkidcrafts hashtag on our Instagram page! To learn more about us, view the Green Kid Crafts FAQs.
Every month a different box! For kids ages 2-10+
With 4-6 activities each, our Boxes pack a punch!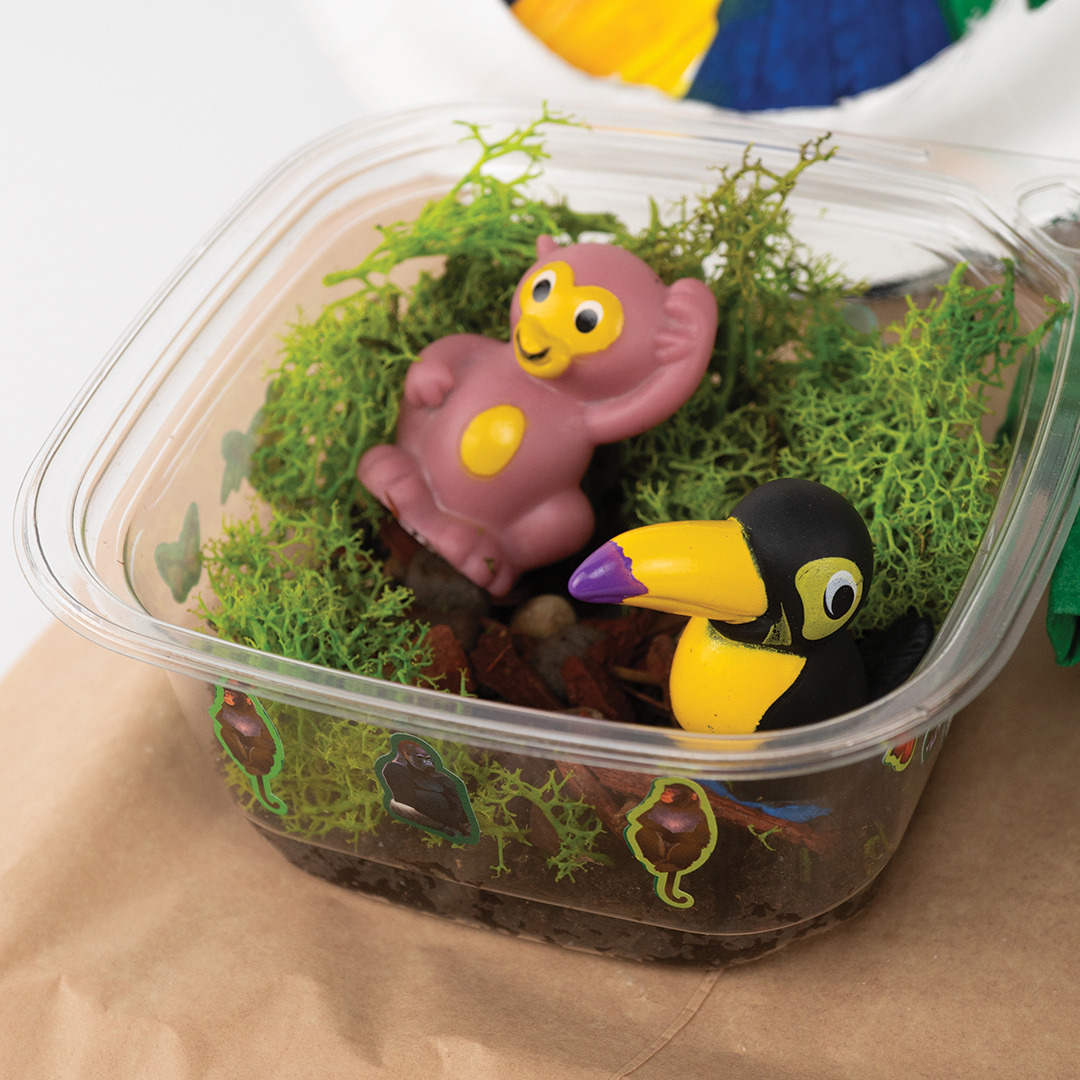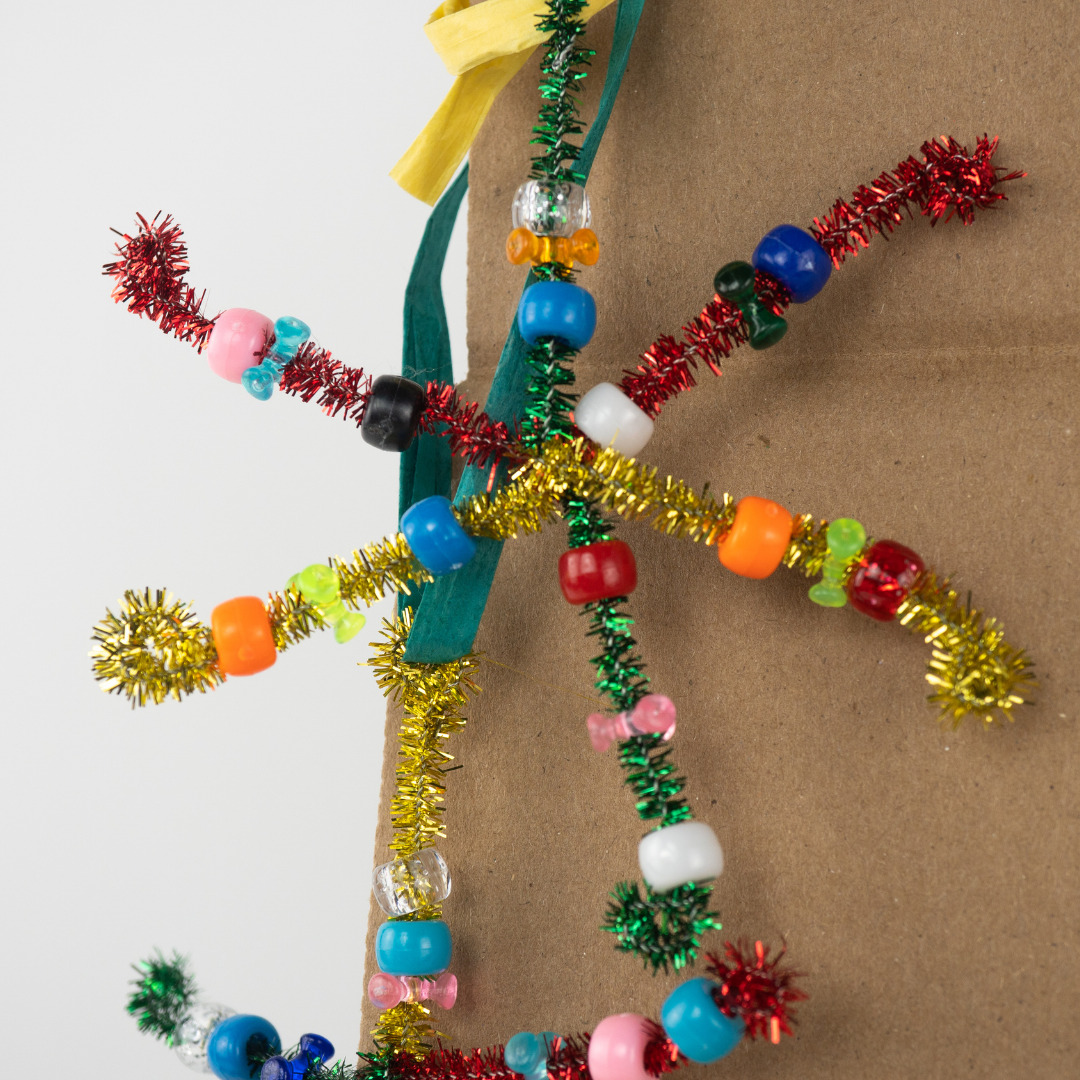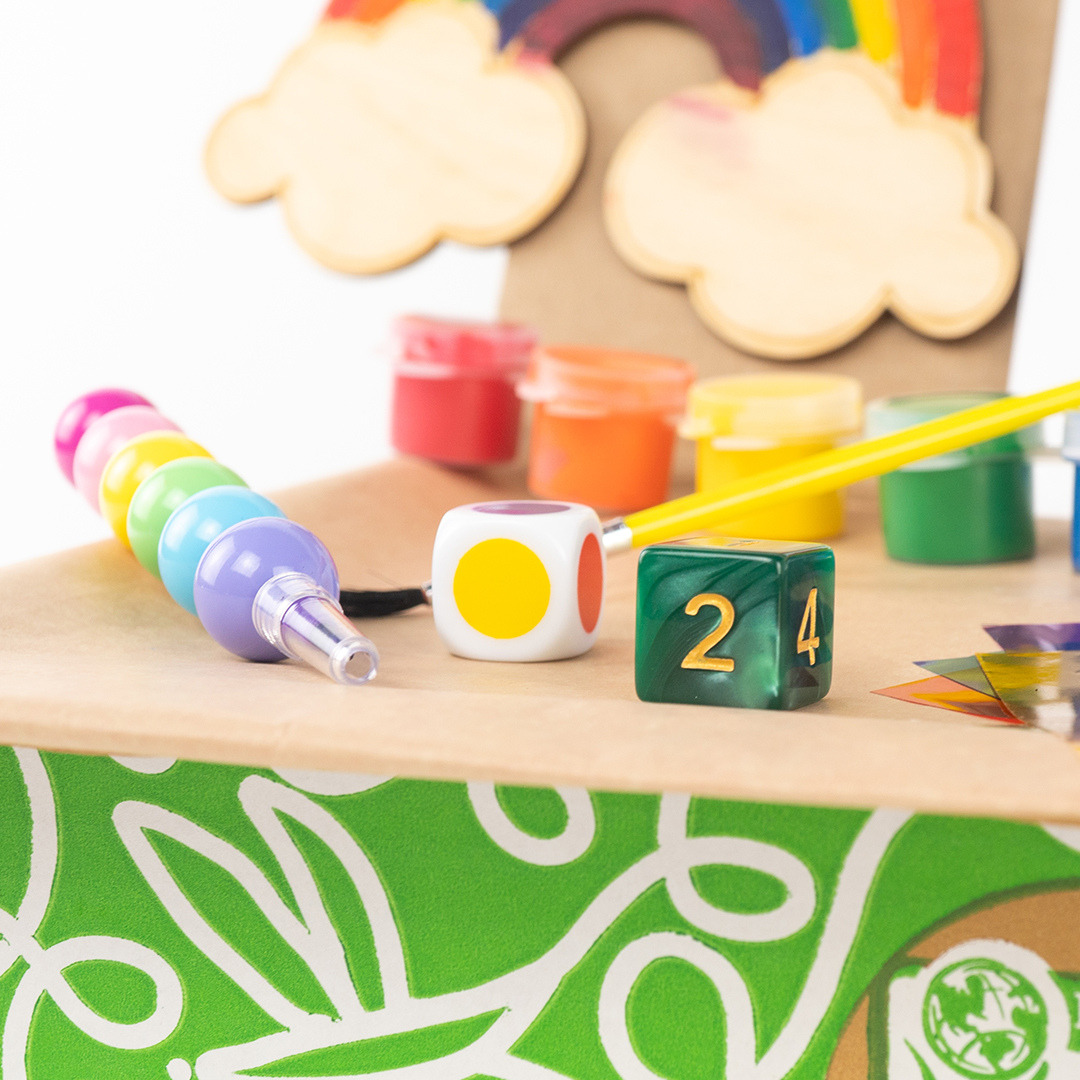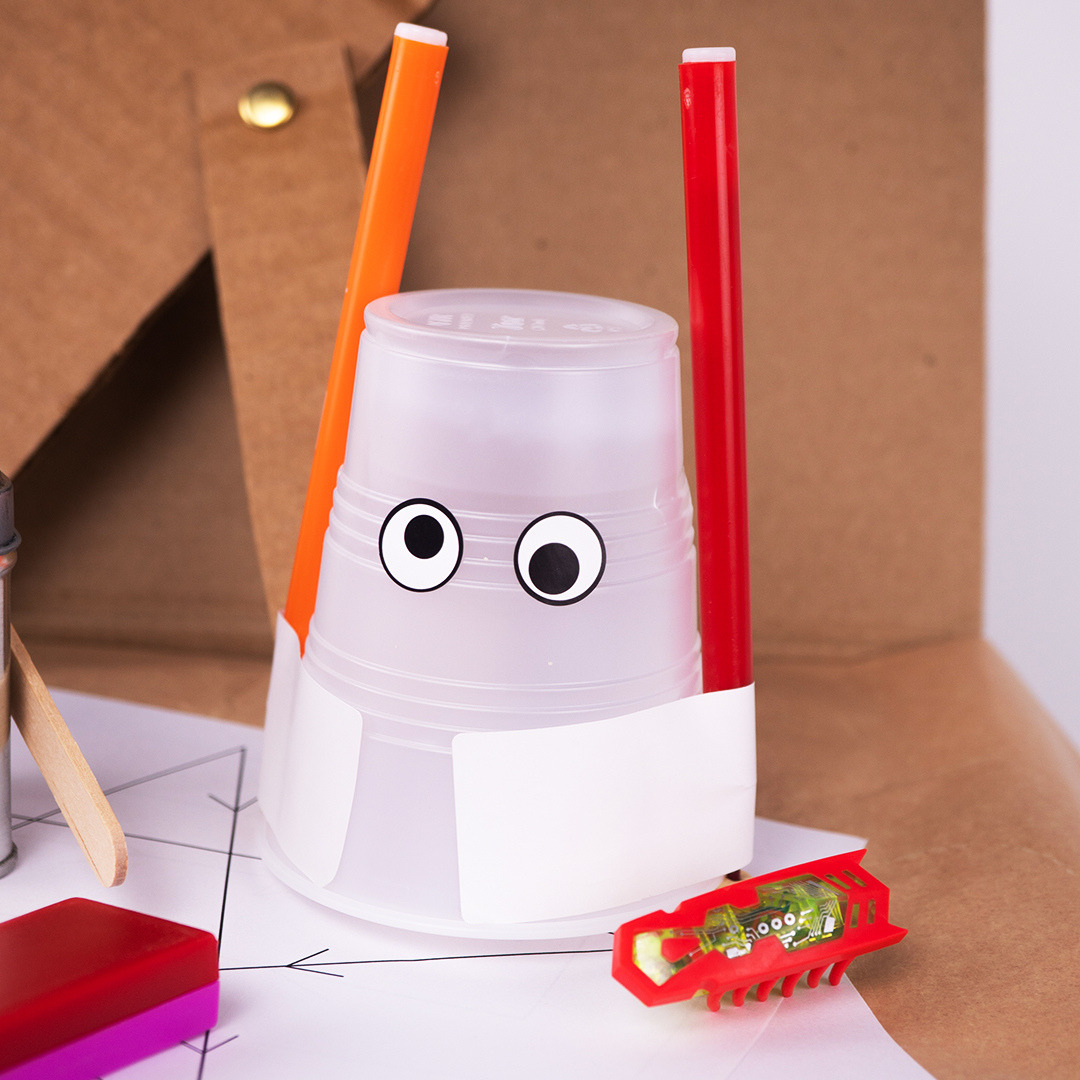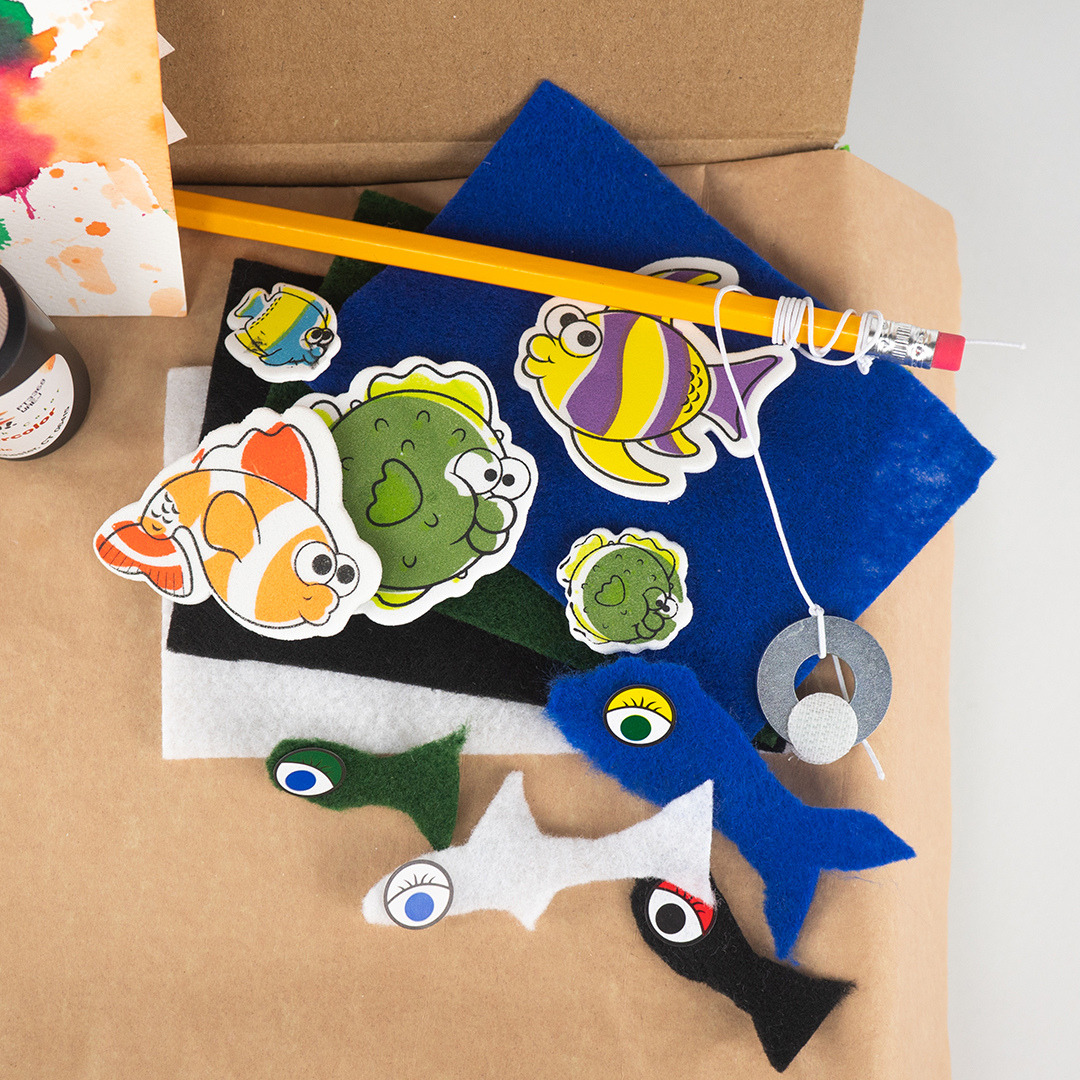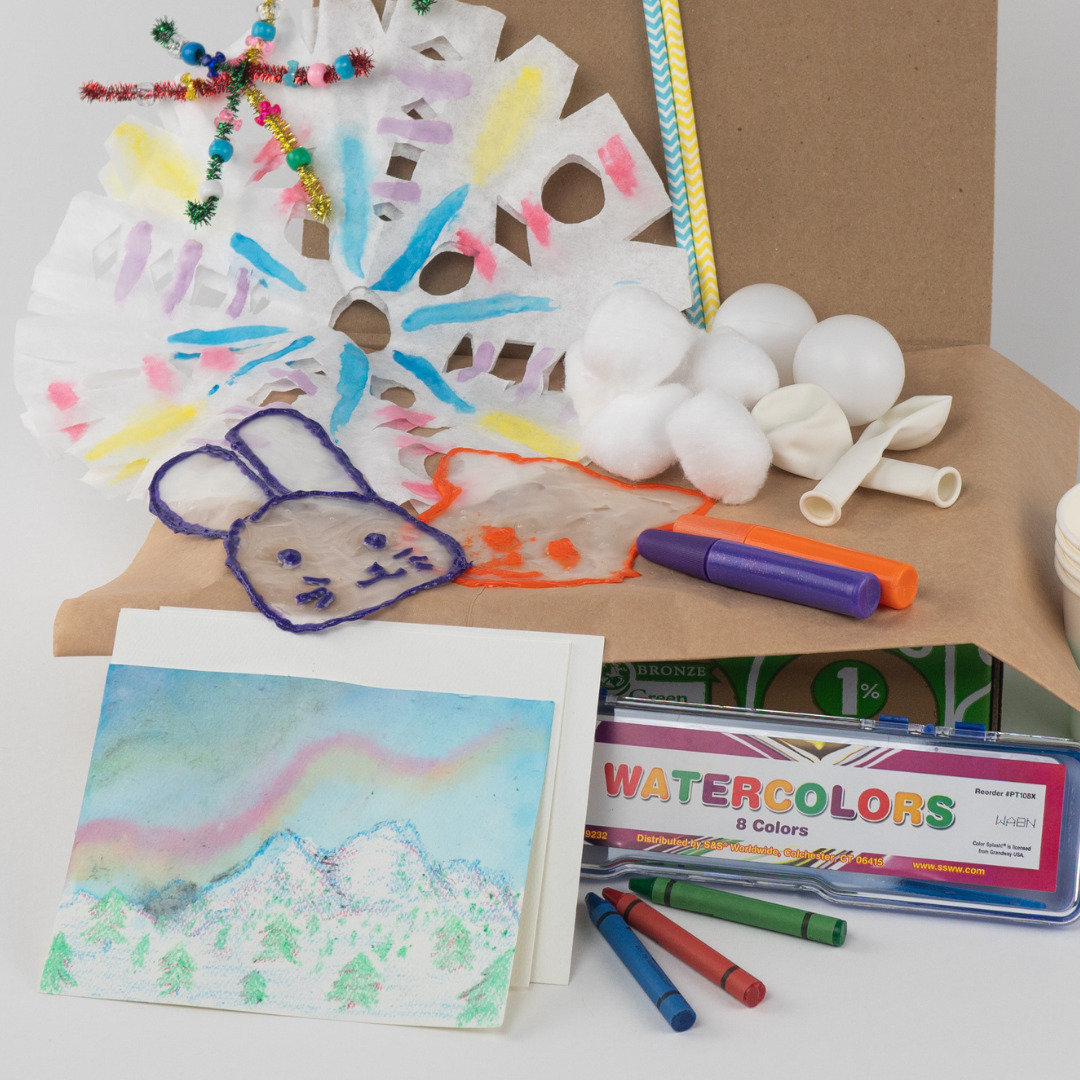 What's different about Green Kid Crafts?
4-6 bite-sized learning activities in every box
Founded by a Scientist, each box has substance to it.
Mom-founded, mom-run, each box kitted by hand in the USA.
Green and rooted in sustainability, we plant a tree for each order.